Most students will not remember most of the content covered in their classes, but they may remember key ideas and important things their teachers taught them about life in general. Look below to see a list with just a few things teachers at Leesville most wish students will remember!
Newspaper Project Infographic
by Margaret Stern _ Student – LeesvilleRdHS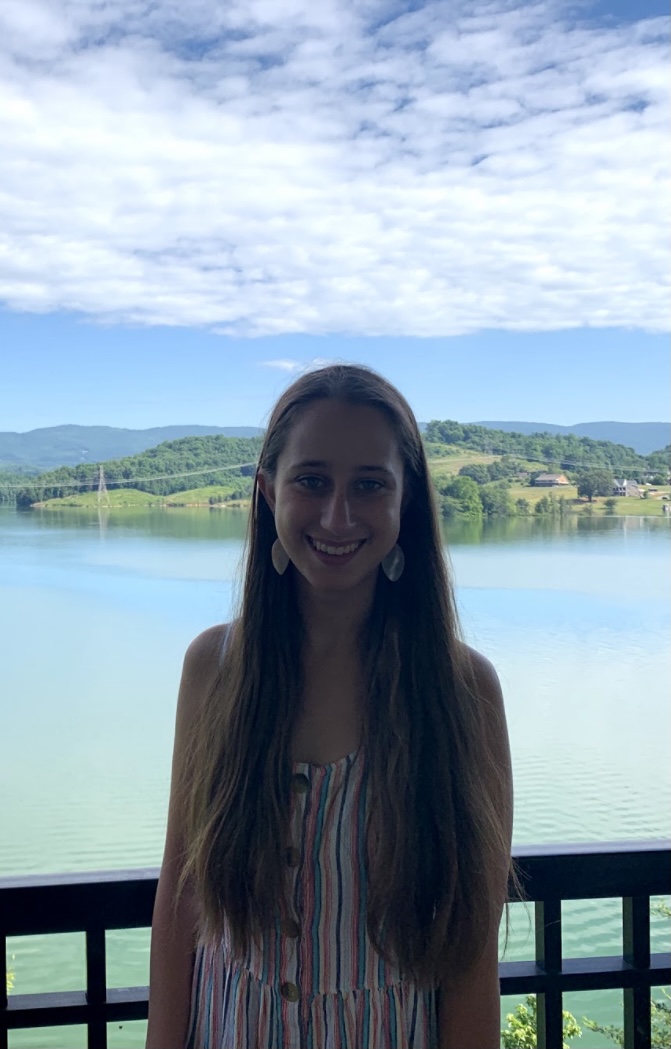 Hi! My name is Gretchen and I am a senior editor and SEO editor for The Mycenaean. I love to travel and listen to music.