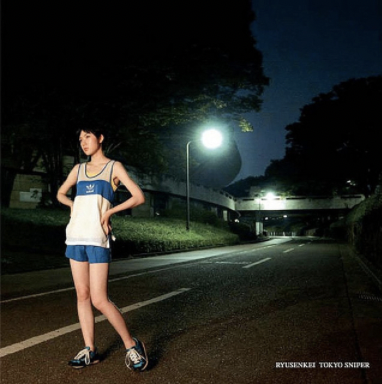 Tokyo Sniper is a Japanese city pop album by Ryusenkei released in 2006. It is the second of Ryusenkei's 10 albums and regarded as the best one by far. 
Ryusenkei is a Japanese city pop band that started releasing music in the early 2000's. Toshiaki Takiguchi is the lead guitarist for the band and writes a lot of the songs for the band. Takiguchi has been making music ever since middle school and finally started his career in 2003 with Ryusenkei releasing their first album, City Music. 
Ryusenkei would go on to release two more albums in the following years with Tokyo Sniper in 2006 and Natural Woman in 2009. More recently, however, Ryusenkei released an album called Talio in 2020. 
Toshiaki Takiguchi believes that city pop is all about leisure and does his best to provide that for his audience. He believes that city pop draws its themes from the ocean and the city and tries to incorporate that into his music as well.
The other two members of the band, bassist Takehiro Oshizuka and keyboardist Yuzo Hayashi, aid Takiguchi in creating beautiful instrumentals for their tracks. However, as a group of producers Ryusenkei does not provide any vocals for their music and instead will team up with a vocalist to create their albums. 
On Tokyo Sniper, Ryusenkei teamed up with vocalist Hitomitoi (her real name is Shimomura Hitomi) to create the tracks and she does a wonderful job. Her relaxing vocals perfectly sync with the comforting production of the songs.
Throughout the album, guitar and bass strums echo as melodies from Yuzo Hayashi's keyboard play behind Hitomitoi's vocals. A wide variety of instruments appear throughout the album with trumpets on songs like "花びら" (Petal), flutes on "Dancing into Fantasy," or violins on the title track "Tokyo Sniper." 
Although it may not have many words, my personal favorite track is "Dancing into Fantasy." The song itself is mostly instrumental, only having one four line verse and two short choruses. However, the quality of the production more than makes up for the lack of vocals. 
The song opens with a light trumpet solo as a few quiet keyboard chords blend with a mellow drum beat. As this goes on, new instruments join in and leave until Hitomitoi comes in with the first chorus. "Let's sway the night" Hitomitoi says as she paints the scene of a dark Tokyo night lit up by city lights begging to be explored. 
The song itself is about enjoying life. When Hitomitoi sings, "Where are you going? Trying to run away from paradise. Where are you going, Tokyo paradise just won't do," she is hinting at the importance of exploring the world. 
The song as a whole gives a sense of bliss as it encapsulates feelings of satisfaction and inner peace. The small hints at themes like exploring the world and enjoying life for what it is truly is, elevate the song to an elite level.
The rest of the album has similarly fantastic songs. Some of my other personal favorites from the album are the opening and closing tracks in "タイムマシーン・ラヴ" (Time Machine Love) and 雨のシンデレラ (Rainy Cinderella).
These tracks have a lot more vocals from Hitomitoi which she absolutely crushes. Both of these tracks continue to follow themes of love and adventure. Notably in "Rainy Cinderella" Hitomitoi sings about embracing love instead of being afraid or running from it.
Even though these tracks are mostly in Japanese, I can still enjoy the music solely for the vibe it gives. The vibrant instrumentals and beautiful vocals more than make up for the lack of lyrical comprehension due to the language barrier.
Max2k from Album of the Year summed it up pretty well saying "The album is absolutely wonderful front to back. City pop and J-Funk collide with extremely charismatic and lovely lead vocals. My jam."
During the time of the album's release, Japanese city pop was in a bit of a slump. During the depression of the 1990's and early 2000's city pop artists slowly stopped making music or switched genres. Tokyo Sniper was the shimmer of light in the dark tunnel. 
Overall, Tokyo Sniper is a phenomenal album full of great production and vocals provided by the various artists that worked on it. The relaxed atmosphere the album provides makes it great to listen to just about anywhere. 
If you would like to listen to the full album you can find it on Spotify or YouTube.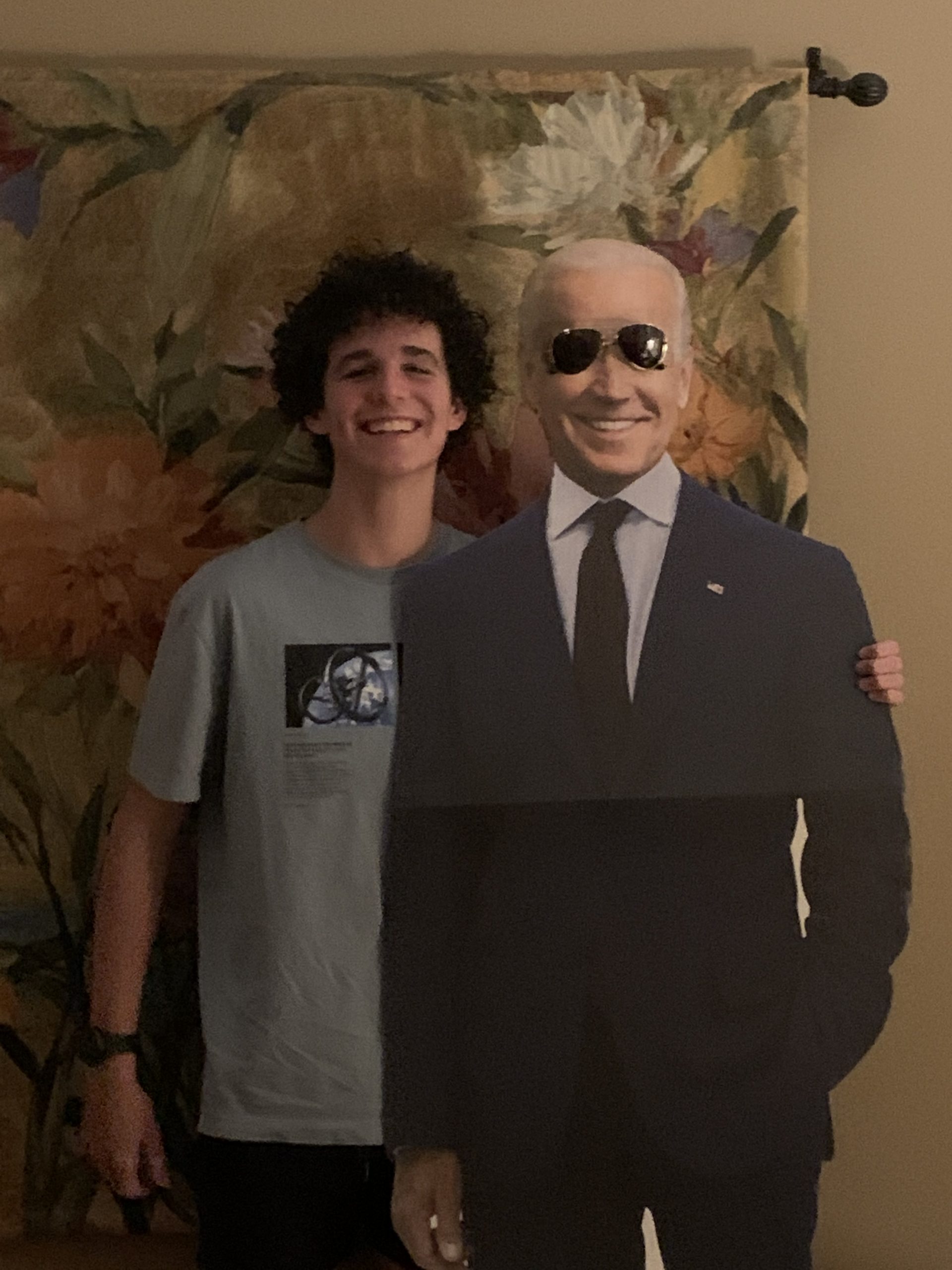 Hi! My name is Francis and I am a senior editor for The Mycenaean. I run, I am good at Mario Kart Wii, and I'm a good cook.