A lot of new music crashed into the scene on Friday May 21: twenty-one pilots released their highly anticipated album Scaled and Icy, Olivia Rodrigo's SOUR left fans of all ages in awe, Lil Nas X dropped another massive hit with "Sun Goes Down", and Blake Shelton released his newest album Body Language. 
The ever-rising Houston three-piece Waterparks dropped their fourth studio album as well. Dropping the single "Lowkey as Hell" in 2020, Waterparks teased and leaked all sorts of demos, chords, and hints about what their newest album will hold. Greatest Hits is Waterparks' most vibrant, artistic, unique sounds sewn together. 
Colorful Chaos
Awsten Knight, the ever-honest frontman of his group, warned fans that this is by far their most exploratory album, especially after upgrading his colored hair into a rainbow mess. As a reflection of the "era" the band is going through, the multicolored strands were a new look for Knight. 
Knight's hair wasn't the only first for the Greatest Hits era. The cover of the album is a first — the band is brightly brandished on the front cover, an obnoxious pop pose accentuating their newer direction. Don't get it twisted though — Waterparks isn't completely pop. If anything, the band took aspects of pop culture and warped it into a chaotic punk sound, reflecting throughout the discography.
All in a Dream
Knight breaks down each song on the album in an interview with NME, describing the inspirations and mechanics behind the productions. In between expletives and distractions, Knight's methodology makes some more sense, but be prepared for the almost hour-long video. 
In summary, the album follows Knight's thoughts in a night. From falling into a nightmare with "Greatest Hits" to disassociating with "The Secret Life of Me", Knight illustrates the almost manic-like cycles of emotions. Ranging from happy songs on the surface level to deep, darker tones, Waterparks explored the intricacies of human existence through sonic experimentation. 
Breaking the lines between genres, Waterparks created a masterfully unique discography that embodies the ups and downs of everyday life. No matter what mood you're in, Waterparks is bound to strike a note with you.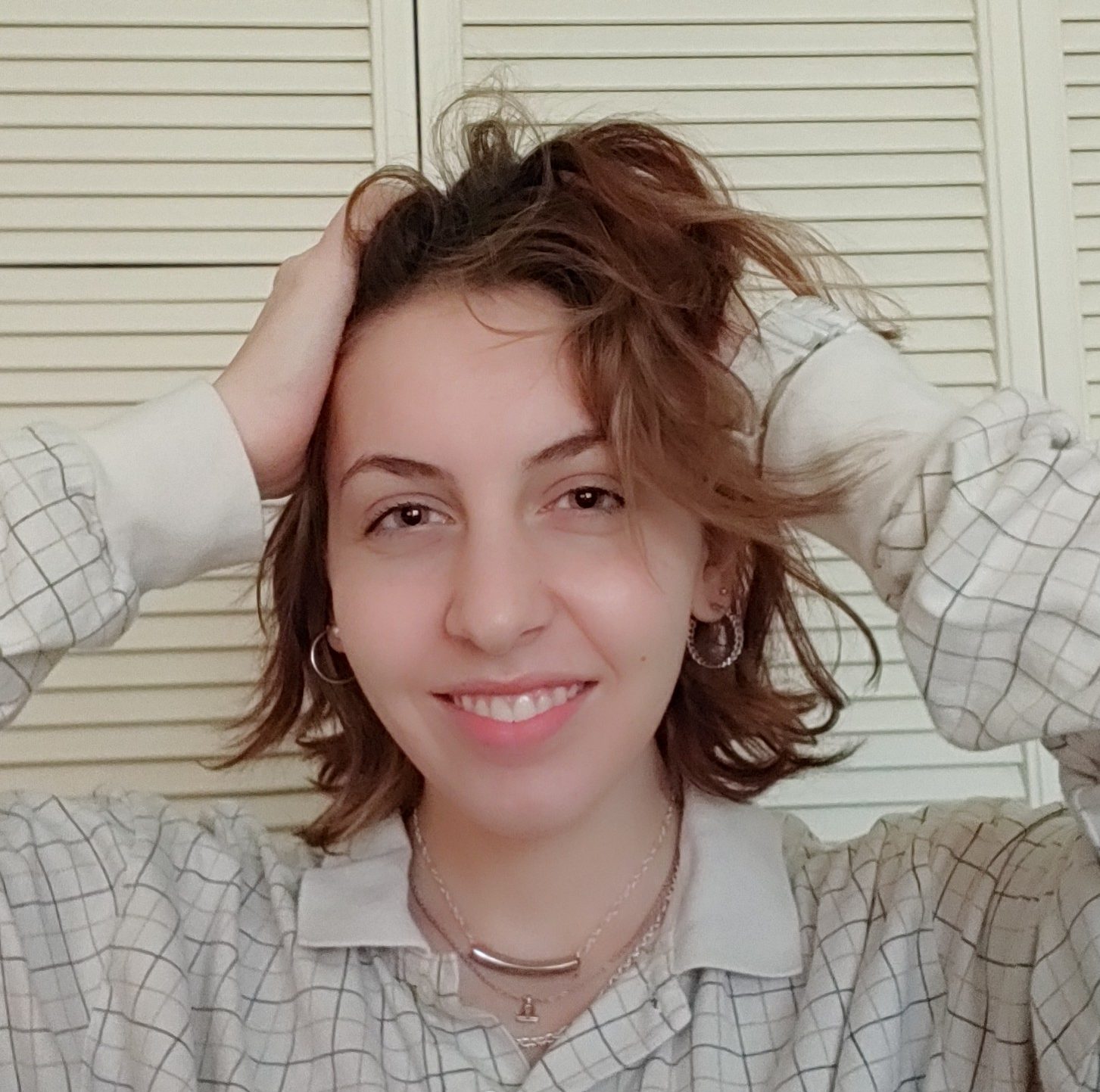 Hi! My name is Ellie and I'm a senior editor, trending editor, and print editor for The Mycenaean. I am also a second degree blackbelt at Triangle's best karate, floral assistant, and a self-proclaimed starving artist.  Just a chaotic libra whose only personality trait is how often she dyes her own hair