On Saturday, May 22, many LRHS seniors came together to dance, sing, and party the night away in celebration of the school's prom. With hour-long time slots, several seniors took part in the school hosted senior formal. 
As one can imagine, many of the student's prom nights consisted of much more than the Leesville-hosted dance. Many students took part in group dinners and student-after parties. 
"My friend group and I had a blast on prom night. We started off taking pics at the Wral Gardens, went to dinner at Barcelona, and then headed to the Leesville dance," said Lorena Rivera via text.
Students had mixed feelings about the school's dance, some thought it was boring, others said it was the best part of their night. However, almost all of them were very appreciative of Leesville working hard to put on a dance at all. 
"I enjoyed some of the other parts of my night a little more than being at the school. I think that's mostly due to the fact that you're limited on what's acceptable at a school hosted event, but I still had fun with my friends there, and I got to see a lot of other people outside of my prom group. The photo booth was definitely the best part, and at the end of the day, I'm grateful that we got to celebrate prom at the school at all," said Amaya Sharrieff via text. 
Many students refused to let their night end at the school, so they organized some other plans to carry on the night. "We had a party bus take us from dinner to Leesville, so after the Leesville part we rode around for a while on the bus. That was definitely one of my favorite parts. We rode until the time ran out, and then went to an 'after prom' that some of the other seniors put together, and to end the night my friends and I spent the night in a hotel," said Lorena Rivera. 
Despite the activities that each senior had going on for the night, many of them seem to have thoroughly enjoyed their senior formal, one of, if not the last pow wow as a high school senior.
A special thanks to the Leesville Staff, PTA, and council members for organizing "A Night Under The Stars" for all the seniors to celebrate.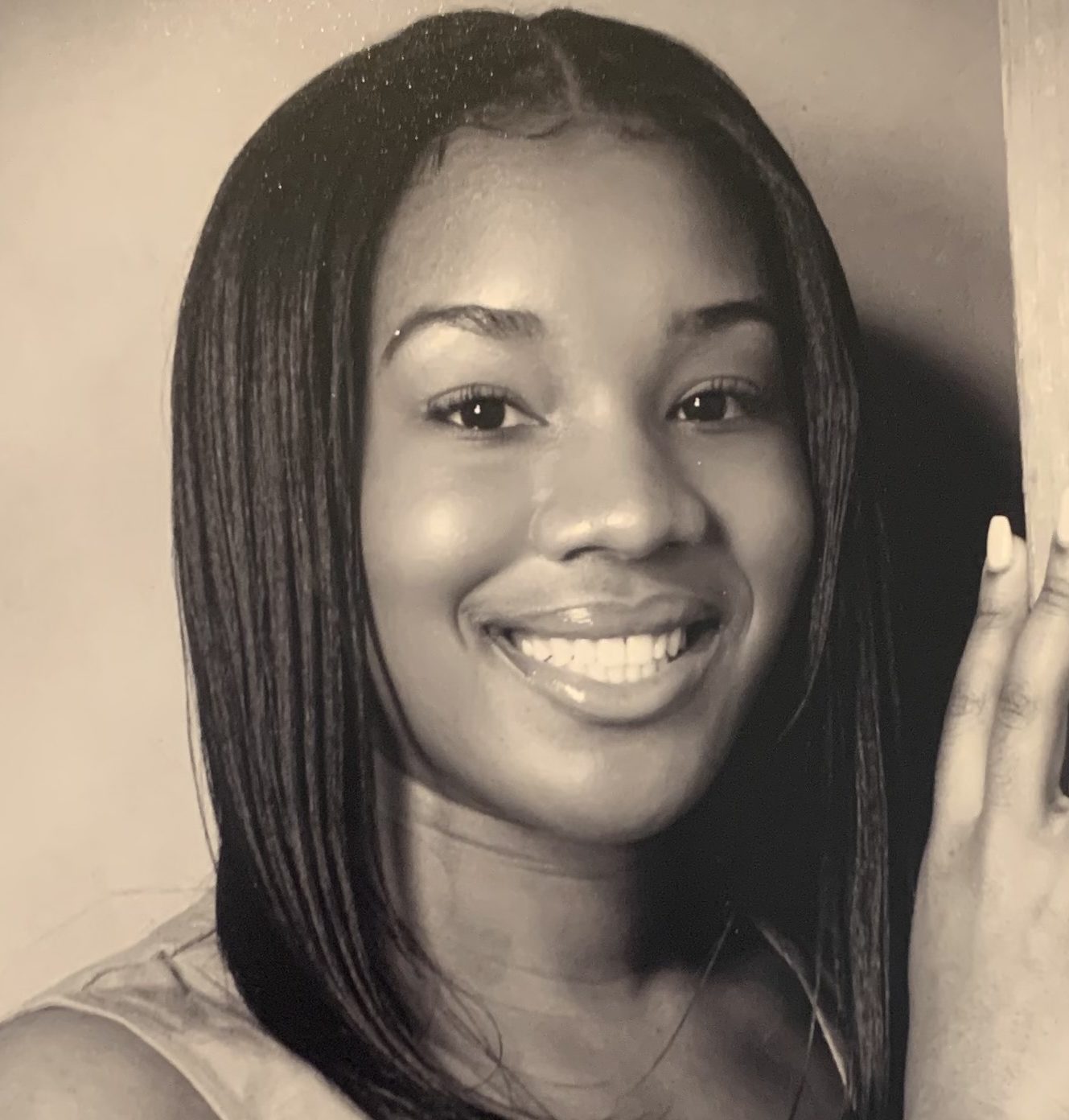 Hi! My name is Asis, and I am the social media editor for The Mycenaean. I am a member of National French Honor Society, the French Club treasurer, a swimmer, and a camp counselor at Brier Creek Community Center. My favorite book is Wonder by R.J. Palacio. Also, I like J. Cole and H.E.R.