By: Zoe Blakeman
The Raleigh Road Outdoor Theatre, located in Henderson, North Carolina, is a one-of-a-kind experience. Offering a plethora of movie titles throughout the year, The Raleigh Road Outdoor Theatre gives people of all ages the opportunity to enjoy a movie in the comfort of their own car.
Although it was in place before COVID-19, the theatre owners expressed to me that they, "have seen a huge increase in the amount of people coming to visit us this year." The business saw a spike, mainly due to the closing of all indoor movie theaters. This location provided a safe way for all people to get out of the house for a while, and relish some newer movies releases, as well as classics. Given that all customers remain in their cars or trunks of their cars while watching the film, this is a very COVID-cautious event.
It is also a very cost-efficient event; tickets are offered at the low price of $10 for all adults and only $7 for all children. My friend and I purchased tickets to view the movie, "Birds of Prey," in addition to enjoying some of the offered concession options. They do not only offer the typical popcorn and soda, but a full menu of food. The menu offers American-favorites and carnival-style food, such as Burgers, Funnel Cakes, Hot Pretzels, and Corn dogs.
Overall, the Raleigh Road Outdoor Theatre is a fun way to reflect on the traditional past-times of drive-in movies. It is open to the public every week of the year, from Thursday to Sunday, so make sure to pack your car up and watch an entertaining movie!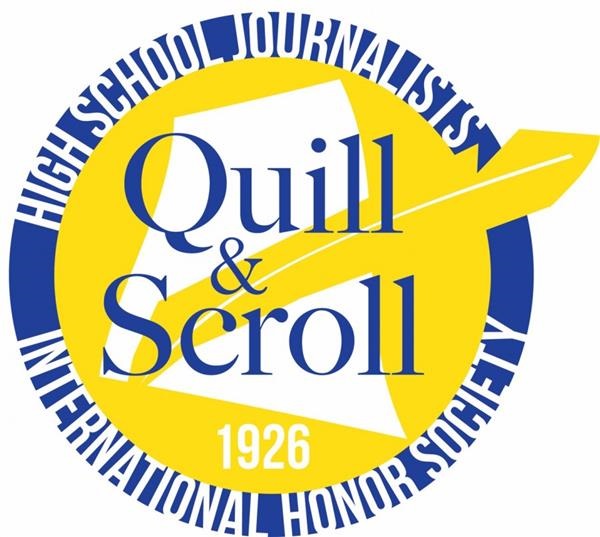 Quill and Scroll is an international high school journalism honor society that recognizes and encourages both individual and group achievements in scholastic journalism.