By: Angela Kasyoka
After Michelle Hyden's mom lost her job last year, she started helping her make soaps for the Grandma G's stand at the Raleigh Farmers Market. It occurred to Michelle that the aromatic scents of the soaps would appeal to many people in candle form as well. Just a sophomore in high school, Michelle put her idea into action and created her own business: Late Night Candle Company.  
Michelle took initiative to create several hand-poured soy wax candles for her business and sold them at the Raleigh Farmers Market, in the beginning. Soon enough, she had created so many different scents that the Late Night Candle Company had to branch out to the Raleigh Flea Market, where she would have more space for her products. To keep up with the demand of her orders Michelle spends up to 2-3 hours on some days to make up to 10-20 candles. At times it has been difficult for her to manage being both a high school student and a business owner, but to Michelle, making her candles is well worth it. She says, "it's a rewarding experience and [she] enjoy[s] seeing how each of them turns out." 
Michelle has had to persevere plenty to get her business to where it is today. In her words, "sometimes you get those little batches that don't work out, but from then on that's how you learn and grow." She is supported by her friends and teachers who frequently buy her candles and try to help out. Others in the community can support her by buying her products at the Raleigh Flea Market, or by purchasing them on her website www.latenightcandleco.com. For more updates, her business account can be followed on Instagram @latenightcandleco.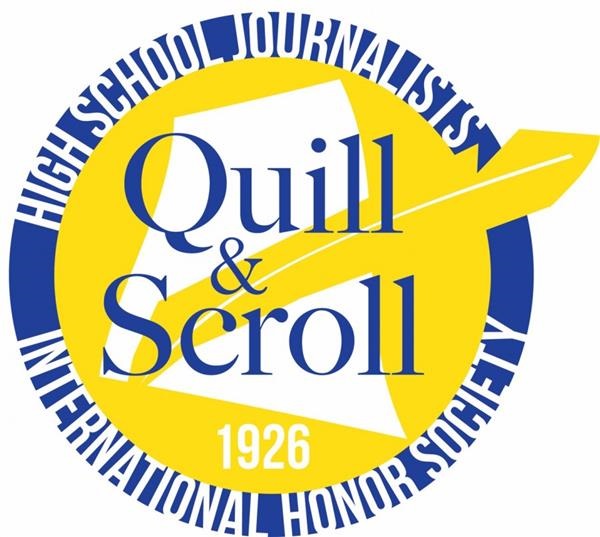 Quill and Scroll is an international high school journalism honor society that recognizes and encourages both individual and group achievements in scholastic journalism.