By: Olivia Moore
The NC Museum of History launched a new exhibit this April called "Are We There Yet? North Carolina's Variety Vacationland, 1930's-1970's." The exhibit is largely picture-based with interactive videos and songs that walk visitors through North Carolina's tourism era lasting from the 1930s until the '70s. Branded as "Variety Vacationland," North Carolina advertised itself as a diverse state with a large variety of attractions within its three geographical regions, many of which celebrated the state's past while also portraying the state as modern and innovative.
While the state was diverse in landscape, it was not diverse racially as a majority of the tourist attractions were not available for people of color. The exhibit shows the clear negligence in the commercialization of any state history that applied to people who were not white. 
NC Museum of History's "Are We There Yet?" exhibit tells the story of North Carolina's tourism era, showing how the state was made to look amazing to everyone other than its own residents. For anyone looking to get out of their house and attend an interactive experience focused on our state's pointed history of marketing, make sure to stop by the History Museum's new display.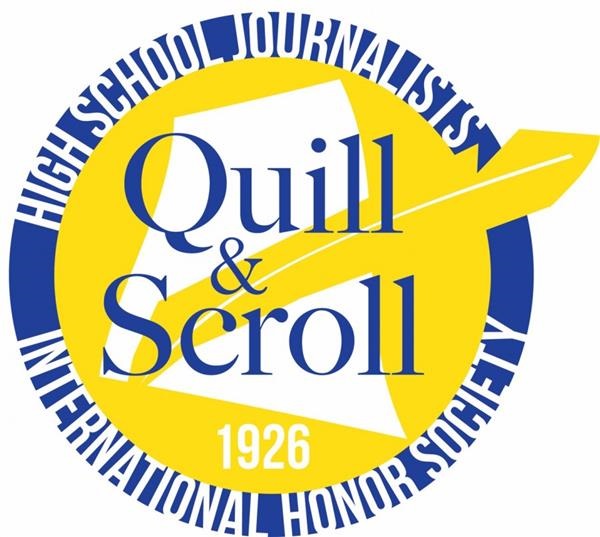 Quill and Scroll is an international high school journalism honor society that recognizes and encourages both individual and group achievements in scholastic journalism.