As graduation nears, the class of 2021 is anxiously awaiting the end of their high school careers. The 2020-2021 school year was different than any other: over half of the school year was virtual. Because students spent the majority of their time learning at home, the senior traditions that make the year special were unable to happen.
Leesville's graduation is in less than a month; students are preparing for the day where they walk across the stage and receive their diploma. In the years prior, Leesville hosted the event at the Raleigh Convention Center. The indoor venue offered an air conditioned space for students, teachers, families, and friends to view the graduation. 
This year, Leesville is trading in the convention center for the Leesville stadium. The stadium has only been used for school events like sports games and pep rallies; hosting graduation ceremonies in the stadium is a completely different scene than ever before.
In celebration and preparation for graduation, the school is hosting many different events for seniors over the next month.
A Night Under the Stars
On Saturday, May 22, a seniors-only formal event is taking place in the school's courtyard. Covid-19 took away the opportunity for both junior and senior prom for the Class of 2021.
Most of the students planning on attending are using this event as something of a first and last prom. 
The event is split into four different hour long slots with masks required to ensure safety. Music, lights, and a photobooth will be at the event, making "A Night Under the Stars" a night to remember. 
Graduation Rehearsal
Starting at 5 p.m. on Monday, June 7, both groups will rehearse the graduation ceremony. Seniors graduating on June 10 should wear a white shirt and those graduating on June 11 should wear a black or dark blue shirt. All seniors are required to attend. The event is for seniors only; no guests should be in attendance. After working through the rehearsal process, a senior picnic will be held immediately after.
Senior Picnic
Following the graduation rehearsal, the senior picnic is a great opportunity for seniors to have fun and enjoy some of their last moments with their peers. Pre-packaged dinners will be provided. The event will last from the time rehearsal ends until 9 p.m. Leesville is taking donations for the picnic until May 24. Any amount of money can be donated for the event.
Senior Assembly
Both groups of seniors have their senior assembly on Tuesday June 8. Those who are graduating on June 10 have their senior assembly at 4 p.m. Those who are graduating on June 11 have it at 7 p.m. Senior assembly is optional, but you must have a ticket in order to attend. In full cap and gown attire, seniors will be recognized for their achievements such as scholarships and military appointments.
Graduation Ceremonies
Students with the last name A-M will graduate on June 10 at 6 p.m. Students with the last name N-Z in addition to those who are taking an AP exam on June 10 will graduate on June 11 at 9 a.m. Seniors should arrive an hour early in the appropriate attire for a final line check and preparation. Each graduating senior is allowed four tickets for family and/or friends to attend the event. All groups will be socially distanced with mask-wearing through the entire ceremony. 
Small Ceremony 
For seniors who wish to graduate separately from the larger group ceremonies, a smaller ceremony will be held on June 11 at 11 a.m.
For more information on each of the upcoming senior events and the graduation ceremonies, click here.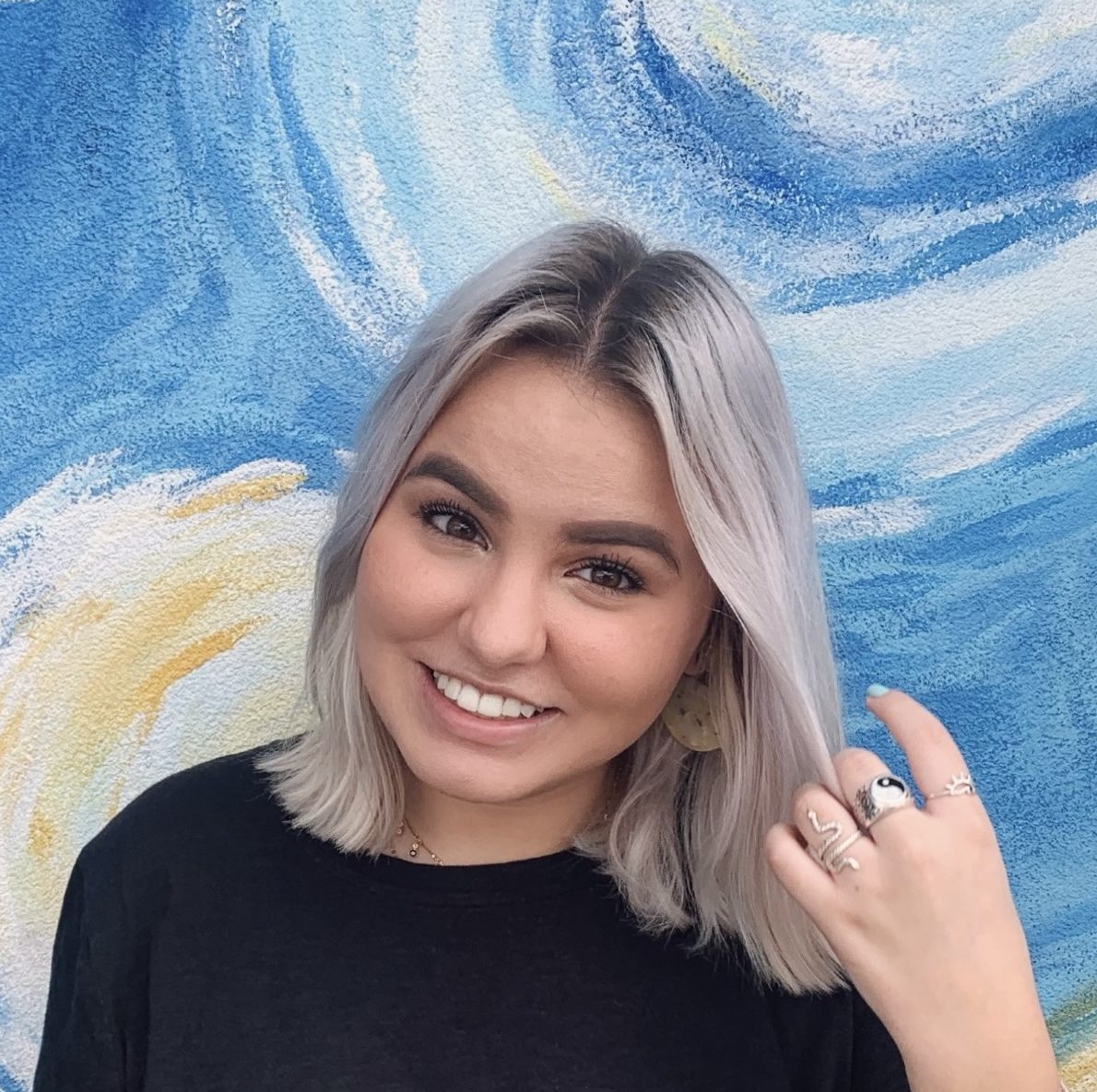 Hi! My name is Lyric and I am a senior editor and the website editor for The Mycenaean. I am also Vice President of Quill and Scroll Society, Makeup Crew Head, and a member of National English Honor Society.