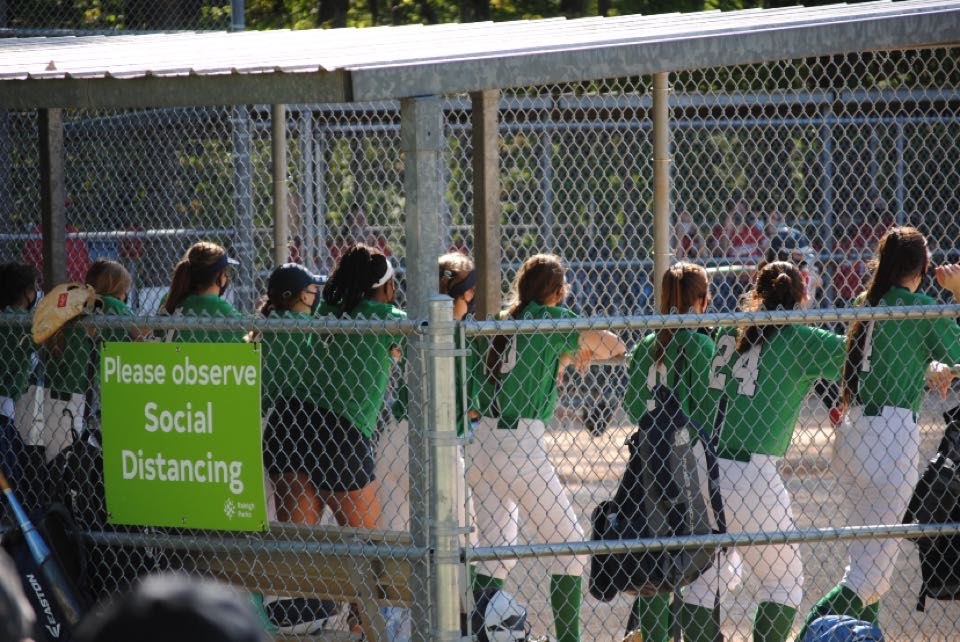 #1 Audrey Grant – Junior
"One word to describe the season [is] hardworking because everybody put in a lot of effort. This is a new team, we had a lot of work to do, and everybody put in their best effort. It was definitely a good outcome," said Grant, pictured center.
---
#2 Sydnee Long – Senior
"My favorite memory is when we played an away game at Broughton, and about 3 or 4 girls hit in the park home runs. Seeing their cheek bones rise because of how hard they were smiling under their masks made me cherish being able to play with them this year," said Long via text message.
---
#3 Ava Forest – Sophomore
"Everyone got better individually and as a team I think we got a better understanding [of what was expected of us]. We started off pretty rough and we didn't have as great a record as we normally have, [but we definitely grew throughout the season]," said Forest.
---
#7 Viviana Straniero – Sophomore
"[I would describe this season] as a rollercoaster because this year was definitely a growing year because we are a younger team," said Straniero, pictured left.
---
#8 Kayla August – Junior
"This year our team goal was just to come out and have fun, because of COVID we didn't get the chance to finish the season out last year. I feel like we accomplished that because when you're on a team you look at all your teammates as sisters and you get so close with them. There is no way you can't have fun with that," said August via text.
---
#11 Stella Davis – Junior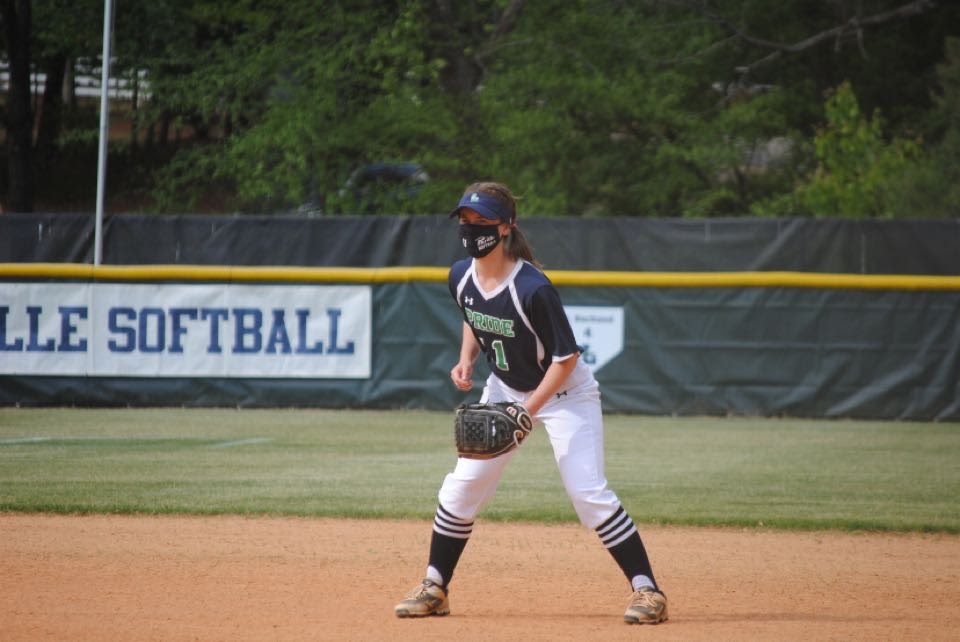 "There's really nothing like being on a team where everyone is close, because you can end up next to anyone in the huddle or in line for a drill and know that they are cheering for you and have your back. It's one of the best feelings for me," said Davis via text.
---
#12 Carlee Roberts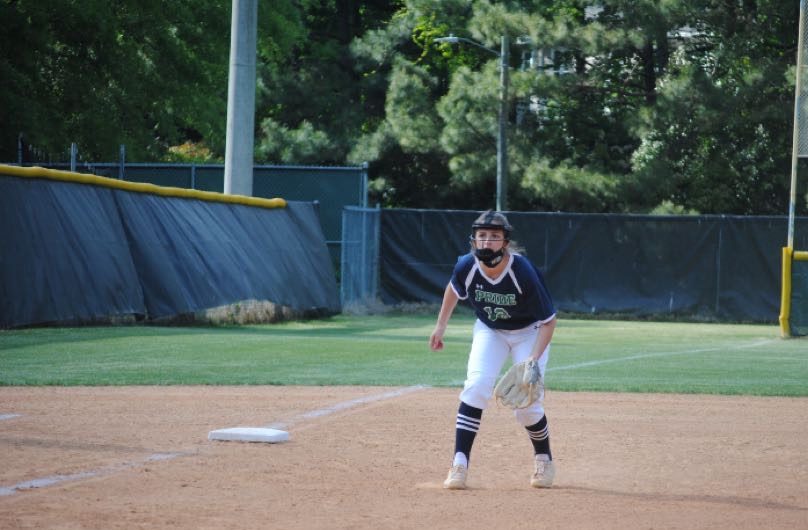 "My favorite memory of the season was probably our last Sanderson game. It felt like we finally got to a point where the team gelled and we knew each other well on and off the field," said Roberts via text.
---
#14 Bridget Rowe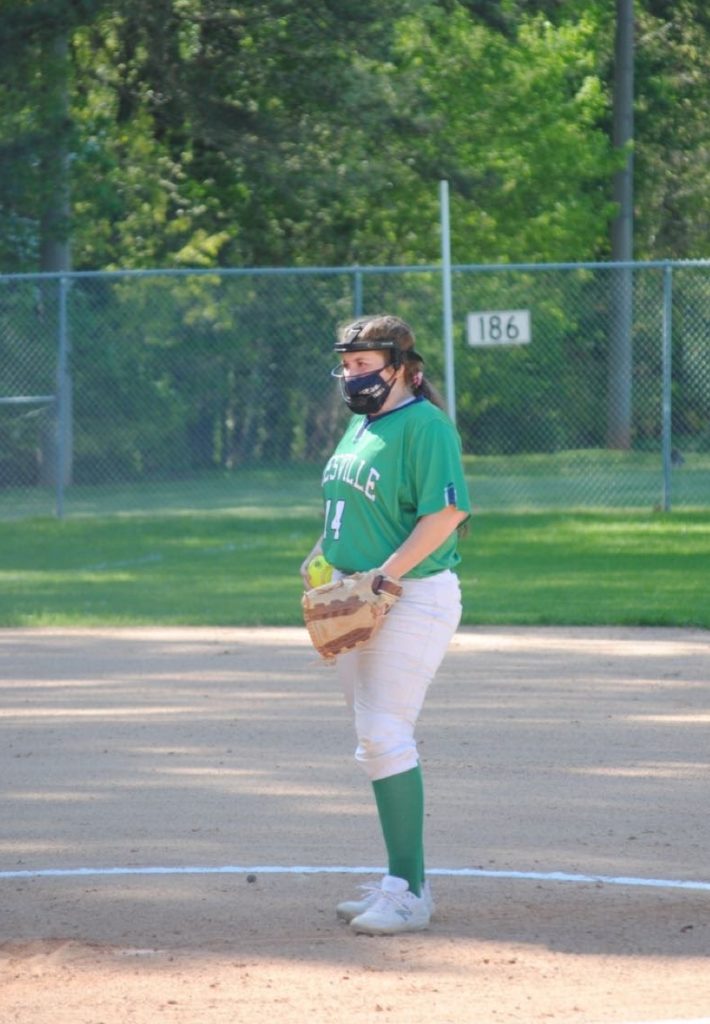 "One word to describe the season is different [due to] the different rules with COVID and the shorter season," said Rowe via text.
---
#16 Olivia Heaney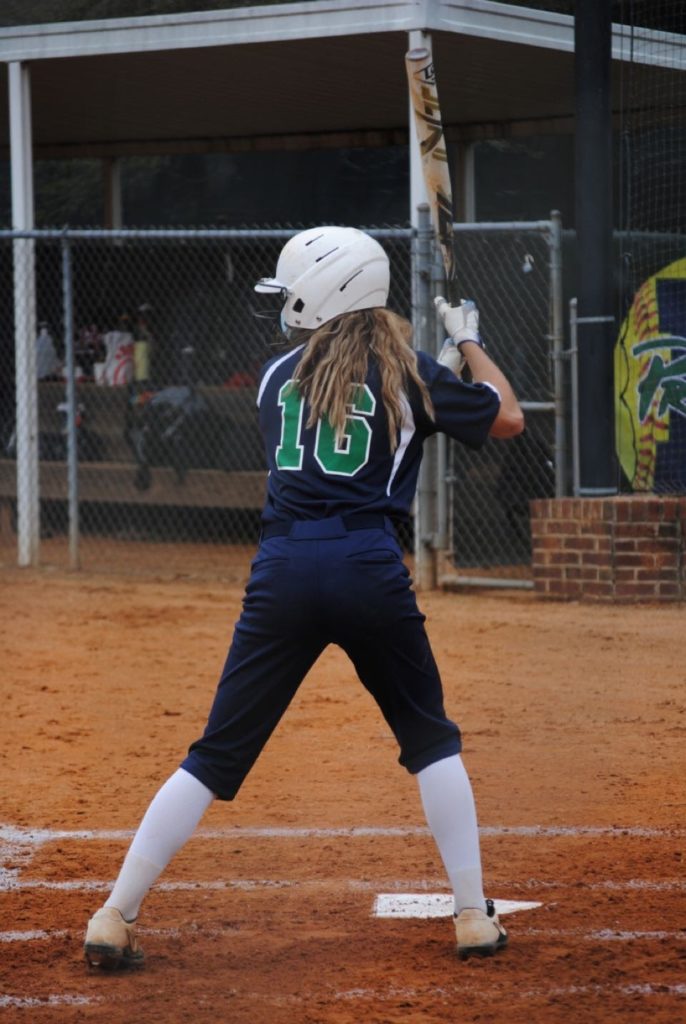 "Since I am [Virtual Academy], I really enjoyed being able to get out of the house and go to practice or games with my teammates," said Heaney. "It was really odd wearing masks, social distancing in the dugout, and not being able to high five the pitcher after a strikeout; but we made the most out of it," said Heaney via text.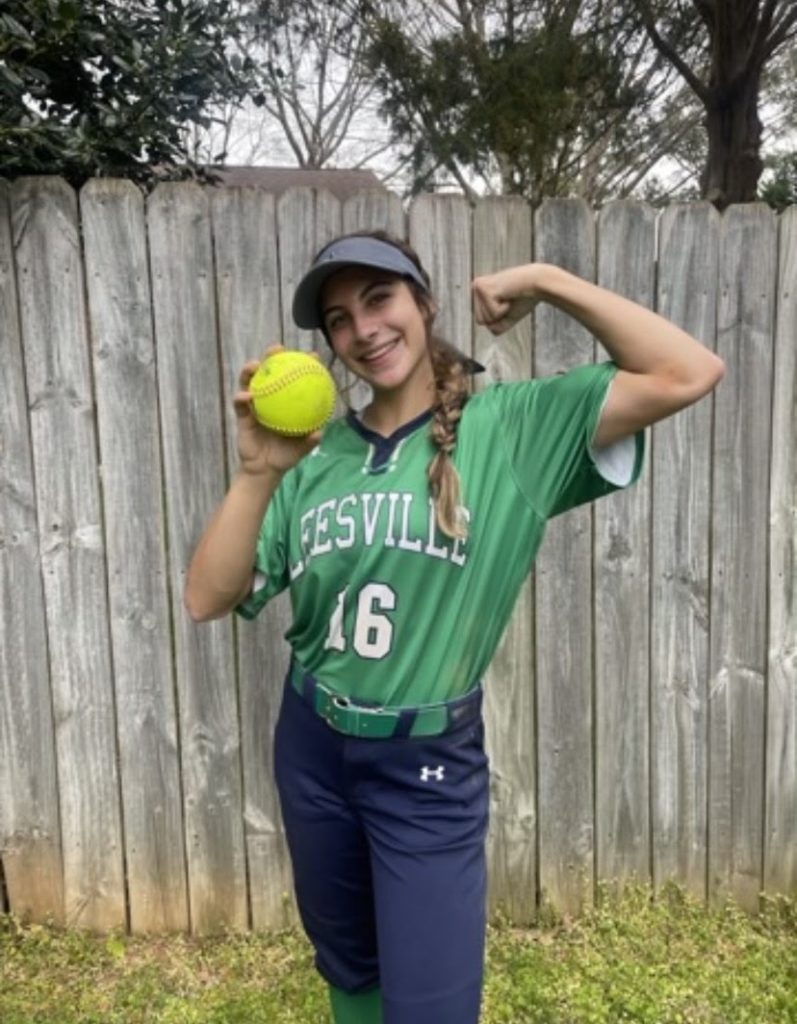 ---
Varsity Softball Roster 
#1 Audrey Grant 
#2 Sydnee Long 
#3 Ava Forest 
#4 Kathryn Bachand 
#5 Haley Lamme 
#6 Kayla Wozniak 
#7 Viviana Straniero
#8 Kayla August 
#9 Abigail Beasley 
#10 Emalee White 
#11 Stella Davis 
#12 Carlee Roberts 
#14 Bridget Rowe 
#15 Kaylee Miller 
#16 Olivia Heaney 
#19 Sophia Davis 
#21 Katelyn Gill 
#22 Elizabeth Breher
#24 Lindsay Teeter 
Coaches: Bryan James and Ally Pearsall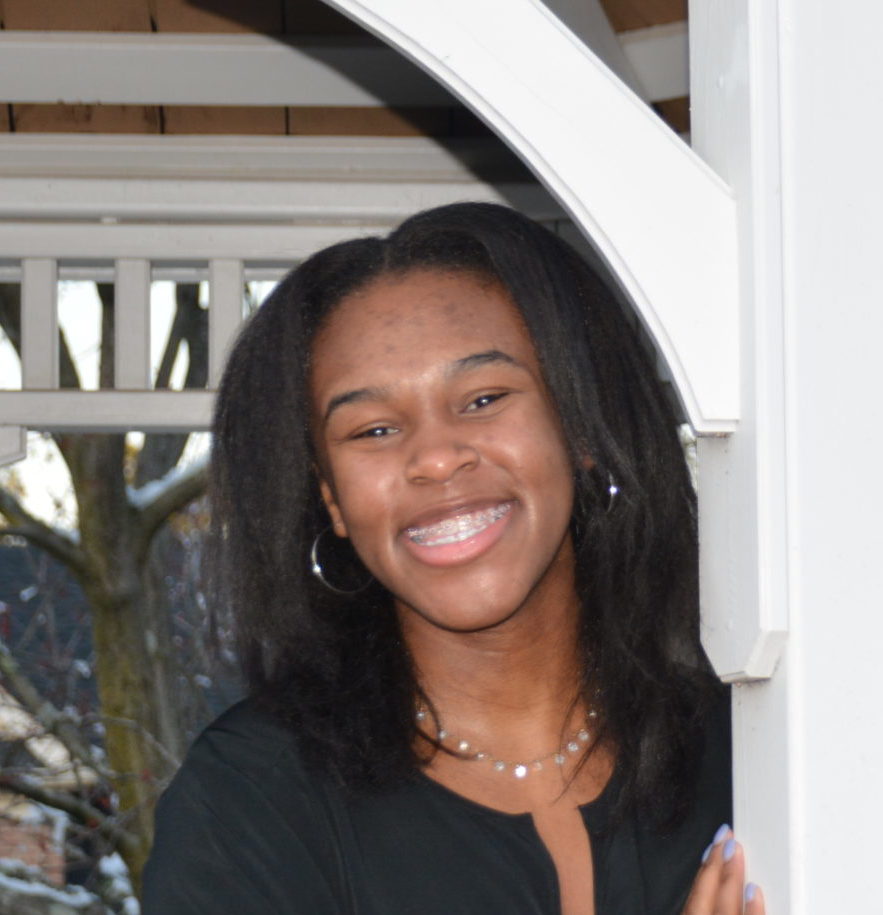 Hi! My name is Kyla, and I am a senior editor for The Mycenaean. I am the secretary for Senior Class Council and also the editor-in-chief for Leesville's literary magazine