By: Zoe Blakeman
Anxious, yet ready to play, the Leesville Junior Varsity Lacrosse team prepares to go head-to-head with the Cardinal Gibbons Crusaders on February 24, 2021.
In our community, Cardinal Gibbons is a very competitive team, holding the number one position in most sports. Leesville offers Junior Varsity teams to give all players the opportunity to play, regardless of their prior experience or skill level. The team consists of many underclassmen, who all are learning and finding a love for this fast-paced sport. Unfortunately, the Junior Varsity team does not get as many game opportunities, in comparison to the Varsity team.
Thus, they make sure to treasure every moment they have on the field as a team. After warming up and coming together in their huddle, the players run out onto the turf field of Cardinal Gibbons campus. In the first half, 25 minutes total, the Leesville Lions were behind the Crusaders by 4 points. Yet, during half-time, the team received some reassuring feedback and advice and re-entered the field feeling empowered.
In the second half, they shot many goals and added three points to the scoreboard. Ultimately, they fought a tough battle and played hard. The final score left the Leesville Lions only one point behind their toughest competition, one of the closest games to date. At this time, no parents or supervisors were allowed into away games. Therefore, as the players walked off the field, both the Varsity players and coaches watching made sure the girls knew how well they did, cheering them on for their perseverance and heart.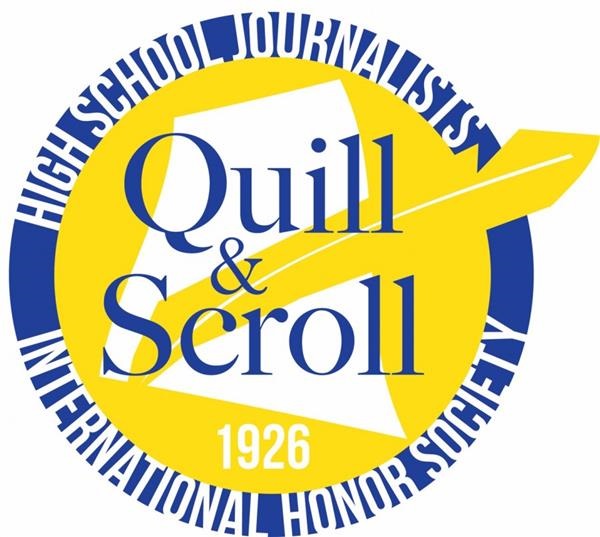 Quill and Scroll is an international high school journalism honor society that recognizes and encourages both individual and group achievements in scholastic journalism.