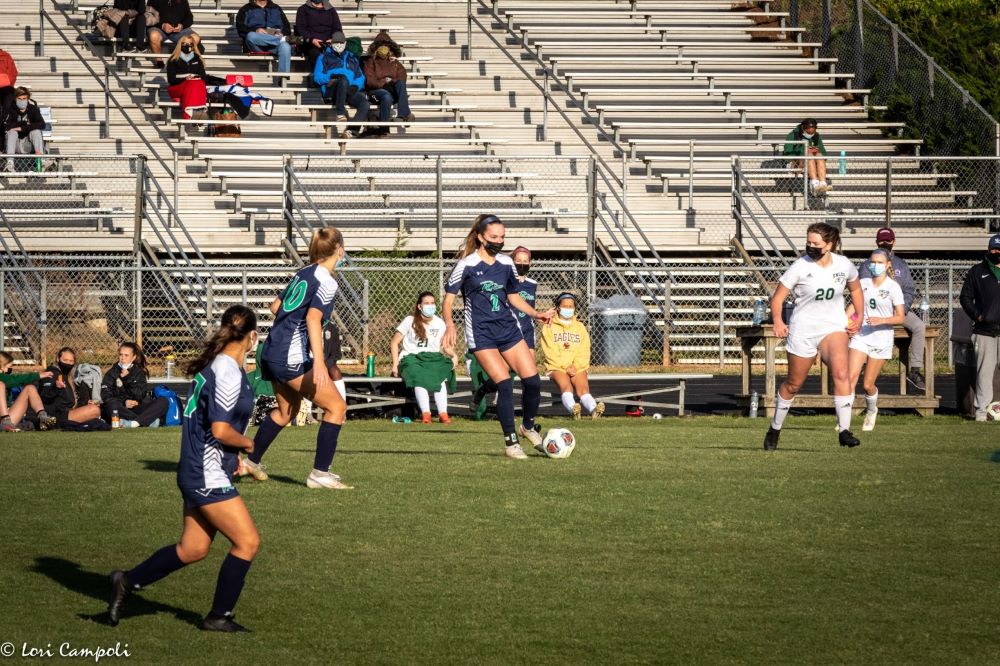 Yet another Leesville tradition has died: athletes have lost the right to listen to the warm-up music they choose and instead, are only able to play instrumental music.
Traditions. No matter how small, they create engagement, strengthen community, and provide entertainment. 
Traditions are essential to school spirit. They engage and strengthen the community, as well as providing entertainment. 
Historically, many would argue that Leesville is the place traditions go to die. From both the Homecoming and Winterfest dances to senior pranks, it seems as if most major traditions eventually fade out, often due to decreased student interest. 
Most of Leesville's existing traditions are more minor — these still unite students, but it is disheartening to watch traditions common in other schools fade off the radar here. In light of this, students often cherish the traditions that do stick around, never knowing which will last.
Creating a team playlist is one of these traditions. Though small, it helps create a more unified team culture, giving players something to look forward to.
The delayed return of sports caused rejoicing for student-athletes. Almost all sports competed during the spring, as in-person learning could not resume until mid-February. With the return of sports came the return of team playlists.
Each sports team is able to make its own playlist, comprised of songs the players select. Teams use the playlists before games as warm-up music to hype up the teams. They can set the tone for the game, allowing the team to bond over shared favorites and gain energy for the upcoming match.
Although it may seem insignificant, it is a key aspect of being on a team. "It helps with team bonding," said Ava Forrest, varsity softball player.
"[Making a playlist is] tradition in the sports world — every sports team makes [one], says 'what's our song?' and those are the songs for the whole season," said Kyla McGhee, student athlete.
A few weeks ago, this simple, beneficial practice joined the list of dead traditions.
After a parent complaint at a varsity girls soccer game over an inappropriate song played by LRHS, Mr. Solomon sent an email saying Leesville would only allow instrumental music from now on.
This came as a shock to the players and the coaches. The song played was not all that bad, as the team played the clean version. However, a parent from the opposing team lodged a complaint — this complaint was the second of its nature, while the football team supposedly received the first accusation.
"[An email I received said that] a song that played on the girl's soccer team playlist was offensive to a parent from another school, who raised concerns about the content of the song. Since this was the second time a parent from another school had complained… we were going to move to instrumental music only," said Sarah Cade, varsity women's soccer coach and LRHS teacher.
"When you're a Wake County employee, you're told to uphold a standard of excellence," said Cade. 
According to the parent's complaints, the songs played did not uphold this standard. Additionally, other teams and schools play music that seems similar. "That's what ticked us off the most. The parent complained after the Millbrook game, then we went over to Millbrook and they're playing music that's questionably just as… inappropriate," said Cade.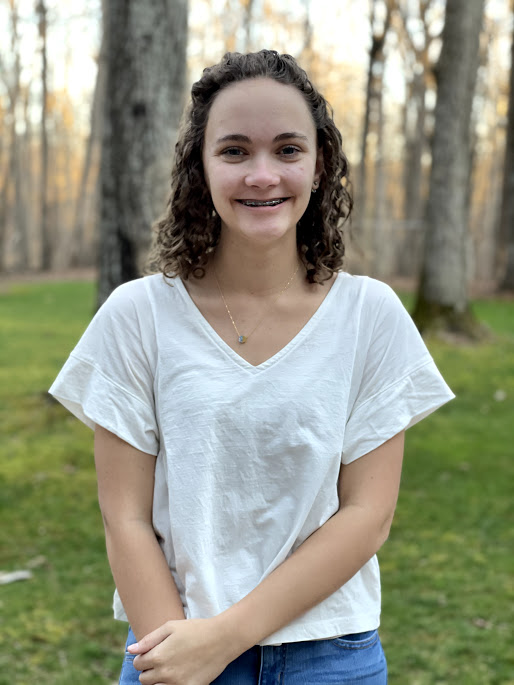 Hi! My name is Ellie and I am the editor in chief for The Mycenaean. I play soccer at NCFC and go to The Summit Church!