By: Lyric Chassin
In Chapel Hill, Spring Haven Farm invites people to enjoy time outside with the animals at the farm. With masks required for entrance, visiting the farm is a great way to have fun with family and friends while being safe.
It's "Springtime with Baby Goats" season; the babies are out to play in the new warm weather. For only $13.50 a ticket, you can stay at the farm from the start of your purchased time until close.
The goats are scattered all throughout the farm and they are eager to meet you. Running around the farm in search of a snack, you never need to wait to approach one of them. Bags of feed create a unique bond between the visitors and the animals. Once you feed them, they will follow you around for the rest of the day in hopes of some more generosity.
Spring Haven is also especially a great place for families. When you get worn out from being in the sun with the animals, you can step into the shade and make some crafts or take a walk through the Love Shack. There is also a tractor ride offered by request around the clock.
Most people spend at least 2 hours at the farm, but the many amenities make it easy to stay longer. If you are looking for something to do this spring, Spring Haven is the place for you!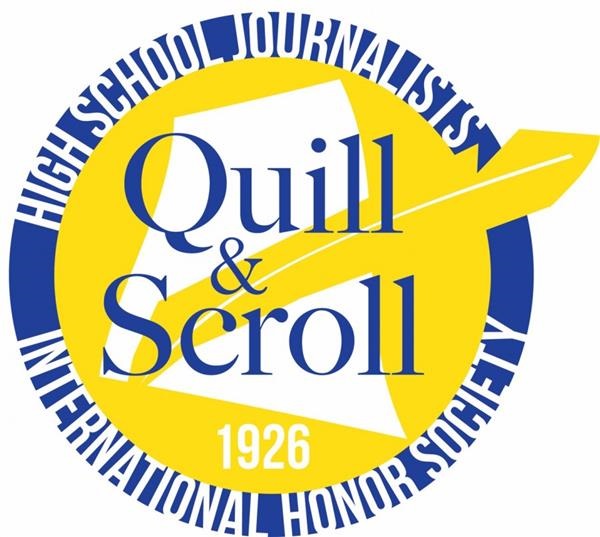 Quill and Scroll is an international high school journalism honor society that recognizes and encourages both individual and group achievements in scholastic journalism.