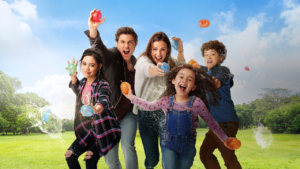 Yes Day is a movie for the whole family to watch. Three kids and two parents: a recipe for some major dilemmas. Allison Torres (Jennifer Garner) faces a reputation as the "bad cop" as she feels like she has to constantly tell her kids "no" for their safety and well-being. Her three kids including a teenage daughter, Katie (Jenna Ortega), are not the only ones who are down about their mom's constant declines. Allison wonders how she went from being such a fun and adventurous person who skydives and rock climbs to being the "party pooper" parent.
After a teacher meeting, where Allison is informed that her kids feel smothered from their teachers, Allison and her husband (Edgar Ramírez) decide to take advice from the school's gym teacher and give their kids a Yes Day. What even is a Yes Day? Well, Allison and Carlos didn't know either. However, the kid's gym teacher told them that giving their kids a day where they can only say "yes" to their kids requests would bring some joy into the family and detach her from her party pooping tendencies. 
In addition to the Yes Day for all the kids, she makes a deal with her teenager. If she (Allison) can make it all the way through Yes Day without saying "no," then Katie can go to Fleek Fest with her friends without her mom accompanying her. 
Once Yes Day starts in the movie, there's a lot of fun and games for a while. The Torres children create a list to check off for their Yes Day including activities from water balloon fights to Magic Mountain. But first, they take away their parents' screens, give their parents a glittery makeover, and have a "gut-buster" ice cream sundae for breakfast. 
The director, Miguel Arteta, and Jennifer Garner, have worked together on a previous film titled Alexander and the Terrible, Horrible, No Good, Very Bad Day. However, this film fails to live up to that one. Yes Day has its laughing moments, but there is not nearly as much heart tugging that family favorites tend to have. The writer wrote the characters in a way that wasn't incredibly interesting and the plot was not the least bit intricate, there were definitely some full moments. there were definitely some dull moments. Although one may let out a giggle every few moments, the jokes were incredibly cliche as a kindergartener's attempts to twerk and crotch-hitting jokes were written as an attempt at family humor. 
Despite some of the movie's downsides, it is still entertaining with its adventurous yeses and the chaos that is a result of those yeses. Like any other family movie there is a lesson to be learned. And yes, there is hugging and forgiving. Garner, per usual, is a delightful, motherly, character who we see come back into her adventurous lifestyle. And Katie, she learns that she will never not need her mom around. Allison and Carlos have admirable chemistry with each other and the three children help to paint a picture of a family who loves family.
The cast is diverse and features some well known comedians and artists including, Fortune Feimster, James Kyson, Arturo Castro, and H.E.R. as herself playing the headliner of the film's Fleek Fest. See Yes Day for yourself, now available on Netflix.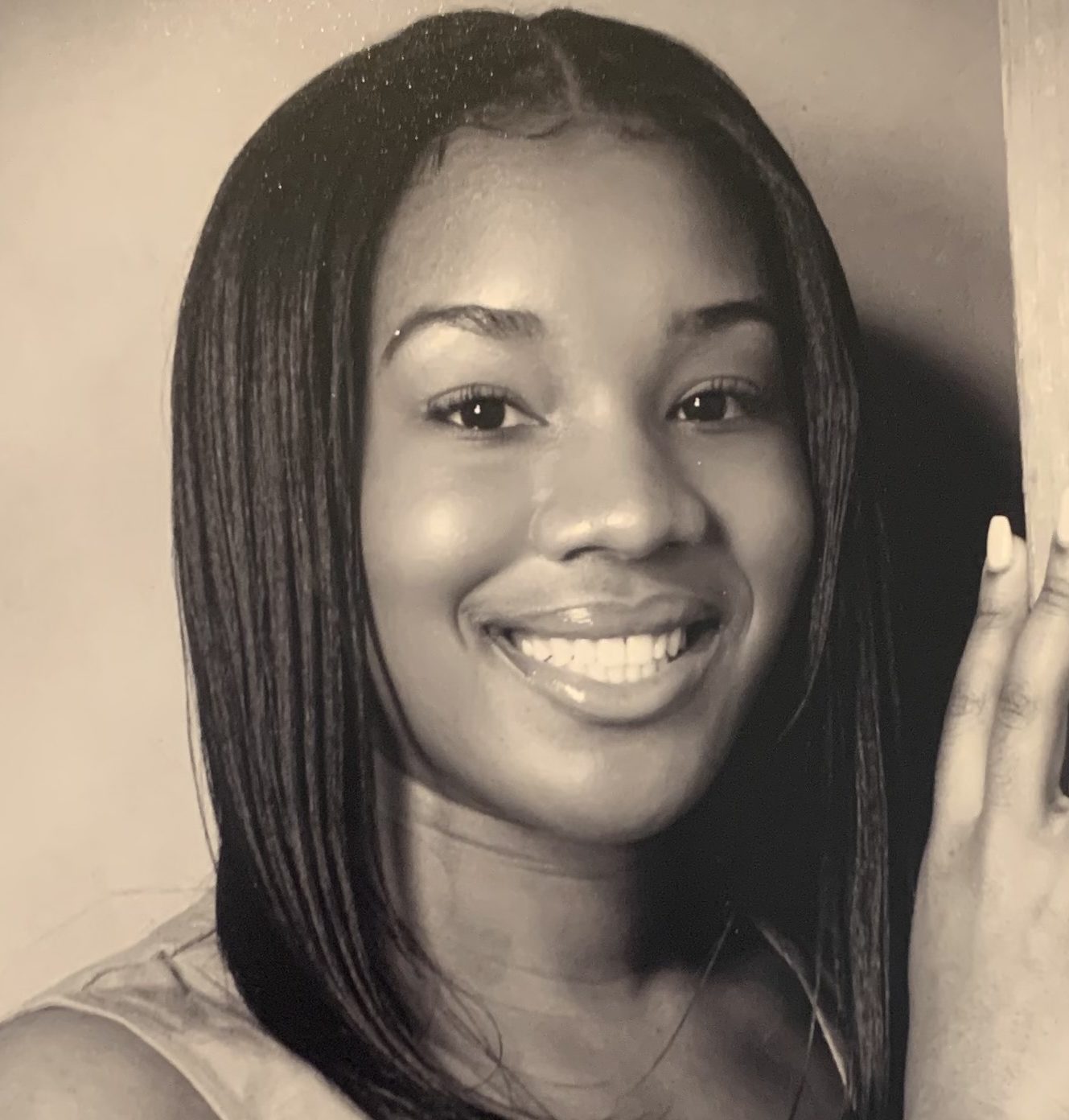 Hi! My name is Asis, and I am the social media editor for The Mycenaean. I am a member of National French Honor Society, the French Club treasurer, a swimmer, and a camp counselor at Brier Creek Community Center. My favorite book is Wonder by R.J. Palacio. Also, I like J. Cole and H.E.R.