Passage of Senate Bill 37
On March 1st, the North Carolina Legislature passed a bill that would have some say in how NC schools reopen for in-person classes. Senate Bill 37 requires that all North Carolina public schools offer some sort of in-person classes. This could include what Wake County Public Schools are doing where schools stagger classes of in-person students among cohorts. On the other hand, school districts could opt for Plan A, where all students who wish to return to campus can do so at once. 
Under the rules of SB 37, schools could no longer offer Plan C, or just online classes to their students. 
However, Governor Cooper vetoed SB 37. The bill traveled back to the State Senate chamber where the veto override vote failed 29-20. All 28 Republicans, joined by one Democrat, voted to override the veto, but the second crucial Democratic vote needed to be successful. This was mainly due to one of the bill's Democratic co-sponsors, Senator Ben Clark (D-Hoke), being absent for the vote. 
Republican leaders in the Legislature are hoping to reschedule the override vote so that Clark can be in attendance, and the bill can become law despite Cooper's veto. 
Current Health and Safety Guidelines 
Under the current rules set in place, school districts are allowed to send grades K-5 back to school under Plan A, but that's not the case for older students. 
Grades 6-12 are currently limited to Plans B and C due to the State Board of Education's guidelines that say teenagers are more likely to catch and spread the virus than younger children are.
If the vote is successfully rescheduled and passes, don't expect much change at Leesville, or any Wake County public school. The Wake County Board of Education has already opened schools up for Plan B, therefore complying with what the bill would require. It would be unlikely for the Wake County school board to open up schools to Plan A, given how cautious they were when it came to Plan B. However, this bill would allow school boards with more conservative compositions to open their school's up fully. Opening school's has been on the top of the agenda for many local Republicans, and this bill would make that possible.
The vaccine rollout has given many hope that this pandemic may be coming to a close soon, but the virus is still very much alive. Reopening schools could cause further outbreaks in this cautious time of recovery. 
Although, the incoming vaccine group includes teachers in the hopes of nipping any exposure from students at the bud. No matter what happens with school reopenings in North Carolina, this is still a time to be cautious. The state's finally seeing its COVID cases decline, and nobody wants to jeopardize that with reckless lifts on restrictions.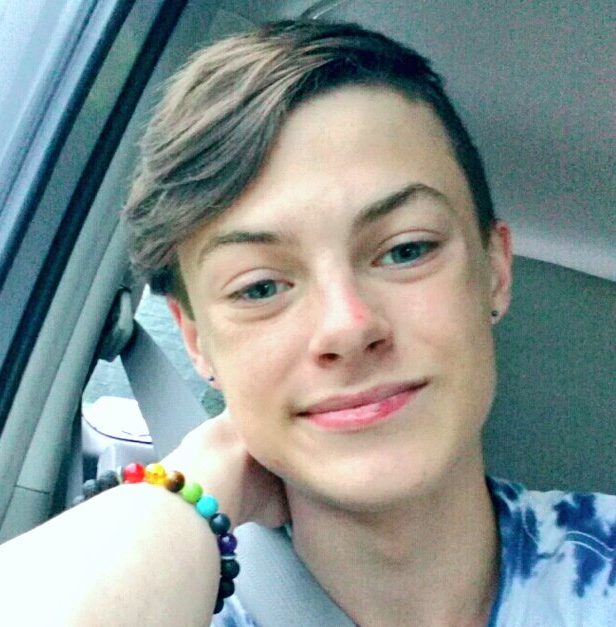 Hi! My name is Jacob Smith and I am a staff writer for The Mycenaean. I am also a political activist and volunteer.