On March 1, Wake County Public School System announced that indoor and outdoor athletics are now allowed to have spectators at the games, but only at a 30% capacity.  Spectators are required to practice social distancing while at games, keeping a minimum distance of 6 feet between parties.  
Spectators must follow WCPSS' COVID-19 guidelines while at the sports facility.  As stated in a letter to all WCPSS High School families, this includes but is not limited to:
Wearing face coverings at all times.

Waiting the appropriate six feet in distance.

washing/sanitizing hands when necessary.
Spectators for indoor sports can expect to receive on-site health screenings prior to entry.  This includes temperature checks.  Indoor facilities will only allow a maximum of 250 spectators in the facilities to reduce the chance of COVID-19 spread, even if 30% capacity is greater than 250.
Parties must stay together during the game, keeping a six-foot distance from anyone who is not related to the group.  Parties are expected to keep this distance as they exit the facility within the set 5-minute time limit after the game.
For the time being, access to games is only allowed to the immediate families of both home and away teams.  Any remaining tickets will be open for sale to the community.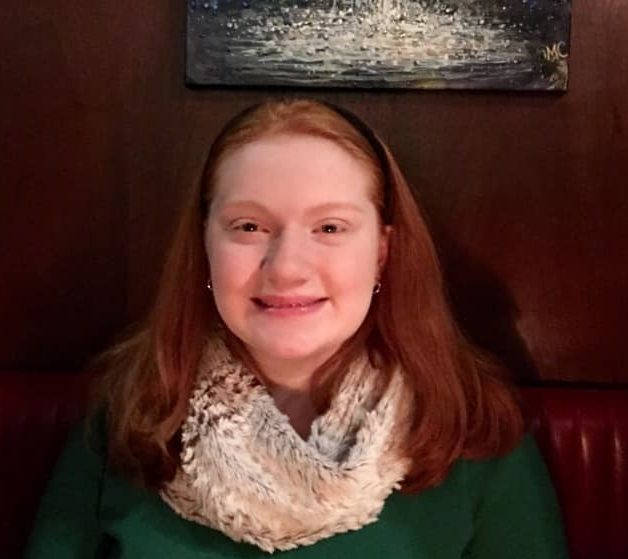 Hi! My name is Alexis Taylor, and I'm a staff writer for The Mycenaean. I am also a volunteer video editor for my church. I love older music, TV shows, and movies!