The Lady Pride won their first game against Broughton high school on March 25, 2021. The final score was 10-1 and the game ended in only two innings (photo used by permission of Bryan James). 
The Leesville softball season has finally started! Cleats are on, gloves are broken into, and bats are swinging.
It's time for the Pride to step onto the field. 
Like all the spring sports, softball was canceled last year due to the pandemic. This season is a time for the team to finish what they started last season.
Coach  Bryan James, the head coach, says their overall goal this year is to compete at their best level every game. 
Stella Davis, a junior at Leesville, says the girls have another goal for themselves off of the field. "I think a big goal of the players is to get to know each other and become friends," she wrote. "Being tight with everyone is not only fun, but is also beneficial to the way we play." 
Davis played on the JV team her freshman year and had her varsity career cut short last year. "On varsity, practices are a lot faster-paced and there are more expectations with regards to every aspect of the game," Davis wrote. 
In order for the ladies to have a season, they must follow COVID-19 safety protocols. According to Davis, the team stays socially distanced during practice, they wear masks during practices and games, and they try to limit their contact as much as possible. 
"COVID-19 has certainly made seemingly-normal things like doing each other's hair and  sharing water go away, but we are thankfully not drastically affected," Davis wrote. 
Home and away fans are allowed to attend the games due to the capacity rule. The rule states that stadiums can hold up to 30% of the stadium's full capacity while staying socially distanced within the crowd. This helps the girls because their fans create an exciting environment to play in. In softball there is constant cheering throughout all 7 innings which means there is always constant support from the fans. 
So far, the Pride have a record of 1-2, but every day they continue to work and get better for their upcoming games. This is only the start of the season and there are many more games to be played for the Pride. Here's their upcoming schedule: 
March 29th, 2021: @ Southeast 

March 30th, 2021: vs. Enloe 

April 8th, 2021: vs. Cardinal Gibbons 

April 13th, 2021: @ Sanderson 

April 15th, 2021: vs. Millbrook 

April 20th, 2021: @ Broughton 

April 22nd, 2021: vs. Southeast 

April 27th, 2021: @ Enloe 

April 28th, 2021: @ Holly Springs  
All of the players and coaches are more than grateful to be playing the game that they love. The cancellation of last season has Davis taking advantage of every opportunity to play this season. 
"I think the memory of the three weeks I spent on the team as a sophomore helped me realize that I should not take anything at all for granted," she wrote. "I am extremely grateful that I and the team have an opportunity to play."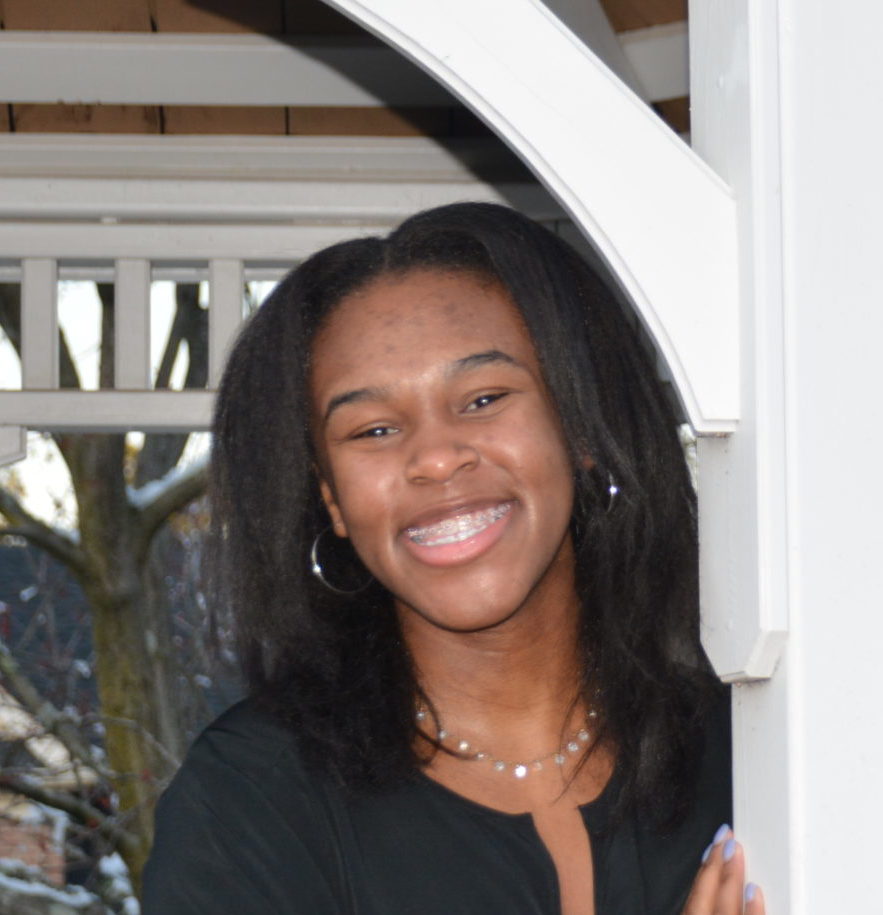 Hi! My name is Kyla, and I am a senior editor for The Mycenaean. I am the secretary for Senior Class Council and also the editor-in-chief for Leesville's literary magazine