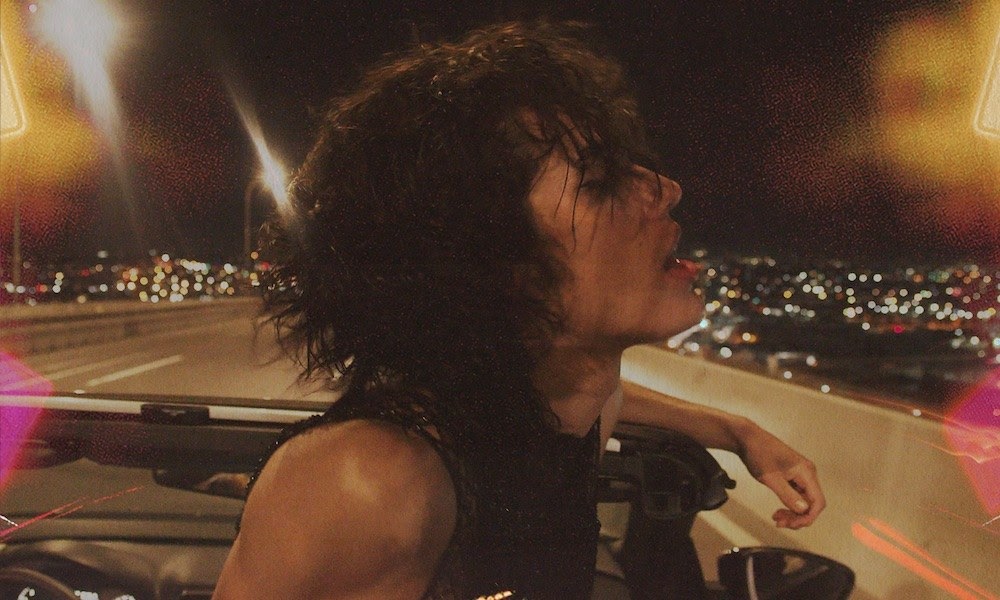 February 19, popular indie singer-songwriter Conan Gray released the single "Overdrive," his first work of 2021. 
According to Billboard, "Overdrive" is a follow-up song to "Fake," a collaboration Gray did with Lauv back in October of 2020. 
"Fake" is a song that's "something fun you can scream in the car to, a song to flip a bird at [two-faced people]," Gray said in a shared press statement. Which leads into this newest song "Overdrive." It invokes imagery of speeding through the streets at night, enjoying the thrill of being alive.
It very much feels like one of those songs that would play in a coming of age movie as the main characters speed down empty streets at night and learn to appreciate the beauty of the world around them or how to live life on the edge or some similar cheesy message. That's not meant in a necessarily bad way — it just fits into that mold of songs about the "teen experience" or whatever. Actually, when put like that, it's somewhat reminiscent of his first EP Sunset Season. Much in the same way as "Overdrive," songs like "Idle Town" and "Generation Why" explore a normal suburban teen life: messing around with your friends, driving around town, ignoring curfew, and dreaming of the near future while simultaneously just trying to enjoy still being a kid.
In the week leading up to the song and accompanying music video, Gray drummed up plenty of hype among his fans with several seconds-long teaser clips on his YouTube channel and short tweets. Prior to the time when the video was set to drop, he also hosted a premiere livestream, something that a lot of artists have been doing more and more these days.
Preceding the video's release, he explained how it was a fun project he worked on with his close friends and shared his feelings about it, stating "this video is for all my romantics who plan out their entire lives with random strangers they see on the street."
"With 'Overdrive', all I wanted to do was give people just a form of escapism… the song is about losing your inhibitions and just doing exactly what you want to do in a given moment, even if it's a little bit reckless," Gray said in an interview with NME.
He goes on to say "I think that's kind of the main thing I'm craving right now – to be able to live a life without inhibitions because, at the moment, we have a lot of barriers to living our lives. It's really a fantasy. It's a form of escape for me."
The energetic, joyful vibe of "Overdrive"  differs greatly from the usual depressing or angry emotional atmosphere that exists around the rest of Gray's discography. Thus, his future music could very well take a more drastic tonal shift, focusing less on themes of angst and gloom. 
Speaking of his future music, Gray says he's already working on a follow-up to his 2020 album Kid Krow.  Fans can expect him to show the "full range of human emotion." In addition to exploring a wider range of emotions in his music, he also says he wants to tackle deeper topics since quarantine has given him a lot of time to reflect and spiral into existential thoughts.
Since he sees his music as a form of escapism for both himself and his fans, he wants his upcoming work to feel like a movie soundtrack, romanticizing even the smallest moments in life. In that way, his latest single already delivers.