Pictured is the title slide for rising 10-12 grade registration information available on the student services website. (Screen cap courtesy of Sydney Kaelin)
As the end of the third quarter draws closer, it is once again time for class registration for the 2021-2022 school year. Class registration began on March 2, though counselors started preparing students on February 25.
The registration schedule began on February 25 for curriculum night. This was when department heads answered students' questions. On March 1, counselors presented an optional class registration workshop, explaining the process.
Counselors began to email students a copy of their current transcript and graduation requirement checklist on March 2. The checklist displays completed graduation requirements and those that students still need to complete. Counselors advise students to prioritize the remaining requirements over electives they do not need.
Following counselors' emails, each grade level has a few days to sign up for individual virtual meetings with their counselor. These meetings are not mandatory. Juniors sign up March 2 and 3, Sophomores on March 4, 5, and 8, and Freshmen on March 9 through 11. 
When choosing what level classes to take, counselors encourage students to review teacher recommendations on PowerSchool; they recommend students go beyond the minimum requirements and take classes that interest them. Then, students should review class information.
In addition to core and elective classes, students must choose 4 alternate classes. Counselors do not guarantee to enroll students in all of the first-choice classes they select, which is why choosing alternates are so important.
Counselors advise students that if they wish to take a class that requires an application or audition, they should sign up now. However, counselors also warn that they will remove students and place them in one of their alternates if they are not selected for the class. 
Rising Seniors who wish to graduate early or have release periods must still sign up for 8 classes. Counselors will change their schedules once student services receive the required forms.
March 12 is the deadline for students to enter classes into PowerSchool.
Parents may attend an optional meeting with their child's counselor from 6:30 to 7:30 pm on the following dates: parents of Juniors on March 3, parents of Sophomore on March 8, and parents of Freshmen on March 10. The meeting will be an open forum for questions.
More information about the 2021-2022 class registration can be found on the student services website.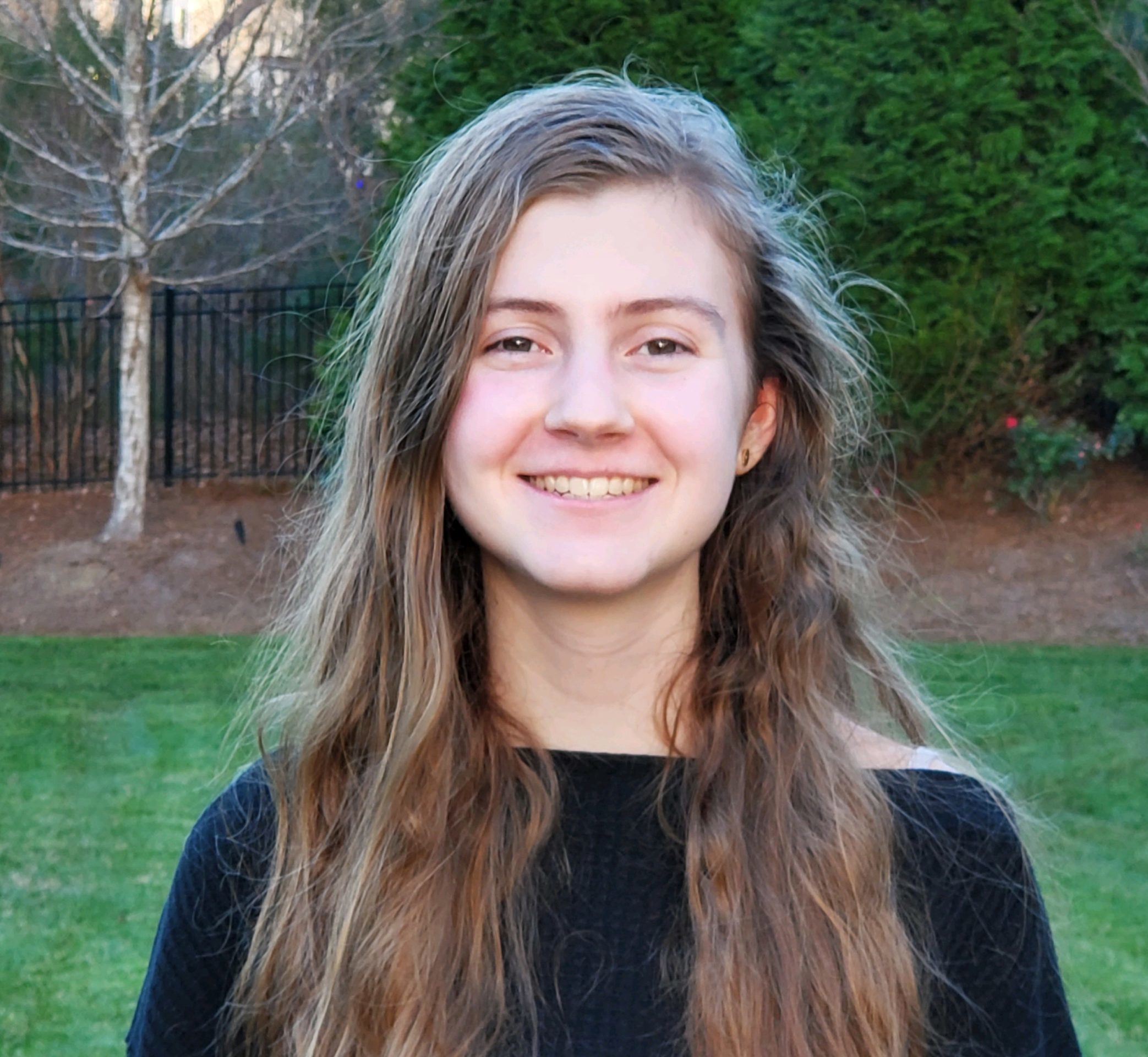 Hi! My name is Sydney and I am a staff writer for The Mycenaean. I am also a member of Key Club and Co-President of the Food Club Bank. I'm the last of six Kaelin family members to go through Leesville.