As the senior class of 2021 works their way through their final semester of high school, those planning on going to colleges or universities have a lot of preparation to do. Perhaps the most important aspect of their new college life will be housing. Most incoming freshmen won't be staying local for college, meaning they're probably going to have to stay in their college's dorms.
The majority of colleges in the UNC system require freshmen to live in the provided dorms. The only exceptions found were with the University of Greensboro and North Carolina A&T University. These two encourage freshmen to live on-campus, but don't require it. For the rest, freshmen have to live on-campus unless they're married, a parent, in the military, or over a certain age, which varies from college to college but is usually over 21. Most students attending a university right out of high school don't check any of these boxes. While living in the dorms is easier than living out on your own, it can still be intimidating. 
Picking A Residence Hall
The first crucial step when picking a dormitory is making your preferences known. Most colleges allow incoming freshmen to rank which residence halls they'd prefer to have. Pick a location that will suit your needs best. This could pertain to how close the dormitory is to the lecture halls that your classes will be in. If you're not sure which halls your classes will be in, then try and choose your dorm based on some of the amenities offered. If you know you're the type who's going to have a hard time parting with clothing, make sure the dorm you choose comes with a closet. If you don't think you'll be able to focus in your room with your roommate around, try finding a dormitory with a study hall attached. 
Make sure that the style of room matches your preferences. Most colleges offer different styles of rooms. Common ones include hall or corridor style rooms and suite style rooms. Suite style dorms have a bathroom that only the residents of the surrounding rooms can use, so there will be a handful of people sharing one bathroom. Students staying in corridor style rooms will share a bathroom with everyone on their floor. These bathrooms have multiple showers, sinks, and toilets, while suite style bathrooms usually only have one or two of each. Suite style rooms are better for individuals who prefer a more private living experience. Hall or corridor style rooms are for students who would prefer more of a community living experience.
Do's and Don'ts of Dorm Living
When moving into a dorm, don't over pack. Remember that you'll be sharing a room with another person. Both of you will probably only have access to a bed, desk, and maybe a dresser or closet. There won't be room for knick knacks or clutter. If you'd like to try and decorate your room, do so with things you can hang on a wall so that it doesn't take up the little floor space you're given. Some dorms come with a microwave and mini-fridge, but if yours doesn't I recommend investing in some. The dorm hall will most likely have a kitchen but unless it's right next door, it'd be easier to just be able to store and heat things up in your room. If you have to have a morning mug of coffee or tea, invest in a small kettle or coffee maker for your room.
Finally, please get to know your roommate. Spending the entire first year of college making awkward small talk with someone you're going to have to sleep in the same room with isn't going to be fun. Get all the icebreakers out of the way on move in day. Set boundaries when it comes to space, food, and sharing items so that neither of you get into arguments over these things in the future. 
Going off to college is a big milestone in most students' lives. No matter what, moving into a dorm away from home is going to be unfamiliar and maybe even scary, but it doesn't have to be terrifying. Follow these tips and the transition from high school to college life should be an easy one.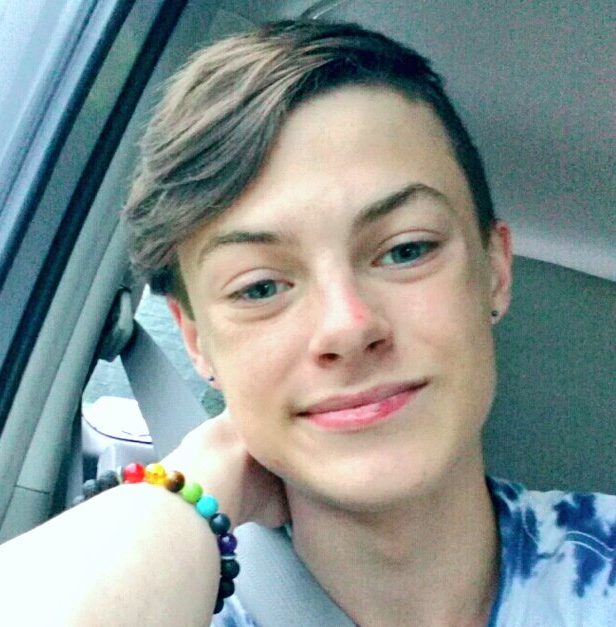 Hi! My name is Jacob Smith and I am a staff writer for The Mycenaean. I am also a political activist and volunteer.