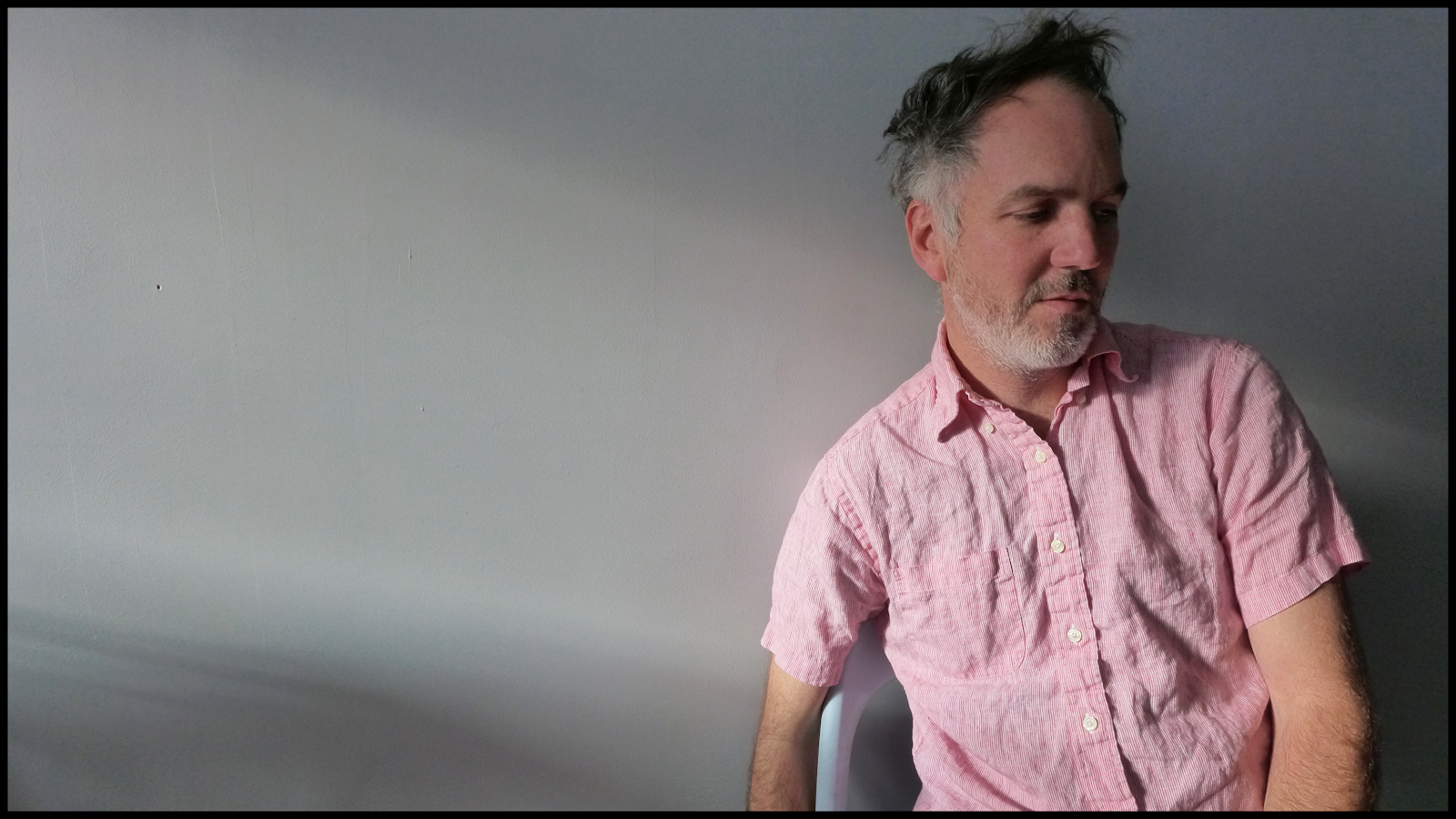 Walter Martin is an American musician and solo artist. He started creating music in the late nineties, but due to the intentions of his career it has yet to — and may never — catch on. (Photo in the public domain)
"I went alone on a solo Australian tour," sings artist Walter Martin, his voice accompanied by a steel-stringed acoustic guitar. A barbershop quartet follows suddenly asking a question: "What'd you do that for.?" Martin responds, and this time a piano joins in playing eighth notes in the background. As the quartet continues asking questions and Martin continues responding, a cello and a drum add their sound to the music and the group begins to tell the story of Martin's lone tour through Australia. 
This is how Walter Martin begins his song "I Went Alone On A Solo Australian Tour,"   and it is the perfect example of his original sound and storytelling skills that shine through in all of his music. 
Walter Martin is an award-winning songwriter and instrumentalist. He began his music career playing in rock bands Jonathan Fire*Eater and The Walkmen before going solo in 2014. Since then, Martinreleased five albums starting with We're All Young Together and most recently Green Beans and Tangerines, a collection of songs about nature and appreciating the world around us. 
In addition to writing and producing his own music, Martin creates songs for television shows and movies. Two of such songs are "Do-Dilly-Do" written for 2020 Golden Globe winner Missing Link and "Let The Tall Ships Sail" for the Netflix original series Hilda. 
Whether writing for the big screen or his own albums, Martin's music has a distinct quality to it that few other artists or styles share. To gain this specific sound, he uses unusual and unexpected collections of instruments and noise. Take for instance Crabs, a song from his 2020 album Green Beans and Tangerines which opens to the sound of running water and features a xylophone solo.
"He has a really unique sound that he's trying to produce," said Grayson Trout, a sophomore at Leesville Road High School via text after listening to his songs "In my socks and The Night is Young" for the first time. "The drums are really cool, and I like all the percussion he was using because it made it sound kind of funky."
Though his music shows his individuality, it may never catch on because unlike other musicians, Martin's goal is not just to be popular, it is to be himself. 
"I'm trying to be as approachable and as friendly sounding as possible. To sort of let my guard down," said Martin in an interview with Vice's Drew Schwartz. "I was in bands for so long where the emphasis was on cool, and on sort of a separation between you and the crowd. With the artists that I really love, so much of it has that very approachable sort of humor, and friendliness. It's really about the person. And so I try to do that as much as I can."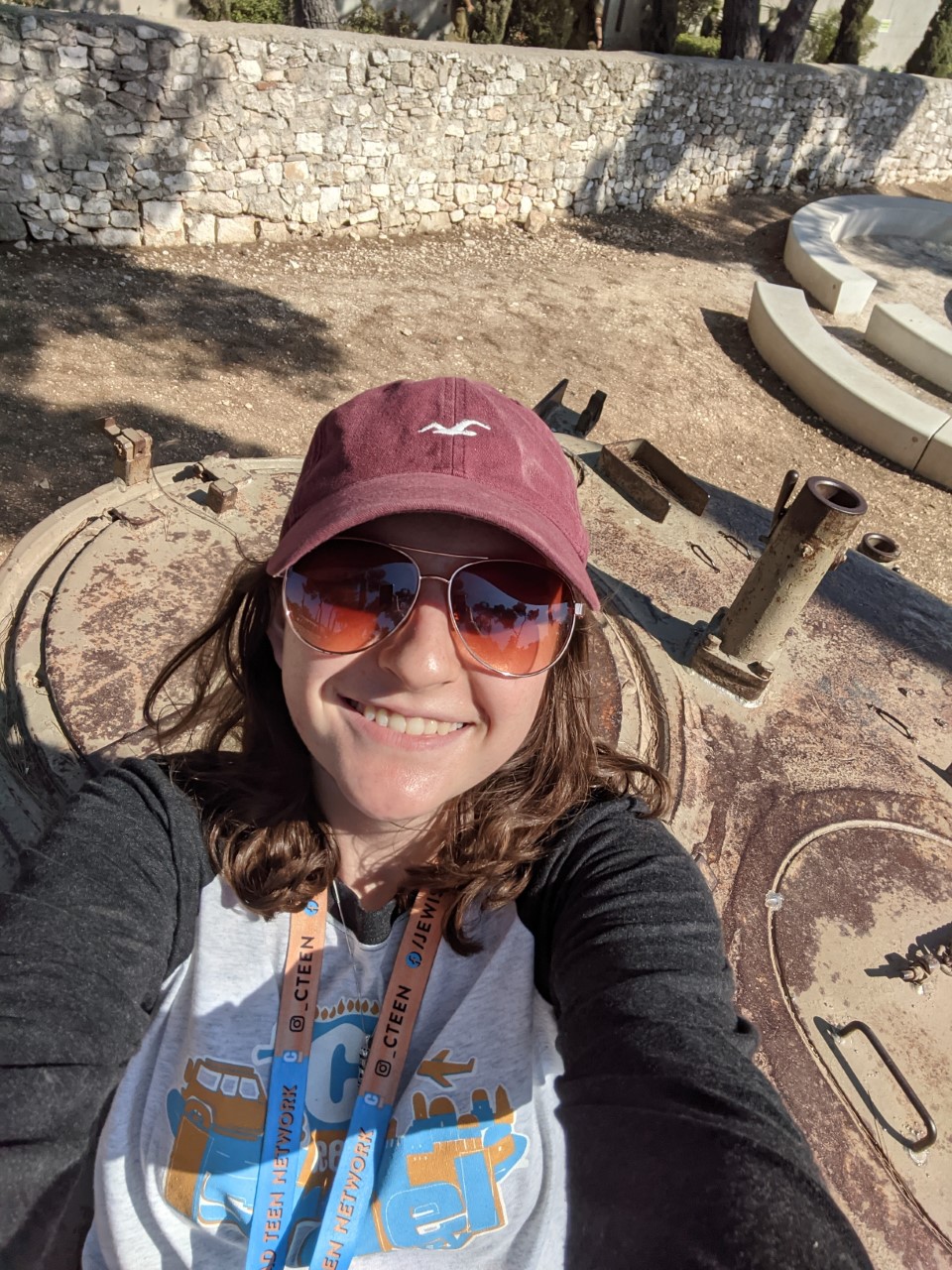 Hi! My name is Lauren! I'm President of the LRHS book club. Outside of school I'm a curler for Team Taylor and I like to rollerblade.