Rush Limbaugh was a well known radio personality, conservative political commentator, author, and television show host.  Limbaugh passed away on February 17, 2021 at the age of 70 after a year-long battle with lung cancer.
He was best known as the host of his syndicated talk radio show, The Rush Limbaugh Show, which aired nationally from Monday through Fridays on some 600 AM and FM radio stations.  His show was widely popular, attracting an estimated 43 million listeners over the three hour airing period and was the vanguard of conservative talk radio.
The death of Rush Limbaugh is a massive loss for the conservative movement and the millions of Americans who supported him.  Over his 33 year career, Limbaugh helped shape the American political debate for both conservatives and liberals.
Fellow conservative radio host, Sean Hannity, was a close friend of Limbaugh.  On his Fox News TV show, 'Hannity', Hannity commemorated his friend.  "It wasn't just [if you were] a conservative or a republican.  His love for his country and the people who live here was boundless."
Conservative Legacy
With the death of Limbaugh, the most notable spokesman on the right side of the political spectrum has been lost.  A conservative voice who reached out through radio to many and shared the ideas of Americans has now gone silent.  For 33 years, many Americans turned to Rush Limbaugh for his beliefs and perspective on what happened in Washington and in American culture in general.  
Over the last four years, it is clear the Republican Party was divided by the introduction of an outsider known as Donald Trump.  Trump was an outside voice, one without a political background.  Throughout the 2016 presidential campaign and President Trump's time in office, Limbaugh supported him and echoed his outsider views to millions of Americans.  
In February 2020, at the State of the Union address, President Trump awarded Limbaugh the Presidential Medal of Freedom, surprising Limbaugh who thought he was merely a guest for the annual speech.   In an interview with Sean Hannity on February 17, former President Trump said, "It was an idea that we had that a lot of people suggested to me, frankly, a lot of great people of our country…" 
"It was an amazing night because the Republicans went wild and the Democrats sat there, but they all respected Rush"  Trump said to Hannity, reflecting on the State of the Union address.  
Like him and his ideals or not, Rush Limbaugh was indeed a highly influential and respected figure in the political world.  He shared his thoughts to several generations of Americans, paving the way for the new era of political activists.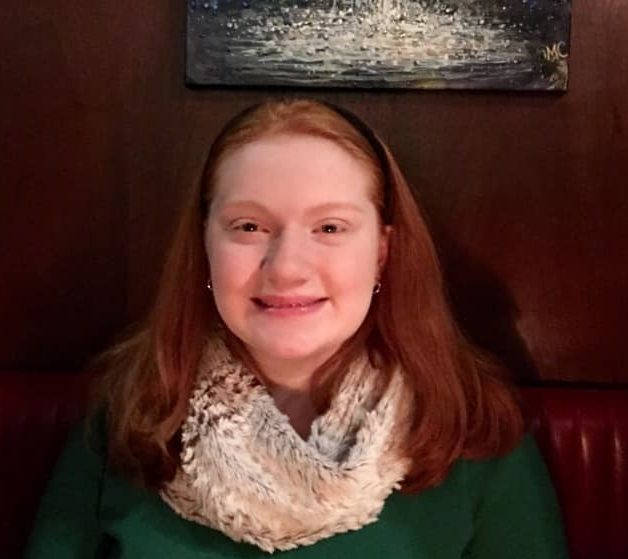 Hi! My name is Alexis Taylor, and I'm a staff writer for The Mycenaean. I am also a volunteer video editor for my church. I love older music, TV shows, and movies!