Contributors: Lyric Chassin and Gretchen Stern 
Joshua Bassett Accepting His Fate
Joshua Bassett was recently called out on SNL — but probably not in a way he would have liked. Bassett confronted this skit head-on in his recent TikTok video, and many are recognizing that it was a brave and funny way for him to address the situation.
Kim Kardashian and Kanye West Split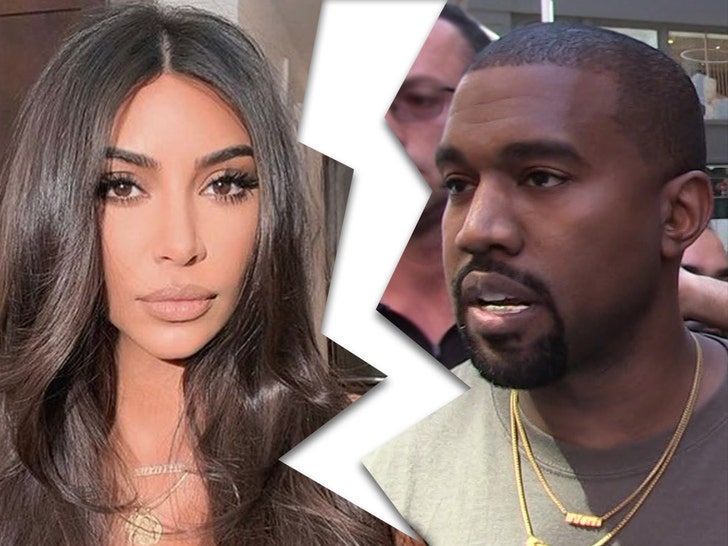 After many arguments being displayed in the media, Kim Kardashian and Kanye West have decided to get a divorce. Fans are shocked, upset, and speculating as to what finally pushed their marriage over the edge.
Batwoman 
A new beginning for Gotham. Season 2 premieres Sunday, January 17! Stream next day free only on The CW. #Batwoman pic.twitter.com/1ksdGFJ1Pp

— Batwoman (@CWBatwoman) January 5, 2021
Batwoman season 2 premiered just a few days ago. Fans are taking to Twitter to share their thoughts and discuss what the new season will bring.