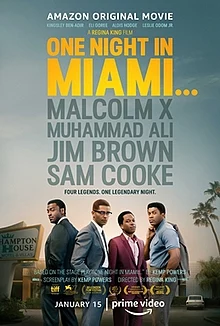 One Night In Miami, released on January 15, is an Amazon Original movie directed by Regina King. The movie tells the tale of a true (but slightly fictionalised for Hollywood's sake) event of the meeting of activist and Muslim minister Malcolm X, professional boxer Muhammad Ali, NFL star Jim Brown, and musician Sam Cooke.
Overview
The movie follows these four men through a journey that brings them all together in a small hotel room in Miami to tell their stories. Cassius Clay, who will later change his name to Muhammad Ali (played by Eli Goree), is the first of the men the movie follows. Clay is shown preparing for one of the biggest fights of his career against heavyweight champion Sonny Liston.
"The journey is different for each of us," Malcolm X (played by Kingsley Ben-Adir) tells Ali before the fight, hinting at how each of them all play a vital role in the Civil Rights movement.
While Malcolm X is an activist who spends his career fighting for civil rights, Muhammad Ali, Jim Brown (played by Aldis Hodge) and Sam Cooke (played by Leslie Odom Jr.) become celebrity role models for African Americans during the civil rights era.
Different Methods, Same Goal
One Night In Miami covers both ideologies of the civil rights movement, Malcolm X's more violent approach and then the equality approach that Martin Luther King Jr. taught.
In the movie, Sam Cooke is trying to bring equality to the music industry, using his voice to bring people together through music anyone can listen to. Meanwhile, Malcolm X is shown as wanting to give power to the people of color. Both of these ideals have developed into modern thoughts and movements, making this movie very relevant to the modern era.
One Night In Miami shows how important that one night on February 25, 1964 was. The differing views of influential African American Civil Rights leaders all come together to share their opinions for one night and soon to be silenced no more than a year later. Sam Cooke and Malcolm X were both killed within a year of this occurrence, as they were targets in the civil rights movement.
Perhaps it was just coincidental, or maybe it was just meant to be, but the meeting of these four men helped shape the ideas of the Civil Rights movement. One Night In Miami is an inspiring movie that sheds light on the racial struggles faced by people who tried to make something of themselves in a world that was divided by black and white.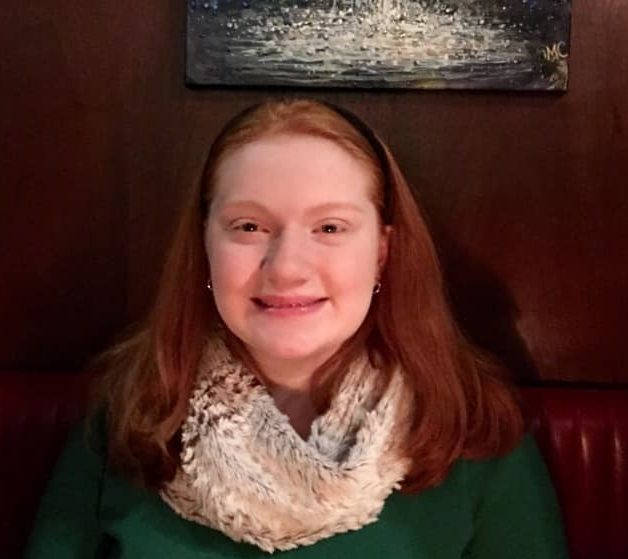 Hi! My name is Alexis Taylor, and I'm a staff writer for The Mycenaean. I am also a volunteer video editor for my church. I love older music, TV shows, and movies!