While there are many shopping areas in Raleigh, North Hills is one of the most popular. There is so much it has to offer and it is suited for all kinds of occasions. (Photo from Wikimedia Commons)
The North Hills shopping center is full of upscale stores, entertainment, apartments, and many amazing restaurants. There is a wide variety of options from different cuisines to fast food, so people can easily find whatever type of meal they are craving. Here are just a few examples of the diverse dining experiences in the complex. 
Aladdin's Eatery
If you are looking for something a little different from the normal taste of Chick-fil-a or Panera Bread at North Hills, Aladdin's Eatery will provide you with Lebanese-American foods that are flavorful and unique — for example, tabouli and dawali. Not only does the eatery give you a chance to try many different healthy foods you might not get a chance to try otherwise, but there are also plenty of vegetarian, vegan, and gluten-free options. The restaurant itself has a relaxing and hospitable atmosphere, with a nice outdoor seating area as well. You can find Aladdin's Eatery in the Lassiter District and many other locations such as Brier Creek.
Bartaco
This restaurant serves "upscale street food" inspired by the culture of places like Brazil and Southern California. Located in the Main District, those who walk in have to admire both the inside and outside decor — it really makes visitors feel like they have been transported to a beachy resort. "The restaurant is adorable and they have an awesome selection of tacos and more," said Hannah Woodard, a junior at Leesville Road High School. Additionally, right now they are doing a no-contact way of dining. When seated, people scan a code with their phones and can both select exactly what they want to eat as well as put in their credit card information to pay. 
The Capital Grille
Capital Grille is a popular spot located in the Park District. Known as an "elegant steakhouse," it is open every day for dinner and for lunch Monday through Friday, and is definitely one of the fancier and more expensive restaurants in North Hills. However, it is definitely worth a visit, especially for steak and seafood lovers.  "It is very classy and has good service. The menu is small, but the meals are prepared very well," said Jackie Willis, a junior at Leesville. 
Vivace
If you want some modern Italian cuisine, Vivace, located in the Lassiter District, is the perfect place to go. With both indoor and outdoor seating, there is a stylish and lively setting for people to enjoy. Not only is there delicious food, but they offer something few can resist — a basket of warm bread to start you off. This restaurant is not just a normal Italian place, but it provides a unique experience with the welcoming staff and Tuscan decor.
Edible Art Bakery and Dessert Café
Looking for something to satisfy your sweet tooth? This bakery and café in the Main District prides itself on making everything from scratch and having high-quality dessert decorations. They sell beautiful cakes and cupcakes, cookies, and even coffee. "I really loved the cupcake I got, especially the frosting tasted so good. The service was also really great, the people were really friendly," said Woodard. You can easily tell that a lot of effort is put into all their food, and every tasty treat is truly "edible art." 
Construction of the modern North Hills began in 2003 when the old enclosed mall began its transformation into what it is today — a section of Raleigh full of life and activity. And it is far from done, with new construction projects continuously expanding North Hills even more, so people can look forward to even more amazing food options in the coming years!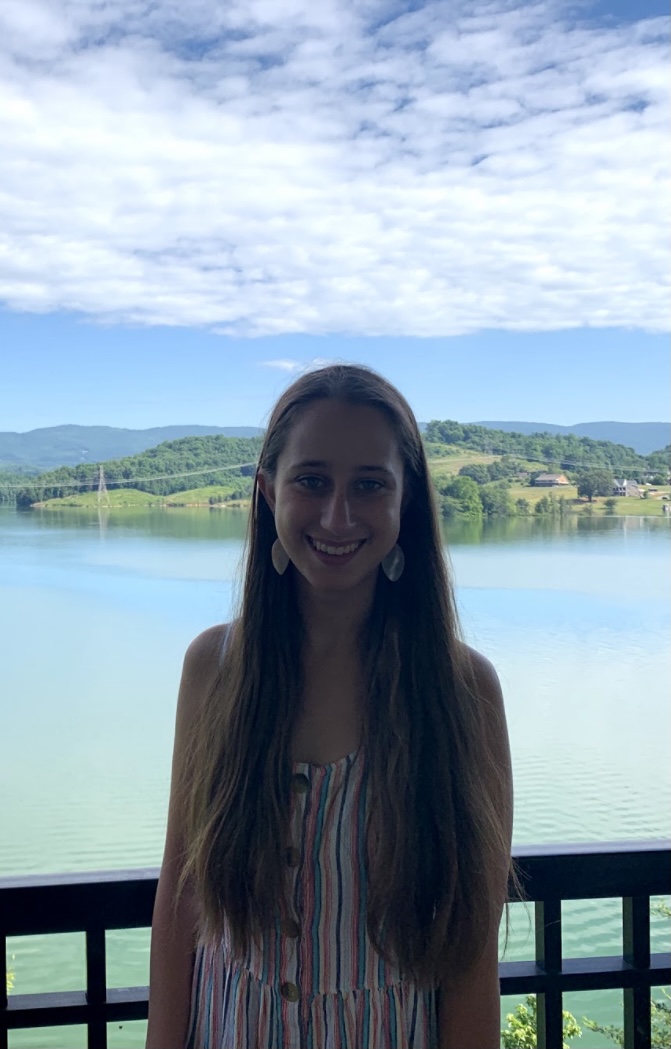 Hi! My name is Gretchen and I am a senior editor and SEO editor for The Mycenaean. I love to travel and listen to music.