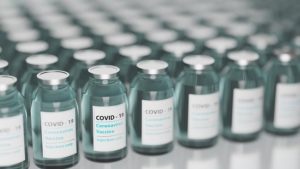 With the world overtaken by COVID-19, people are itching for some safety and freedom. The vaccine is a beacon of hope for many; it's a step closer to reducing the spread. 
Scientists have worked hard for the past several months and are continuing to work hard in order to develop the safest and most effective version of the vaccine.
Pfizer-BioNTech created the first batch of vaccines and the FDA approved it for emergency use. This vaccine takes two doses for it to reach its full potential. After receiving the first dose, you are required to wait 3-4 weeks to get the second dose, if there is quantity available. 
The vaccines that are currently available in the United States are only offered to people aged 65 and older, as well as many frontline and essential workers. The limited quantity of vaccines creates a scramble for a slot; the sooner people get vaccinated, the sooner they can slowly return to "normal" life. 
For the families of Leesville students, this makes a big difference and puts Wake County a step in the right direction. According to a poll of 100 Leesville students, 79% of them are related to or know someone who has either already received the vaccine or has an appointment to receive it in the near future. 
With scientists having created the vaccine in such a short amount of time, it sparks feelings of uncertainty for many people. Not knowing the long term effects of the vaccine is influencing many people not to take it in the future.
Megan Ruliffson, a sophomore at Leesville, expresses this uncertainty in her and her families decision not to receive the current vaccine. "My family and I will not be getting the vaccine because it is so far underdeveloped," she said via text. "…For [scientists] to spend all this money and make it a requirement for a virus with a 97% survival rate makes it seem very shady." Just like Ruliffson, 9% of Leesville students plan on not taking the COVID vaccine when it becomes available for their age group.
Although there is a large amount of skepticality surrounding the vaccine and its after effects, many are willing to overlook that in hopes that it will send the country into a better state. Olivia Lam, a senior at Leesville, is one of those people. "My family and I are choosing to get the vaccine." she said via text. "We believe that this is the best step forward for our community because it will improve herd immunity." 
Getting the vaccine in the future will never be a question for Lam, as she has been vaccinated her whole life. Lam also believes that it is necessary to get vaccinated not only to protect herself and her loved ones, but the people living in her community. "At this point. It's about when people will become infected, not if. And if I can control it or help to reduce the effects the virus can have on my community and I, obviously I will make the choice that will help the most people," she said.
Even though they both have strong opinions about the vaccine, both Ruliffson and Lam can empathize with the opposing view. 
Ruliffson takes a worried stance when it comes to her peers who plan on getting the COVID vaccine. "It upsets me a little when other people get [the vaccine] because I fear it might hurt them in the end. I respect their choice, but I simply can't support their choice." 
For Lam, she accepts why people may choose not to receive the vaccine. "While I believe it is ignorant to not receive a vaccine, I understand the apprehension towards it. [Scientists] did create the vaccine rather fast and there have been some alarming side effects," Lam said. 
Despite her acknowledgement of the other side, Lam encourages people considering not getting the vaccine to put their trust in the scientists. "These risks are worth building a bigger immunity for everyone. Additionally, the COVID vaccine has a high success rate versus other vaccines like the flu."


Whether or not every person in the United States decides to get the COVID vaccine, any number of vaccinated people is bound to make an impact. 
Ruliffson sees the vaccine becoming widely available and potentially mandatory as a threat to the safety and stability of the country. "I think if [the government] make[s] it mandatory, it can lead to a lot of protests and rioting," she said. 
Lam views the vaccine as an opportunity for the country to begin opening up once more. "I hope things will begin to open up again once more [vaccines] are administered through our community. Hopefully, if all works out okay, it can open some people's eyes to the positive parts of what a vaccine can do."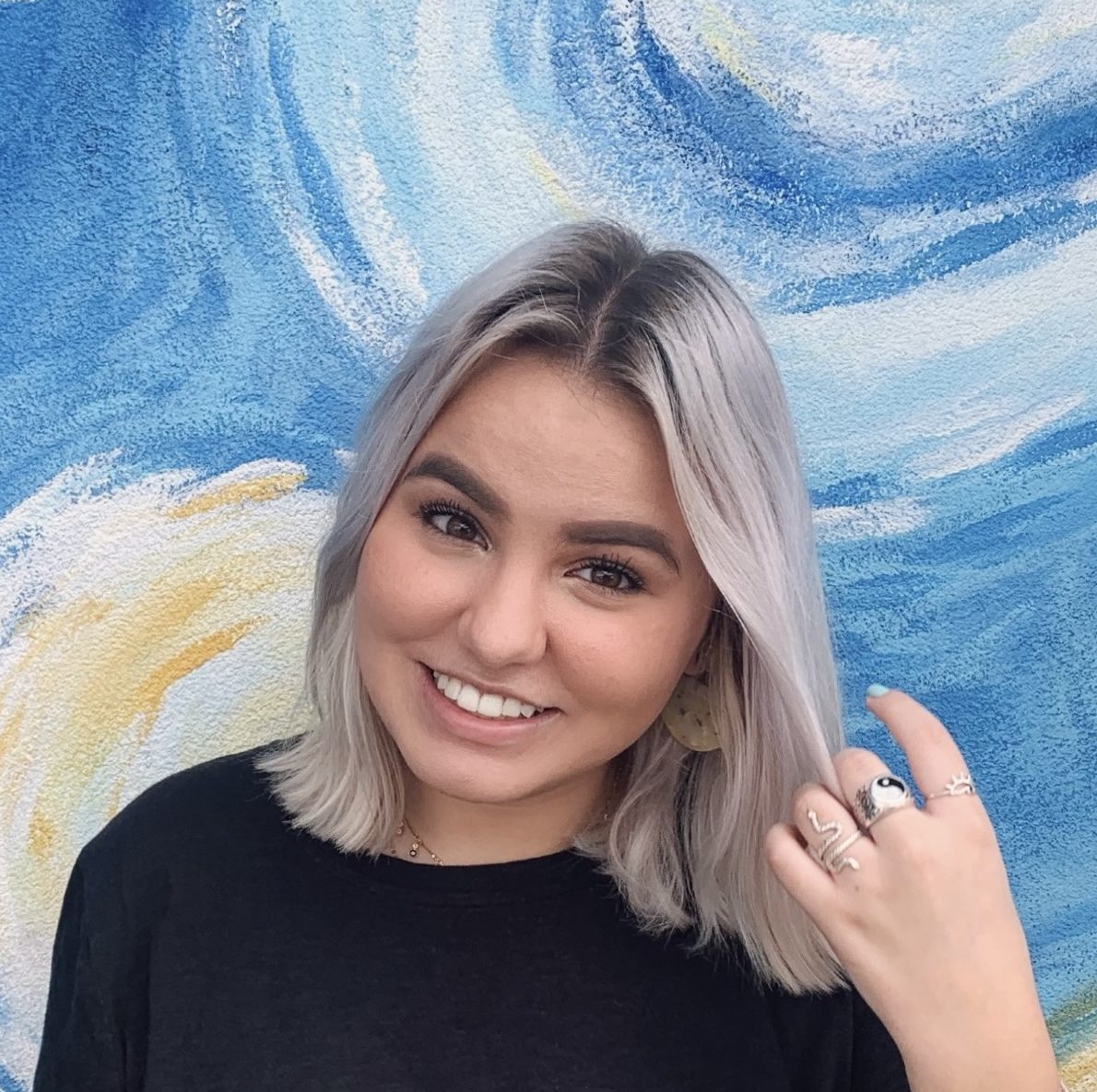 Hi! My name is Lyric and I am a senior editor and the website editor for The Mycenaean. I am also Vice President of Quill and Scroll Society, Makeup Crew Head, and a member of National English Honor Society.