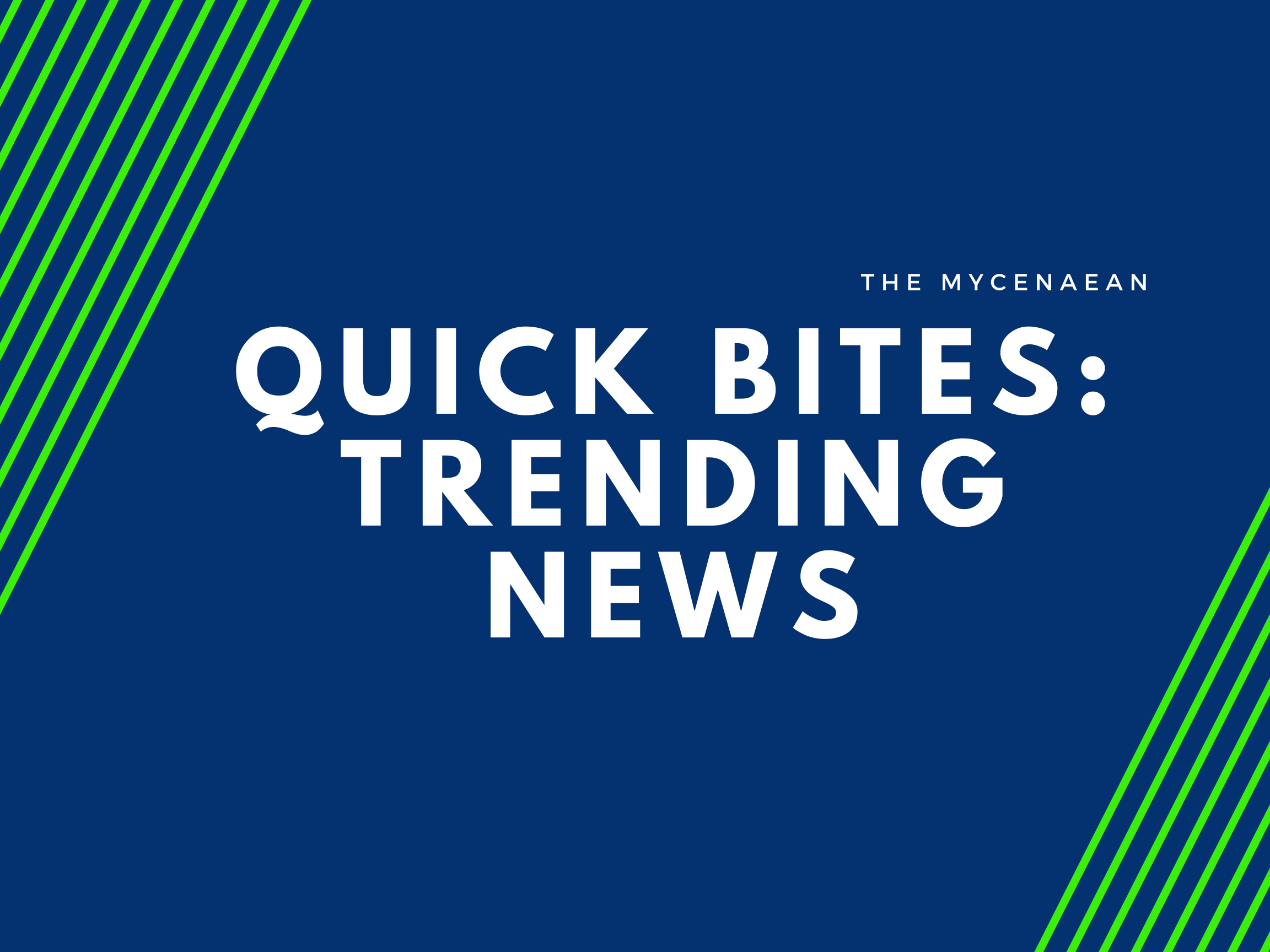 Contributors: Lauren Taylor and Cassidy Farrell
Who Said Spooky is Limited to October?
Adam Ellis, aka Adamtots on Instagram is a cartoonist known for his wide range of comic genres. This comic labeled Little House on the Sea is part of Ellis's recent switch from silly to uncanny and spine-chilling themes. Ellis is also the creator of the Fever Nights video game which you can see more about here.
Not Just a Camp Project
While most people believe embroidery strings can only be used for making friendship bracelets, you can also use the material to make tapestries and keychains. Hailey, aka Happystringthings on Instagram hand-makes all of these items and sells them on her Etsy Shop.
High-tech Spidey Suit
Every superhero fan would die for this high-tech super suit. On TikTok, Jake Laser created a self-tightening spider suit to reflect the one used in Spiderman-Homecoming. He used a special kind of spring and electrical currents to create the effect and successfully make the one of a kind replica.
Baseball Milestone
MLB elevates Negro Leagues to 'Major League' status, giving 'overdue recognition' to 3,400 players https://t.co/IeYOILjPU7

— CBS Sports MLB (@CBSSportsMLB) December 16, 2020
MLB has finally decided to elevate the long-retired Negro Leagues to major league status. This means that the stats of around 3,400 players will finally be recognized by the MLB. Commissioner Rob Manfred described the call as "correcting a longtime oversight in the game's history."
Yoga Cat
Maybe this is why cats walk over keyboards all the time. Elena Megan bought her cat a small mat to try and prevent her from upsetting her yoga routine and it worked! The small pet rolls around almost as if she is trying to replicate her owner's moves.