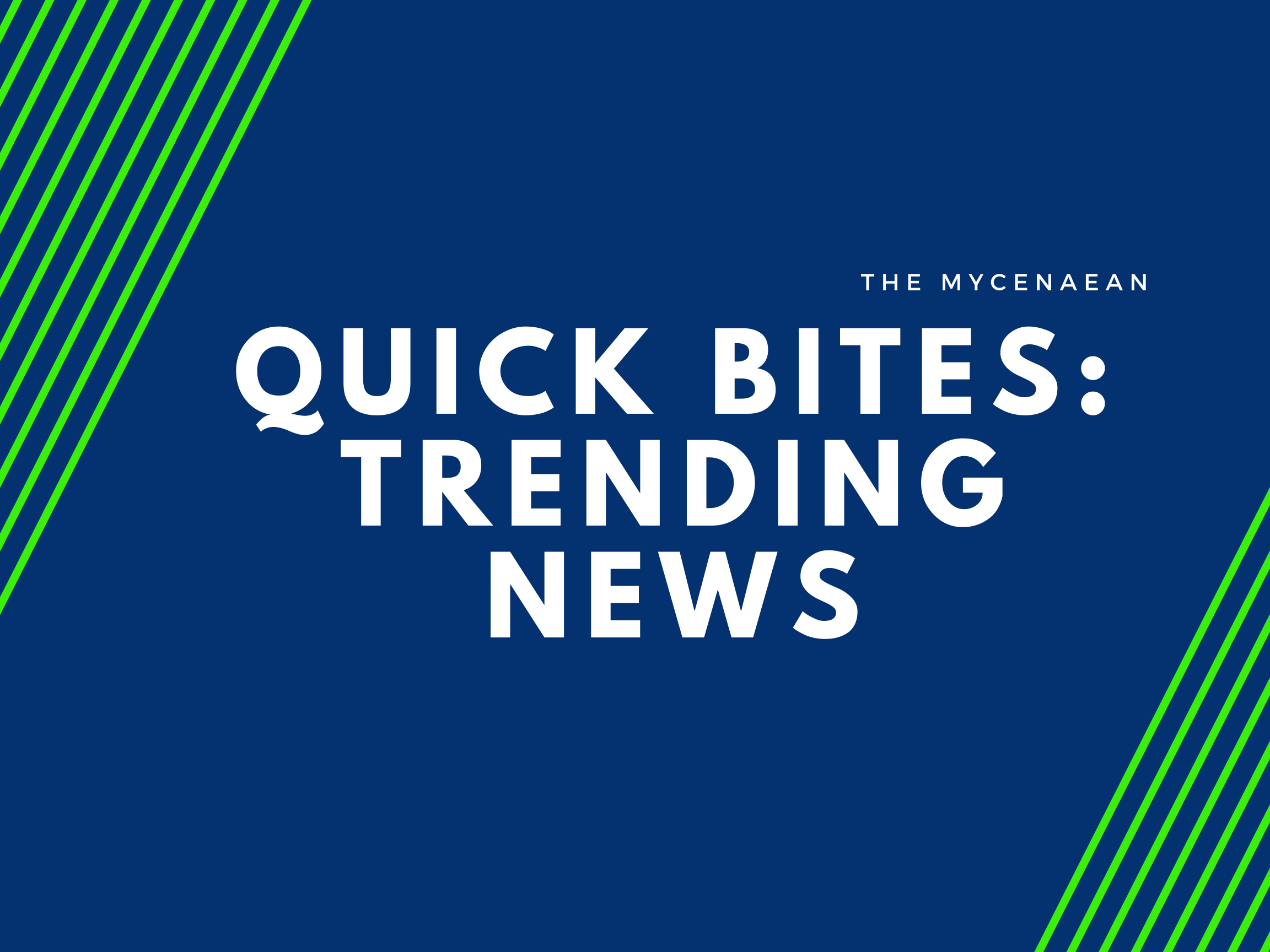 Contributors: Lauren Taylor and Ellie Bruno
Aaaaannnnnd splat!
View this post on Instagram
Giovanni Masters is a 19 year-old competitive cliff diver. Cliff diving is a subcategory of the olympic sport high diving. Cliff diving is extremely dangerous as the jumps are sometimes from as high as eight stories into the air, almost 85 feet!
Gee… that seems… helpful
 

 

View this post on Instagram

 
Nick Ramage is an artist and self proclaimed "sculptor of useless machines and absurd devices." Here you can see one of his machines "The Unplugger" at work. 
Zodiac's Cypher Solved
BREAKING: The solution to what's known as the 340 Cypher, one of the most vexing mysteries of the Zodiac Killer's murderous saga, has been found by a code-breaking team. https://t.co/4HiQ4aj3HG

— San Francisco Chronicle (@sfchronicle) December 11, 2020
One of the greatest true-crime mysteries has finally been cracked! The infamous Zodiac Killer's 340 Cypher — a code that only the killer could interpret — was cracked by a team of code-breakers. 
Enchanting Return
Amy Adams is back for #Enchanted sequel, 'Disenchanted' https://t.co/KprFRDIeyL

— etalk (@etalkCTV) December 11, 2020
The beloved 2007 movie Enchanted is back with a confirmed sequel, Disenchanted. The original cast — starring Amy Adams — will be hitting the big screen once again.