Raleigh, the City of Oaks, has a tradition of an Acorn Drop to celebrate the New Year. Due to the pandemic, the Acorn Drop will not be held. Instead, it will be on display at Dorothea Dix park on December 30 and 31. (Photo used by permission of Timothy Hamilton)
This December, local and national events like Raleigh's Acorn Drop and The New York City Ball Drop are altered to fit COVID-19 guidelines. The changes still allow people to enjoy ringing in the New Year while being safe. 
The Acorn Drop is a popular Raleigh tradition to ring in the New Year, complete with fireworks, music, and food. Now, the Raleigh Acorn won't descend this year at midnight. Instead, it will be on display at Dorothea Dix park accompanied by a 1.3 mile route of light installations. 
The route includes several light tunnels and holiday themed displays created by local artists such as Nate Sheaffer and Mary Carter Taub, according to WRAL's Nights of Lights website.
All people who wish to attend must buy a ticket for their vehicle. Tickets are available here for $15 a car. Vehicles exceeding nine or more passengers must pay $30 but be aware that the tunnels have a height limit of 10' 5". 
People must remain in their cars for the duration of the show to limit COVID-19 exposure.
The display begins on December 16 and runs through December 31 of 2020. December 30 and 31 however, will have an "extra dose of New Year's Eve sparkle."
The Nights of Lights show seems like a great alternative for celebrating the New Year while remaining safe from COVID-19.
Times Square hosts the annual New York City Ball Drop, drawing crowds close to 100,000 people. Ryan Seacrest, Lucy Hale, Ciara and Billy Porter are scheduled to host ABC's Dick Clark's New Year's Rockin' Eve for the hours leading up 2021.
Of course, this year will be different because of the current pandemic. So, the celebration is going to be completely virtual. The event will be closed off to the public and only hosts and staff will be allowed near the Ball Drop.
This year's musical performers have yet to be announced, but artists like Post Malone and BTS have headlined in the past.
In order to watch Dick Clark's New Year's Rockin' Eve, TV channels like ABC, NBC and Fox will likely cover the event. If not viewable on television, you can watch it on your phone on the official site,Times Square Ball. It's also available on the Times Square Ball Facebook page or Twitter.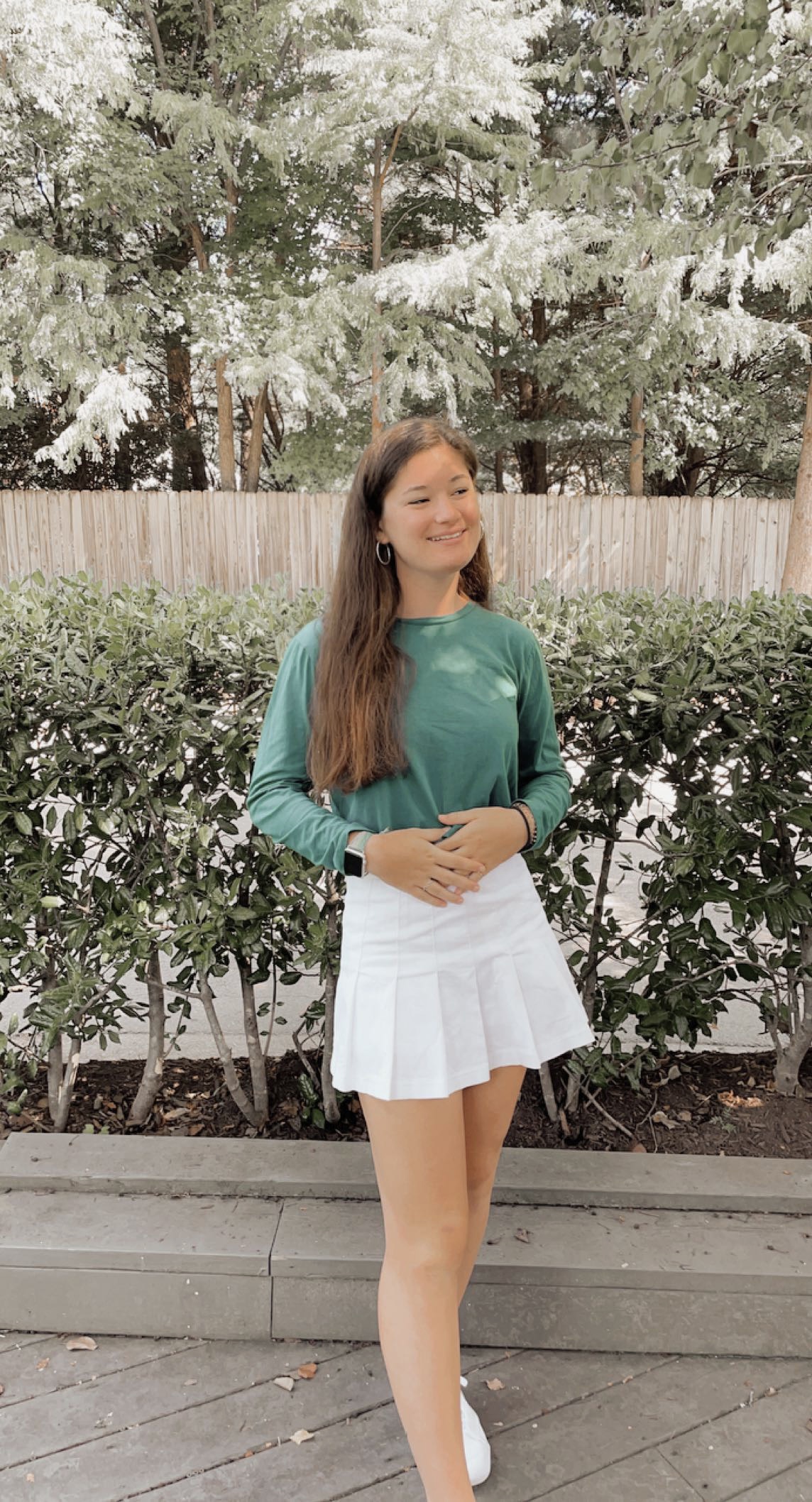 Hi! My name is Emma and I am a staff writer for The Mycenaean. I am part of the LRHS Chamber Orchestra and I am also scuba certified!