The pandemic has made it difficult for many people to entertain themselves in a safe and precautious way. The basic go-tos for entertainment are shut due to safety precautions. However, the movie theatre industry has provided the community with a safe and relatively cheap way to have fun with a few friends.
Movie theatres opened back up in October, but the information about the theatre's rent out specials has reached few people, and how convenient they really are. AMC, Cinemark, IMax are amongst a few franchises opening up theaters for rent. 
One of the most popular theaters to the Leesville community, Raleigh Grande, is allowing a group of 20 people to rent out a theatre for a "Private Watch Party." Prices vary depending on the movie you decide to watch. The cheapest movies which are movies that came out years ago start at $99. The most expensive movies are the ones that have most recently come out at $149.
The theatre gives you a selection of movies to choose from. I am sure your excitement went down hearing that the cheapest rent out only involves older movies. However, the selection of movies include some very entertaining classics. Right now, the Private Watch Party movie selection seems to be Christmas themed, so they have some great ones like Polar Express available to watch. 
If you were to rent out a $99 movie with a group of 10 people, it would divide evenly into the costs of a movie prior to COVID-19. Any group of people above 10 would be cheaper than your average movie (again, the max number of people allowed is 20).
If you are looking for something to do just for fun, or perhaps a birthday, renting out a theatre is a fun and suitable option.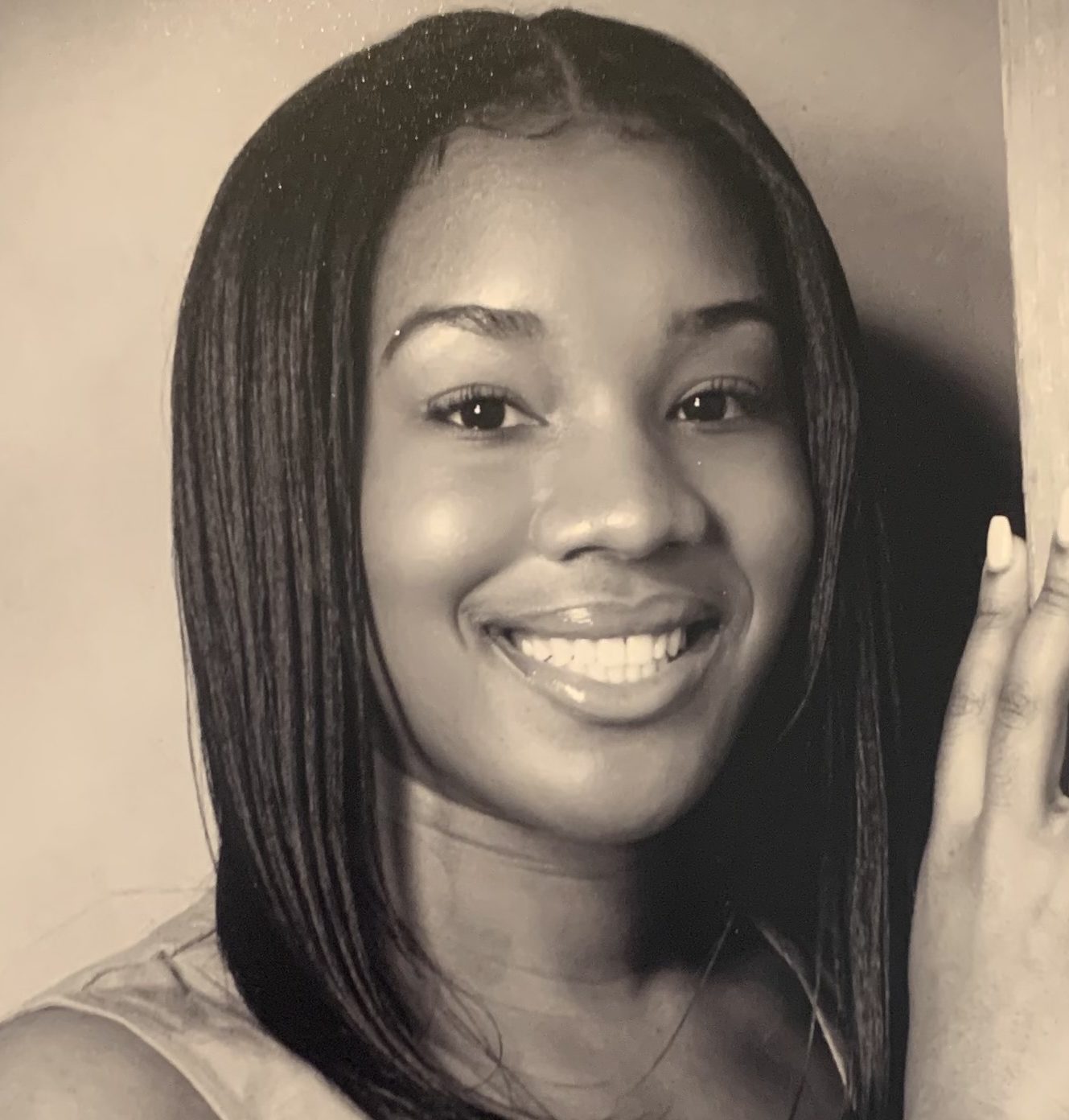 Hi! My name is Asis, and I am the social media editor for The Mycenaean. I am a member of National French Honor Society, the French Club treasurer, a swimmer, and a camp counselor at Brier Creek Community Center. My favorite book is Wonder by R.J. Palacio. Also, I like J. Cole and H.E.R.