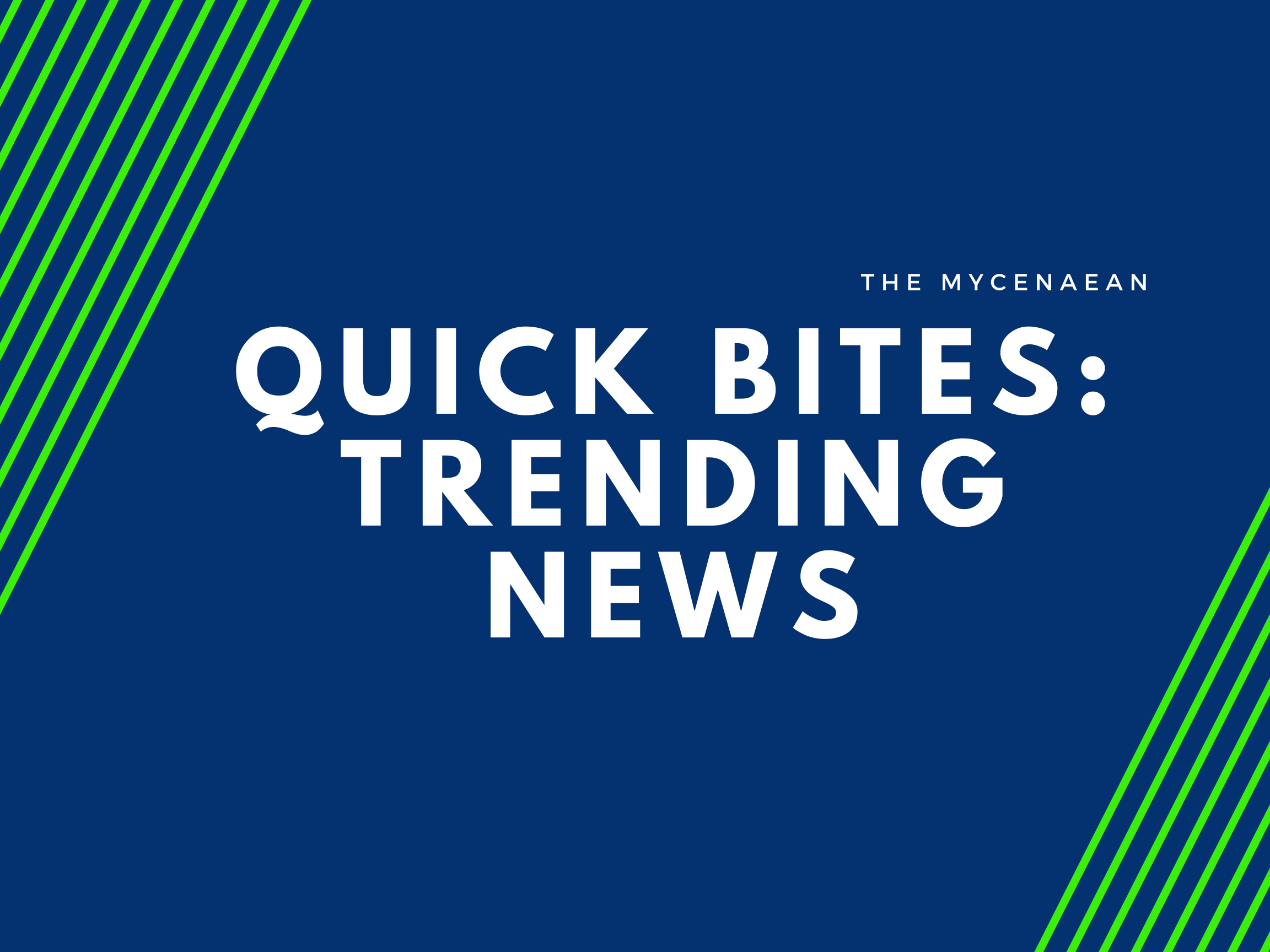 Contributors: Cassidy Farrell
Dog Gets a Puppy
One golden retriever named Hadley got an early Christmas present in the form of a new sister! It is so heartwarming to see a dog bounce around with so much enthusiasm about something as simple as a new companion.
Super Nintendo World
Super Nintendo World at Universal Studios Japan is officially opening February 4th, 2021..

This don't even look real bruh. 😭 pic.twitter.com/qpngKyqY8u

— Big Boss (@LordBalvin) November 30, 2020
Universal Studios Japan just announced that Super Nintendo World will be opening on February 4, 2021. The new park is themed after all of Nintendo's most popular games and is even slated to have an AR Mario Kart attraction. More details about the project can be found here.
Monday Motivation

November 29, 2020
Nothing is wasted if you make the most of it. Everyone probably needs a motivational Shiba Inu after seeing this meme.