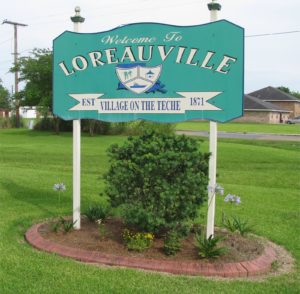 Quawan Charles, a 15-year-old, went missing on October 30 and was found dead on November 3 in a sugar cane located in Loreauville, Louisiana, 20 miles away from his father's home in Baldwin, Louisiana.
Charles' mother went to his father's house to pick him up for a haircut when they realized he was not home. At that point, his mother reported him missing to the Baldwin police department; they told her that he was "probably at a football game," said Chase Trichell, an attorney for the family, according to Ashley White and Victoria Dodge, writers for USA Today.
Although Charles' death was said to be caused by drowning, his family and the thousands of people outraged by his death question this theory. As Charles' death is being investigated as a homicide, his family believes it was "racially motivated, and…law enforcement failed to act in the hours after they reported their son missing," said Bridget Read, a writer for The Cut.
Charles' face was horribly disfigured to the point where the family compared it to that of Emmett Till's the 14-year-old who was lynched in Mississippi in 1955. Like Till's mother, Roxanne Nelson, Charles' mother wanted the world to see what happened to her child.
The police did not notify the local news that Charles was missing, nor did they issue an Amber Alert; in fact, most news stations "had no idea a child was even missing," said Read. Charles' death has caught the attention of thousands of people around the world, including celebrities such as Beyonce; many believe that if the police had taken Charles' disappearance seriously, he would still be alive today.
Here are some ways you can help Quawan's family get justice: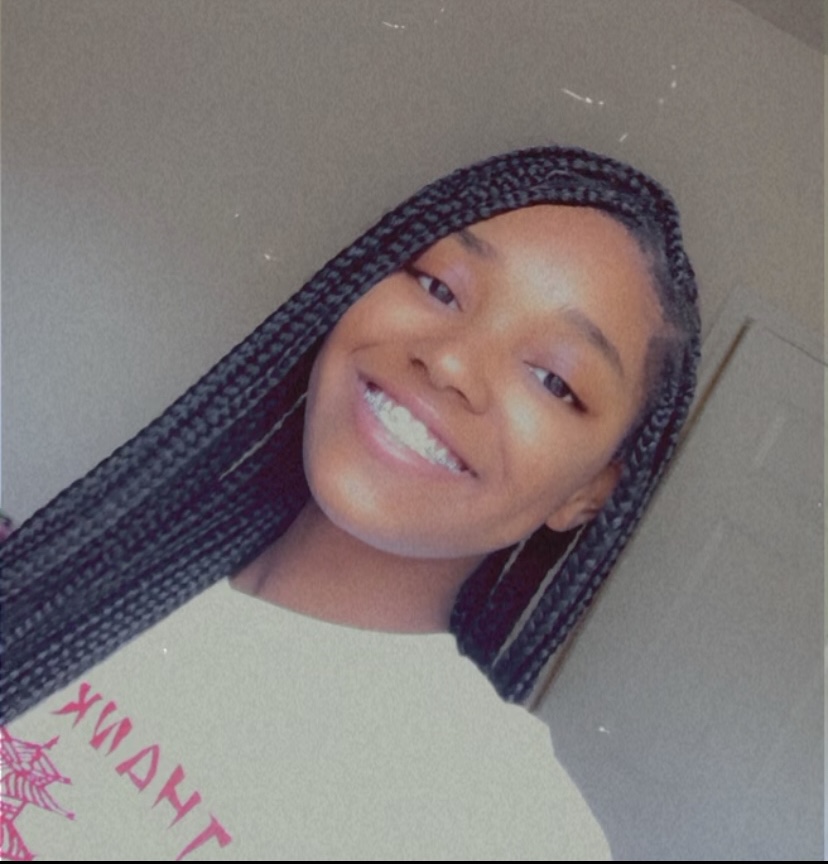 Hi! My name is Mariah and I am a staff writer and social media editor for The Mycenaean. I am also a member of Black Student Union and Track and Field.