Wake County high schoolers are helping, independently and together, the humanitarian organization Curamericas Global.
The central belief of this nonprofit organization is that everyone should have equal access to health care. Volunteers journey to remote locations in other countries and work with the locals to improve the total health of the community.
This company focuses "on prevention, health education, and establishing relationships with existing health facilities," says the Curamericas Global website.
The Curamericas Global headquarters is in Raleigh, but they do work throughout the USA and the world. Employees and volunteers have the option to either work from home or travel to the locations that need help. 
So far, they are working in Philadelphia, the Carolinas, Haiti, Guatemala, Bolivia, Sierra Leone, Liberia, and Kenya.
In these locations, volunteers help establish health facilities and improve health education. The group focuses on using resources to aid pregnant women and children, but they help everyone in the community. The mortality rate in the more impoverished places is already dropping due to this organization's efforts.
Curamericas Global is a massive program that has hundreds of workers, and it is hard to imagine what high school students could do to help, but they are. Teens throughout the US and specifically in Wake County are banding together to help in any way possible. 
Some teenagers are helping with outreach by making calls (in English and Spanish) to disadvantaged people in their communities. During these calls, students do multiple different things depending on what the person needs. Sometimes they describe how to get access to resources or translate important information about the pandemic.  
Other teens are packing and passing out information packets and supplies at different locations in their areas. These packets include facts about the Coronavirus and how to stay safe during this pandemic.  The supplies are items like hand sanitizer and other things that are helpful during these trying times.
Besides making calls and creating information packets, there is also a group of students, which I am a part of, from Leesville, Enloe, and Cary Academy working together. We are trying to plan a couple of events to raise awareness and fundraise for the organization. The events will either be virtual or follow the safety guidelines set by the state. 
Before joining this group, all the members actively participated in providing social validation for Curamericas Global. This process includes going online and describing our individual experiences and opinions of the company and promoting it on social media.
Volunteering with Curamericas Global is just one way Wake County high school students can have a greater impact on the world.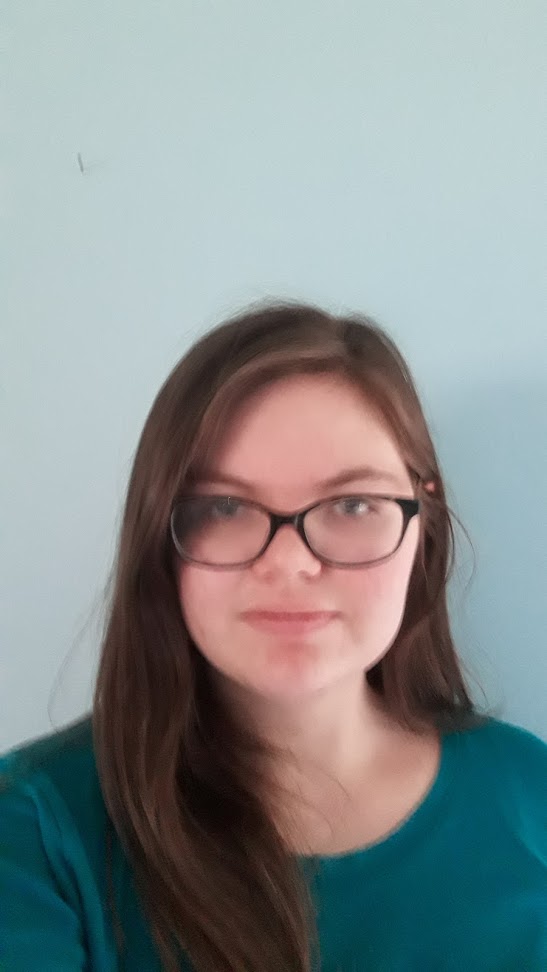 Hi! My name is Savannah and I am a staff writer for The Mycenaean. I have been in Girl Scouts for 12 years and I am currently interning with Buffett and Beyond.