Person getting vaccinated; an image that will hopefully become a lot more common in the next few months due to Pfizer and Moderna. (Photo courtesy of Gustavo Fring on Pexels)
After months of escalating Covid-19 cases and a rising death toll, there is finally good news on the vaccine front: two U.S. vaccines have been found highly effective against the virus.
On Monday, Moderna (a biotechnology company) announced its vaccine to be 94.5% effective against Covid-19, according to early data. The news comes a week after Pfizer and its partner BioNTech said their vaccine is more than 90% effective. On November 18, Pfizer reported that that percentage rose to 95% effectiveness. 
Both companies received their results from the National Institutes of Health (NIH) appointed Data Safety Monitoring Board, an independent panel of experts analyzing the clinical trials. 
In the Moderna trial, there were over 30,000 participants in the U.S. Scientists gave half of the study's participants two doses of the experimental vaccine and the other half two shots of a placebo (an inactive drug or treatment that has no effect).
Of the ninety-five volunteers who contracted the virus, only five were in the group that received the vaccine. The other ninety were in the placebo group. Of these, eleven developed a severe illness whereas none of the vaccinated people had a severe form of the virus.
"This is a pivotal moment in the development of our Covid-19 vaccine candidate… This positive interim analysis from our Phase 3 study has given us the first clinical validation that our vaccine can prevent Covid-19 disease, including severe disease," said Stéphane Bancel, Chief Executive Officer of Moderna, in a statement.
Moderna reported that its vaccine does not have significant side effects. A small percentage of those who received the vaccine experienced symptoms such as fatigue and body aches, similar to the current flu shot.
In Pfizer's trial, scientists gave approximately 39,000 participants a second dose of the vaccine. Like Moderna, they are still monitoring recipients closely for any changes that might affect the data.
"We will continue to collect further data as the trial continues to enroll for a final analysis planned when a total of 164 confirmed Covid-19 cases have accrued," said Professor Ugur Sahin, BioNTech co-founder and CEO, in a statement. 
Pfizer and Moderna have similar results because they used the same technology to create a vaccine. 
Both companies' vaccines use messenger RNA, or mRNA, that contains information about the virus' proteins. The vaccines cause the body to create a small amount of that protein, triggering the immune system to develop antibodies against it.
Though encouraging, the results are still preliminary. The companies have yet to publish the complete study results and scientists don't know yet how long the virus' protection lasts, their effectiveness across all ages and ethnicities, or if vaccinated persons can still transmit the virus.
One of the main differences between the two vaccines is how they are stored. According to Science Magazine, Pfizer's vaccine has to be stored at temperatures of minus 70 degrees Celsius while Moderna's can be stored at minus 20 degrees Celsius. That difference means Moderna's vaccine should be easier to store and distribute since Pfizer's vaccines would require specially made freezers for transport.
Both Pfizer and Moderna intend to submit for an Emergency Use Authorization (EUA) with the Food and Drug Administration (FDA) within the next couple weeks. With that timeline, experts think the U.S. will start receiving the vaccine in late December. 
Pfizer expects to produce up to 50 million vaccine doses globally in 2020 and up to 1.3 billion does in 2021. Moderna expects to have 20 million vaccine doses to ship within the U.S. in 2020 (and more globally) and 500 million to 1 billion doses globally in 2021. 
Even though the companies have not released a final distribution plan, it is likely that first responders and those in the highest risk category (like nursing home residents and the elderly with preexisting conditions) will receive the vaccines first. The vaccines will probably become available to the general public sometime in late spring and early summer of 2021.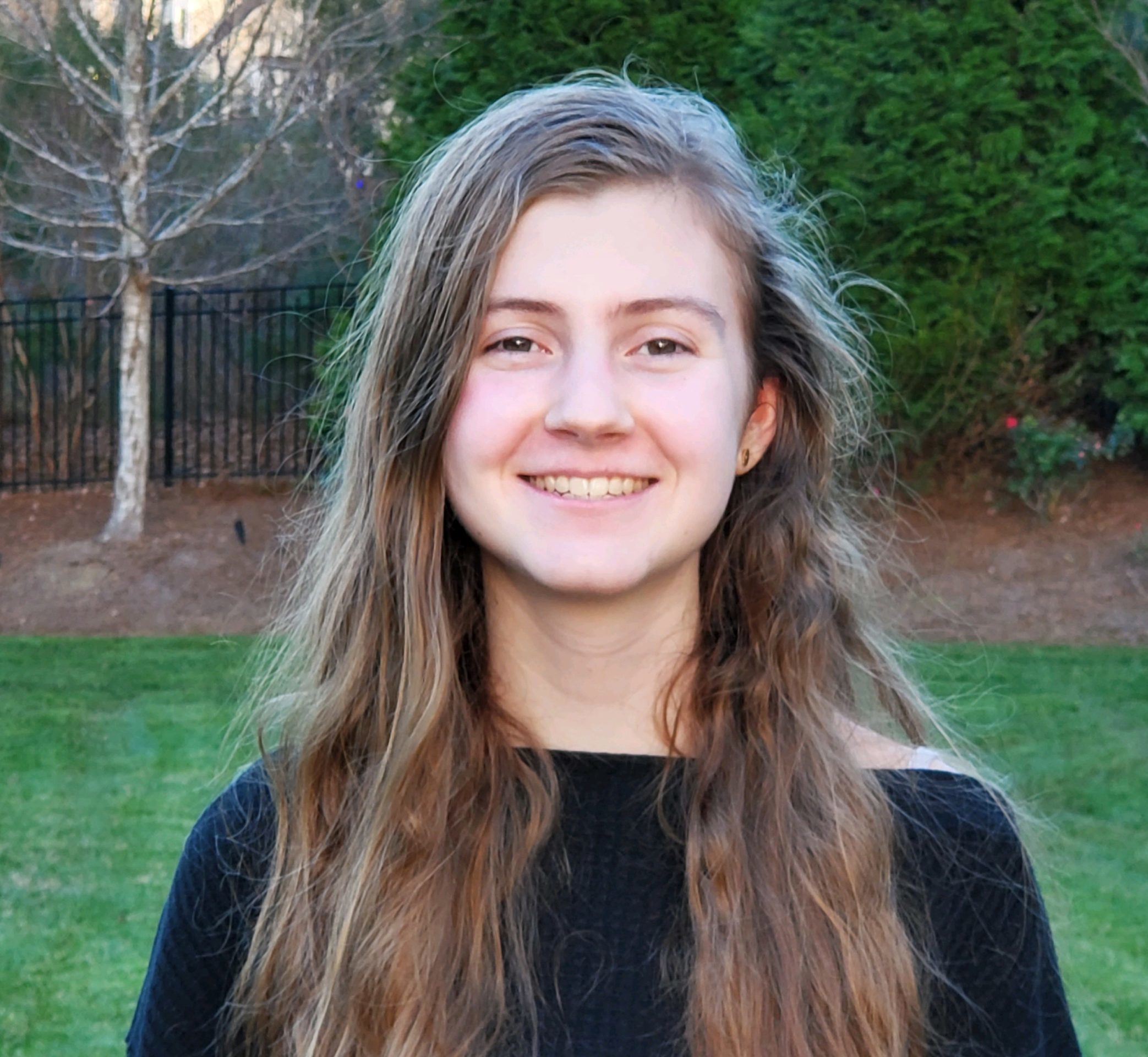 Hi! My name is Sydney and I am a staff writer for The Mycenaean. I am also a member of Key Club and Co-President of the Food Club Bank. I'm the last of six Kaelin family members to go through Leesville.