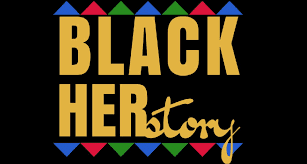 As a black woman, it inspires me when I see other black women making history; as minorities, we are already at a disadvantage, but seeing black women who defy the odds and make a name for themselves is fantastic. 
Let's look at some black women who made and continue to make history, or shall I say herstory.
Kamala Harris
Kamala Devi Harris is the first black woman to become vice president-elect. On October 20, 1964, Harris was born in Oakland, California, to Donald Harris and  Shyamala Gopalan Harris.
Her father, Donald Harris, is Jamaican-American, and her mother, Shyamala Gopalan Harris, was an Indian- American; she died in 2009. Her mother was an activist, and her father, an economist and professor emeritus at Stanford University. Kamala spent her life fighting against injustice, "a passion that was first inspired by her mother," according to Harris.Senate.gov. 
Not only is Harris the first African American female to become vice president, but she was also the first African American woman to serve as California's attorney general. Harris made history on many occasions, and as vice president, she can continue to make history, hopefully encouraging other black women to do the same. 
Michelle Obama
Michelle LaVaughn Robinson Obama was the first African American First Lady alongside the first African American president Barack Obama. On January 17, 1964, she was born in Chicago, Illinois, to Fraser C. Robinson III and Marian Shields Robinson. She spent most of her childhood in Chicago before going to college at Princeton and then Harvard, later becoming a lawyer. 
While in the White House, she was an advocate for "healthy families,… higher education, and international adolescent girls education," according to WhiteHouse.Gov. She launched "Let's Move" in 2010, a program to help reduce childhood obesity, and in 2014 she launched "Reach Higher" to encourage people to pursue an education beyond high school. In 2015 she and Obama launched "Let Girls Learn," a nationwide initiative to help girls worldwide go to and stay in school. 
Michelle Obama spent her life in and outside of the White House helping people; she is a role model for many, mostly young girls. Being the first black woman in the White House, she leads the way for other black women and girls to pursue their dreams and defy the odds. 
Althea Gibson
On August 25, 1950, Althea Gibson became the first black woman to compete in the U.S National Championship, the biggest tennis event in America. Gibson was born on August 25, 1927, in Clarendon County, South Carolina, and died on September 28, 2003, in Orange, New Jersey. She and her family moved north to Harlem in hopes of a " brighter life and stronger financial future," according to The International Tennis Hall of Fame.  
Gibson started playing tennis at a young age; at 12 years old, she won the New York City Women's paddle championship. Gibson had undeniable talent; she played in 19 major finals and won 11 of them. Gibson was the only black woman to win a major championship until 1999 when Serena Williams won the US Open. Not only was Gibson the first African American woman tennis player, but she was also the first African American to be on the cover of Time magazine and Sports Illustrated. Gibson paved the way for Serena Williams, Venus Williams, Sloane Stephens, and many more African American female tennis players.  
Claudette Colvin
Not many people know that Claudette Colvin was the first black woman to refuse to give up her bus seat. Colvin was born to  Mary Anne Colvin and C. P. Colvin on September 5, 1939, in Montgomery, Alabama. Nine months before Rosa Parks did, Colvin was only 15 years old when she refused to move to the back of the bus for a white passenger in the same city and bus system.
On March 2, 1955, the bus driver ordered Colvin to give up her seat to a white passenger; she refused, and she said that it "felt as though Harriet Tubman's hands were pushing me down on one shoulder and Sojourner Truth's hands were pushing me down on the other shoulder," said Melissa Locker, a writer for SouthernLiving. 
After her refusal, Colvin was arrested and sent to jail. As a dark-skinned teenager, Colvin believed Rosa Park's story got more recognition because her "skin texture was the kind that people associate with the middle class," said Colvin, according to Adle. Although not many people know, Colvin was the first to challenge the law and influenced Rosa Parks. 
Black women made and continue to make history. These women are just a few of the phenomenal black women who made history, and they are role models for many African American girls. Young black women need to see women who look like them make history because it makes them feel like they can do it too.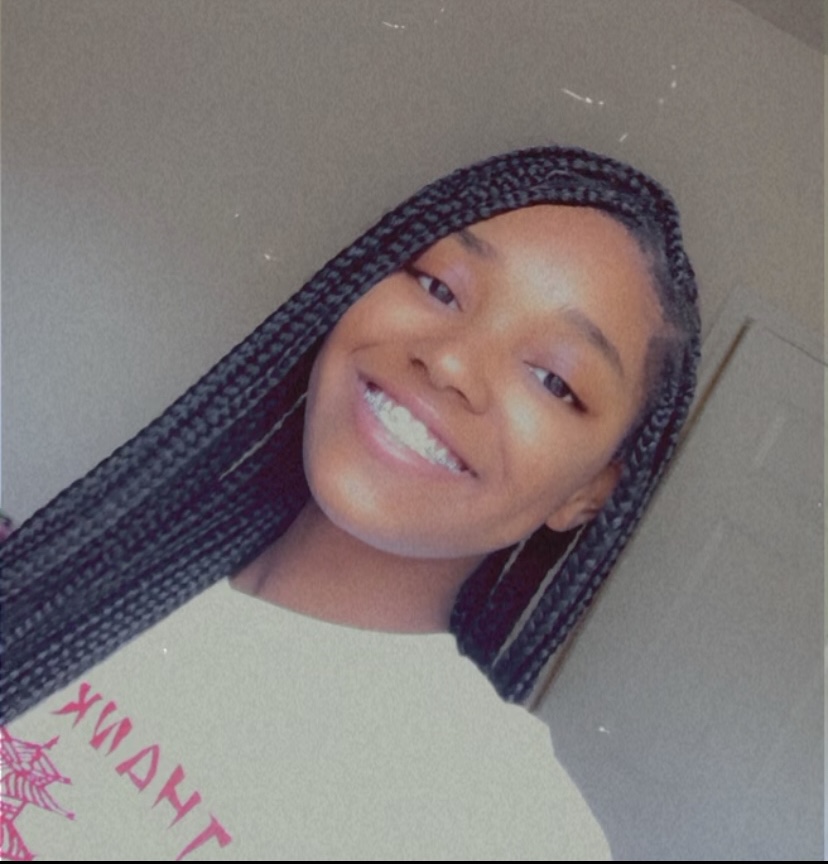 Hi! My name is Mariah and I am a staff writer and social media editor for The Mycenaean. I am also a member of Black Student Union and Track and Field.