"Weird Al's" newest video "We're All Doomed" depicts Al taking the role of the moderator in the recent presidential debate. As the video goes on Al's background slowly becomes a "raging hellscape" as seen here. (Photo courtesy of Lauren Taylor) 
Click here to watch the "WE'RE ALL DOOMED"  music video on youtube.
On Wednesday, September 30, "Weird Al" Yankovich posted "WE'RE ALL DOOMED," a music video poking fun at the first presidential debate this year. 
Including lyrics like "He knew back in February it was a deadly disease./ What did he do? He's on tape acknowledging he knew/ He waited and waited and waited and he didn't even tell you/" and "Now here's the deal/He has no idea what he's talking about/," "Weird Al" took quotes directly from the debate, and turned them into song by using autotune on clips of presidential candidates Donald Trump and Joe Biden. 
"Weird Al" did not create this music video alone. He collaborated with Andrew, Sarah, Evan, and Michael of The Gregory Brothers. The Gregory Brothers began gaining popularity in 2007 and are known for work such as "Autotune the News" and "Songify This" in which they use autotune to turn the news, movie clips, and memes into catchy songs which they post on their youtube channel Schmoyoho.  As stated in the "about" tab on their youtube channel, they have a goal "to create a cosmic dance party that brings world peace to all." 
In the past, "Weird Al" has refrained from sharing his political opinions in his music. Most of his songs are nonsensical and revolve around topics that have little to do with current world events a few examples being "White and Nerdy" which parodies "Ridin" by Chamillionaire, and "Amish Paradise" the parody of "Gangsta's Paradise"  by Coolio. 
It seems, however, that the political debate was the tipping point for "Weird Al's"  tolerance of 2020, as he begins the song with a guttural scream and ends it with a list of all the things that have gone horribly wrong since the beginning of the year. He even goes as far as to sing "We're living in the apocalypse/ I'm begging you to put a stop to this/" Pretty please/" begging the viewers and the presidential nominees to end the series of absurd events 2020 has brought us. 
"It was hysterical," said Lilly Meyer, a sophomore at Holly Springs high school via text. 
She watched the video shortly after it came out when a friend showed it to her on Thursday.  Others shared similar statements in the videos comment section. Some went as far as to call it  "Legendary," or say that  "These mixes turn the worst debates into the best debates," referring to how most of the population are seeing the first presidential debate as an absolute failure to the point where the music video made about it is better than the event itself. 
At its height, "WE'RE ALL DOOMED" was number 10 on the trending list. It has 2,459,540 views and counting.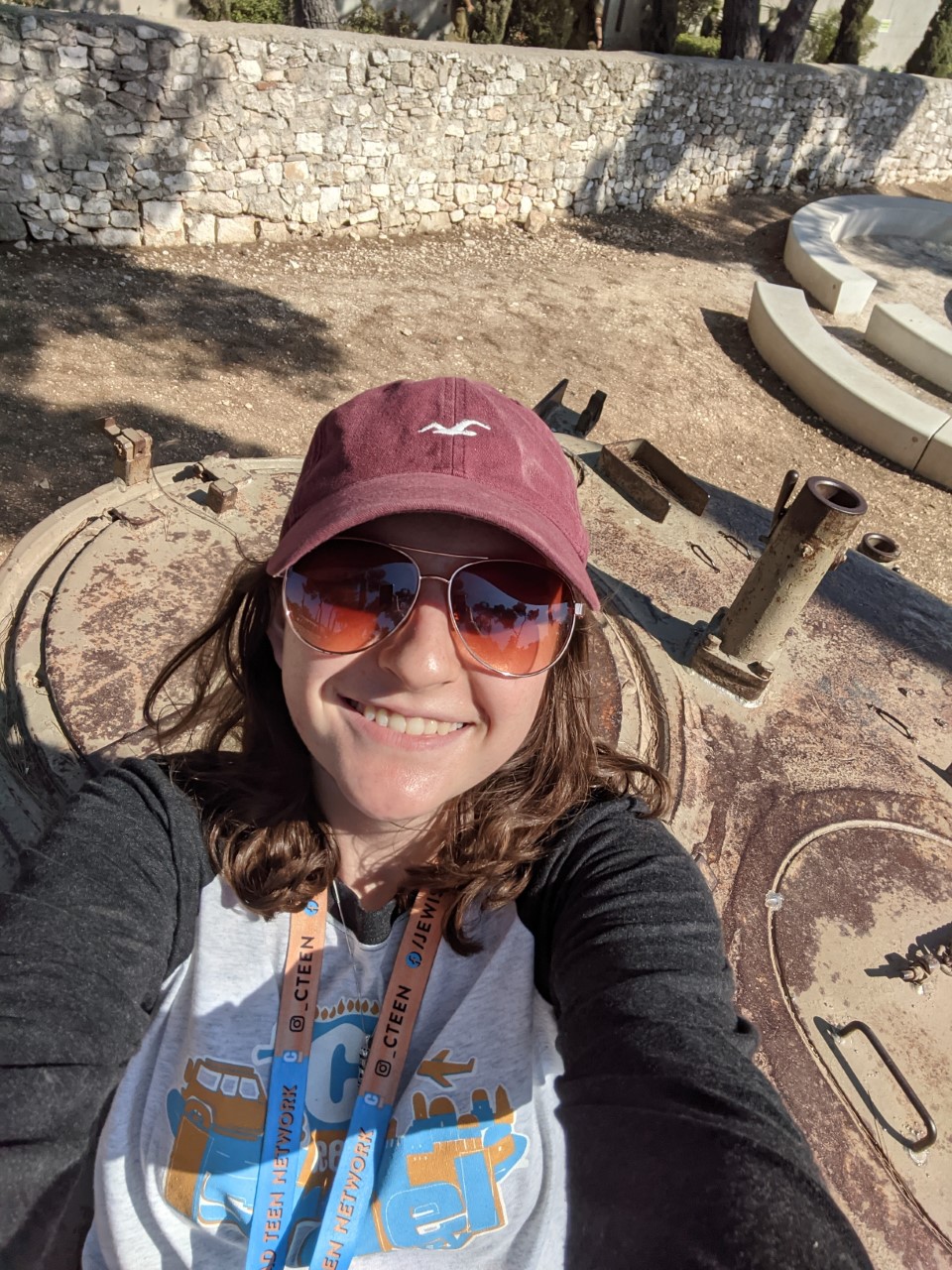 Hi! My name is Lauren! I'm President of the LRHS book club. Outside of school I'm a curler for Team Taylor and I like to rollerblade.