Donald Trump made a visit to Kenosha Wisconsin on Tuesday to address the riots that took place regarding the August 23 shooting of Jacob Blake.
Despite Kenosha Mayor John Antaramian advising Trump that it was not a good time for him to visit, he came anyway. 
In his speech, he denied systematic racism in the police force; he promised to give money to Kenosha's law enforcement; he gave the excuse that officers "choke sometimes", but not once did he mention Jacob Blake's name. 
When asked if he believed police racism was systemic he answered with, "I don't believe that," then he went on to say that there are some "bad apples," and when under pressure they tend to "choke sometimes," according to an interview posted by The Independent. 
When you have the power that police officers have, 'choking' can lead to the death of someone who did not deserve to die, and this happens more often than not.
Someone at the press conference asked Trump what he would say to the family of Jacob Blake — he said that he felt terrible for anyone who has to go through that but it is "a complicated subject," according to an interview posted by NBC News.
Trump pledged to give one million dollars to the Kenosha law enforcement so that they "can do what they have to do," according to The Daily Mail. This money goes against the pleas of the BLM protest to Defund the Police and put money into education, healthcare, youth services, and other community resources.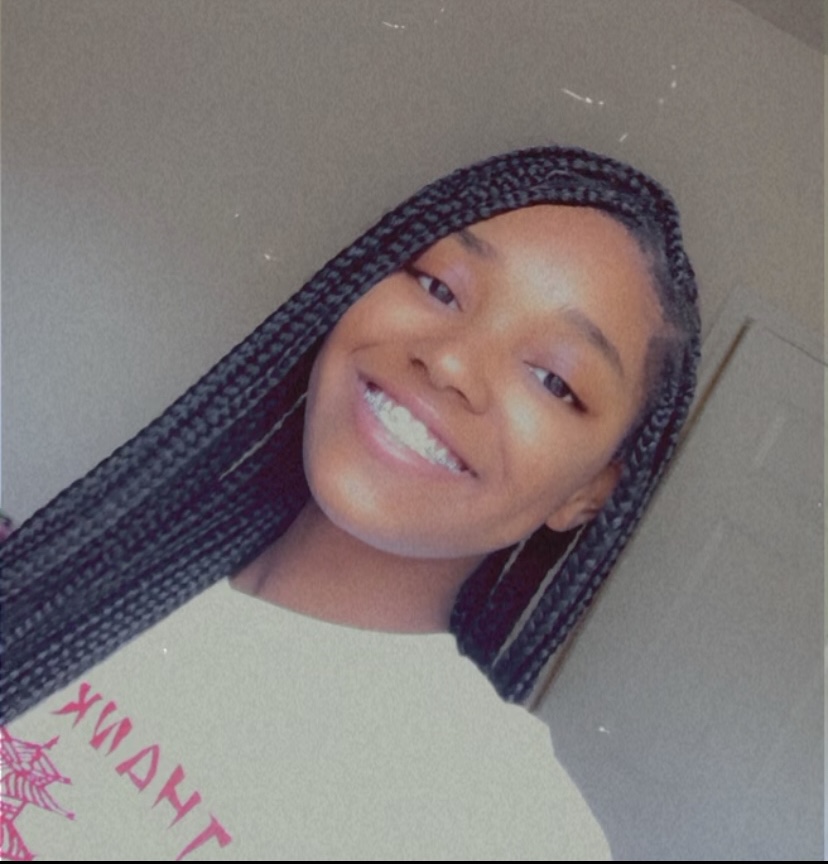 Hi! My name is Mariah and I am a staff writer and social media editor for The Mycenaean. I am also a member of Black Student Union and Track and Field.