Chadwick Boseman, a 43-year-old American Actor best known for his role as King T'challa in Black Panther, passed away after a four-year battle with colon cancer. 
Doctors diagnosed Boseman with stage three colon cancer in 2016; after battling with it for four years, it progressed to stage four "he died in his home, with his wife and family by his side," according to his tweet, which is now the most-liked tweet in history. 
UCSF doctors hope that the death of Boseman will raise awareness "as more young people are diagnosed with colon cancer," said Kate Larsen, a writer for ABC 7 News. 
While battling with cancer, Chadwick starred in several movies including: Message from the king, Marshall, Black Panther, 21 Bridges, and Da 5 Bloods.  
Chadwick Boseman was a role model for many. He gave black children and teenagers a superhero who they could look up to–a superhero who looked like them. Boseman also took some time to visit children battling cancer at St. Judes while he was secretly battling with the disease himself. 
In 2018 Boseman gave an empowering speech at his former college, Howard University. My favorite line in the speech is–"look down over what you conquered, and appreciate what God has brought you through," said Chadwick Boseman.
Looking back it means even more now that he has passed away; He spent his life helping others while he was struggling in silence. Chadwick Boseman lived his life giving back to others, to uphold his legacy we should do the same.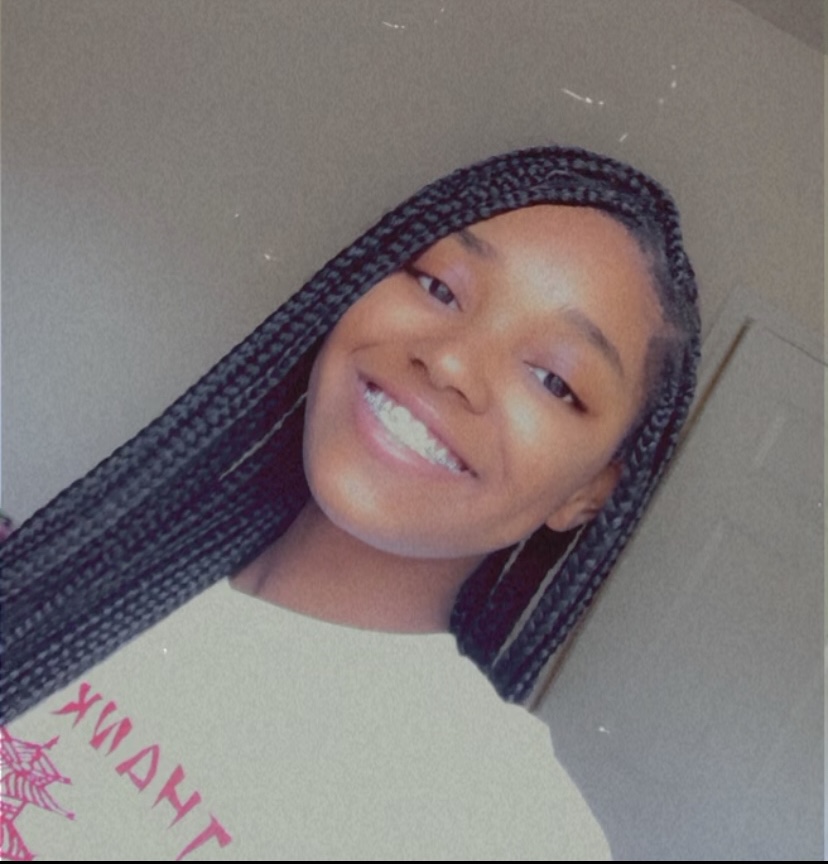 Hi! My name is Mariah and I am a staff writer and social media editor for The Mycenaean. I am also a member of Black Student Union and Track and Field.