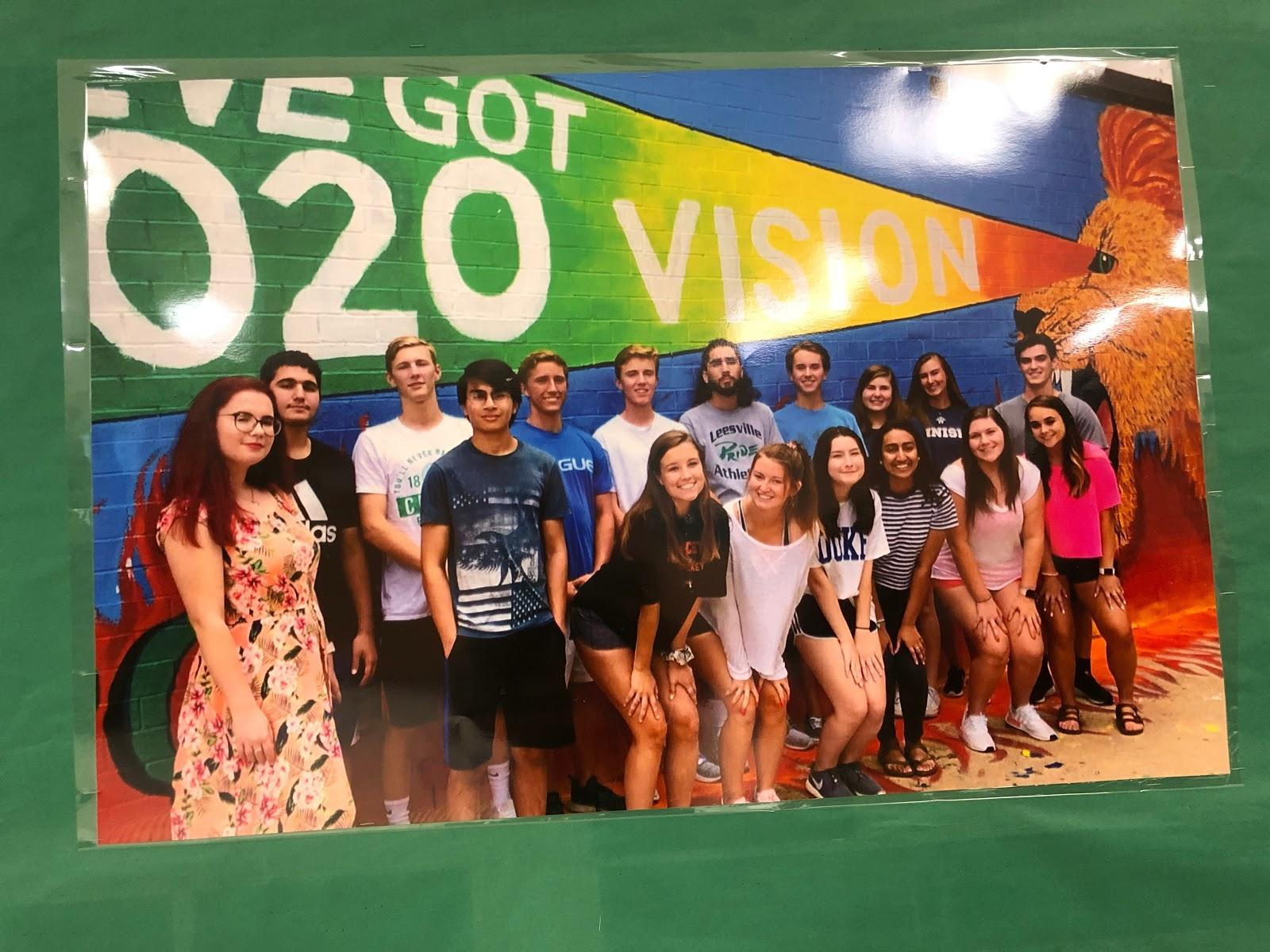 CTE internships are still rolling this semester despite COVID-19, with few changes and eager students.
CTE internships are semester-long programs, taken in the place of a class on your schedule, that offer hands-on job experience and exploratory career planning. 
Gwen Canada, LRHS Internship Coordinator, heads Leesville's career center, and is the official teacher for fifteen student interns. For internships to count as class credit, students must complete 135 hours of work by the end of the semester, as well as weekly journals turned into Canada.
In an email interview, Canada explained that the goal of these internships is to gain work experience, explore a career path, develop skills in the workplace, network with business professionals, and overall, gain confidence. Students receive an interactive side to education, an opportunity less often seen in the school building. Internships "expose students to the 'adult world,'" said Canada.
Although the traditional school setting seems like a far reach from internships, while in school, students "learn essential skills like time management, collaborating with group members,         and problem solving that are essential in the business world," said Canada.
For the students, one of the biggest gains is exploring a career path. "I'm interested in a couple different career paths within the medical field, so I decided to do an internship to see if I could narrow down my choices or gain some clarity," said Korryn O'Shea, senior, via text. 
O'Shea has chosen to intern at Pivot Physical Therapy. Internships allow investigation of a career without a large commitment.
However, COVID-19 has changed how many opportunities look, including school and work.
"[There is a] decrease in patients at the office," said Jessica Lee, senior, via text. Lee interns at Raleigh Family Orthodontics near Leesville. "The office can really hold only one-two patients at a time due to safety reasons, so it's a little more slow-paced than I thought it would be."
But while the pandemic has slowed traffic through offices, it offers a distinct chance to work intimately with doctors. "I can observe more closely and have more one on one time with the doctors," said Lee. This smaller, less busy environment offers its own advantages, namely close contact with the professionals.
Additionally, the normal rush students would feel in busy schedules is removed. Because COVID-19 has created a heavily virtual environment, online school has "allowed [students] to have more time to get ready for [their] internship and more time to actually be there," said O'Shea.
This is one incredible program that is not canceled. Though different, the interns are eager to get a taste of the "adult world" and test the waters of careers. CTE internships are an amazing way to explore life after high school while still in it.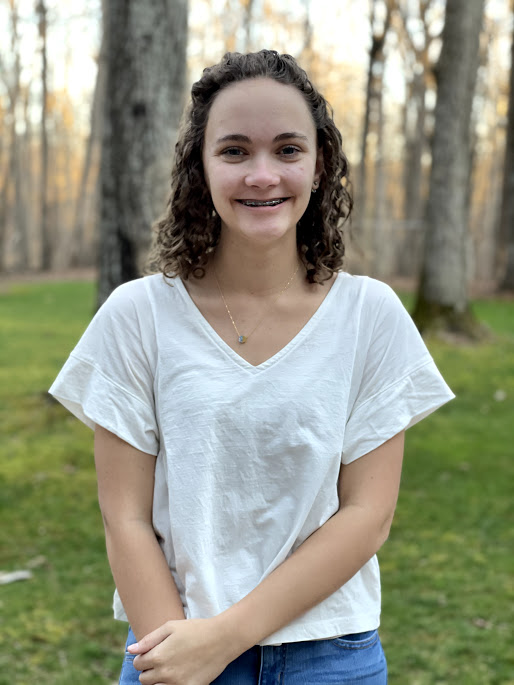 Hi! My name is Ellie and I am the editor in chief for The Mycenaean. I play soccer at NCFC and go to The Summit Church!