The live action Mulan premiered last week on Disney +. In the photo, Hua Mulan confronts her foes. (Photo courtesy of Sydney Kaelin)
Twenty-two years after Disney released the animated musical Mulan, the fan-favorite underwent a significant remake. The live action Mulan premiered September 4 on Disney+ for a premier access fee of thirty dollars. 
The long awaited live action film is a magnificent retelling of the story everyone knows and loves. Director Niki Caro brings to life the classic tale of a young Chinese woman joining the army disguised as a man in Disney's dramatic new flick.
The live action Mulan is noticeably different from the original animated film. Mulan 2020 features none of the lively musical numbers nor several beloved characters. Most notable of which is the absence of Mushu, a mystical dragon who was Mulan's companion for the entire animated film.
Many fans were skeptical when they first learned of the startling differences between the original and the live action. Cynics doubted the success of a Mulan remake without their favorite songs or Mushu's comedic relief.
However, when watching the movie, fans should not concern themselves with comparing the original to the live action. This prohibits viewers from appreciating the beautiful cinematography and amazing performances in Mulan 2020.
The movie features many incredible actors and actresses, including Donnie Yen, Jet Li, Tzi Ma, Jason Scott Lee, and of course, Liu Yifei (playing Mulan). 
Great acting, stunning costumes, and gorgeous sets draw viewers into Mulan's world. When I first watched the movie, I could not tear my eyes away from the screen. I was extremely invested in Mulan's story of self-discovery, particularly how she overcame time-period and gender stereotypes. 
I watched as her family and friends alike reminded Mulan of her "place" in society. I watched her grow into a prodigious warrior just as good as any man. I cheered when she took the lead, her comrades and commander acknowledging and openly celebrating her gift. 
I love many things about Mulan 2020. Most notable of which include the stunningly choreographed martial arts scenes and the fantastical elements combined with a realism I found refreshing. 
Throughout the film, a phoenix follows Mulan as a silent guardian, replacing Mushu as Mulan's ancestral guide. The movie also introduces a new character: a witch who reluctantly fights for the main antagonist. She, like Mulan, is talented at combat and because she is a woman, reviled for it. She represents a more complex character who was wronged by society.
Despite these mystical elements, Mulan remains planted in reality through the use of an entirely Asian cast, creating a more authentic story.
I especially loved the nods the movie gave to the original film in its soundtrack, script, and iconic scenes. This is shown in the instrumental versions of "Reflection" and "Honor To Us All", the soldiers' conversation about their ideal woman, and scenes like the river bathing and avalanche. 
Mulan 2020 is a beautiful reimagining of the animated film, well worth the cost, particularly in a group setting. According to screenrant, Mulan was a smashing success on Labor Day weekend. Disney made 33.5 million dollars, despite the hefty premier access fee.No matter any preconceived notion potential viewers have about Mulan, I recommend everyone give it a go. Grab a few family members or friends and submerge yourself in the colorful world of Mulan.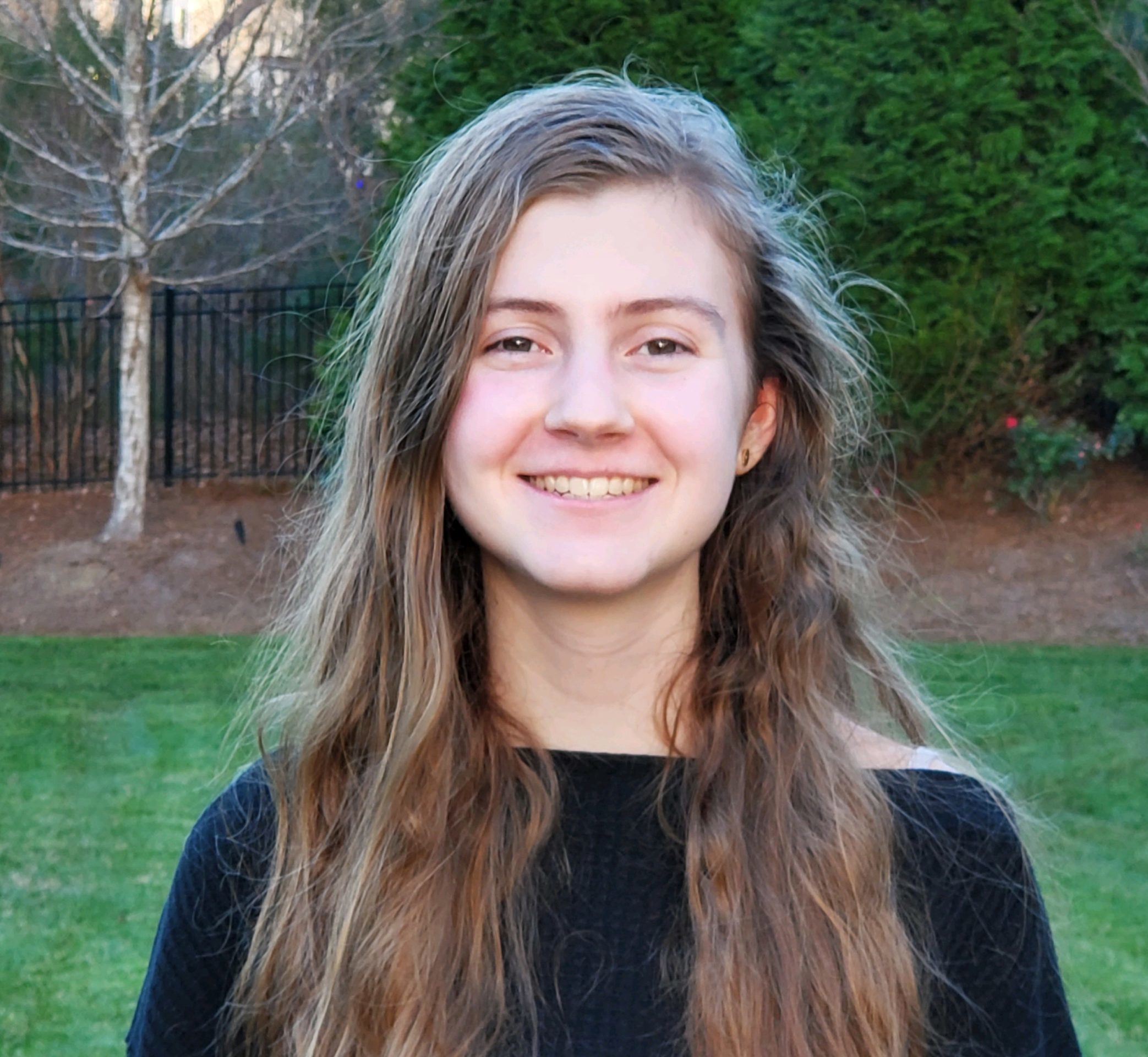 Hi! My name is Sydney and I am a staff writer for The Mycenaean. I am also a member of Key Club and Co-President of the Food Club Bank. I'm the last of six Kaelin family members to go through Leesville.