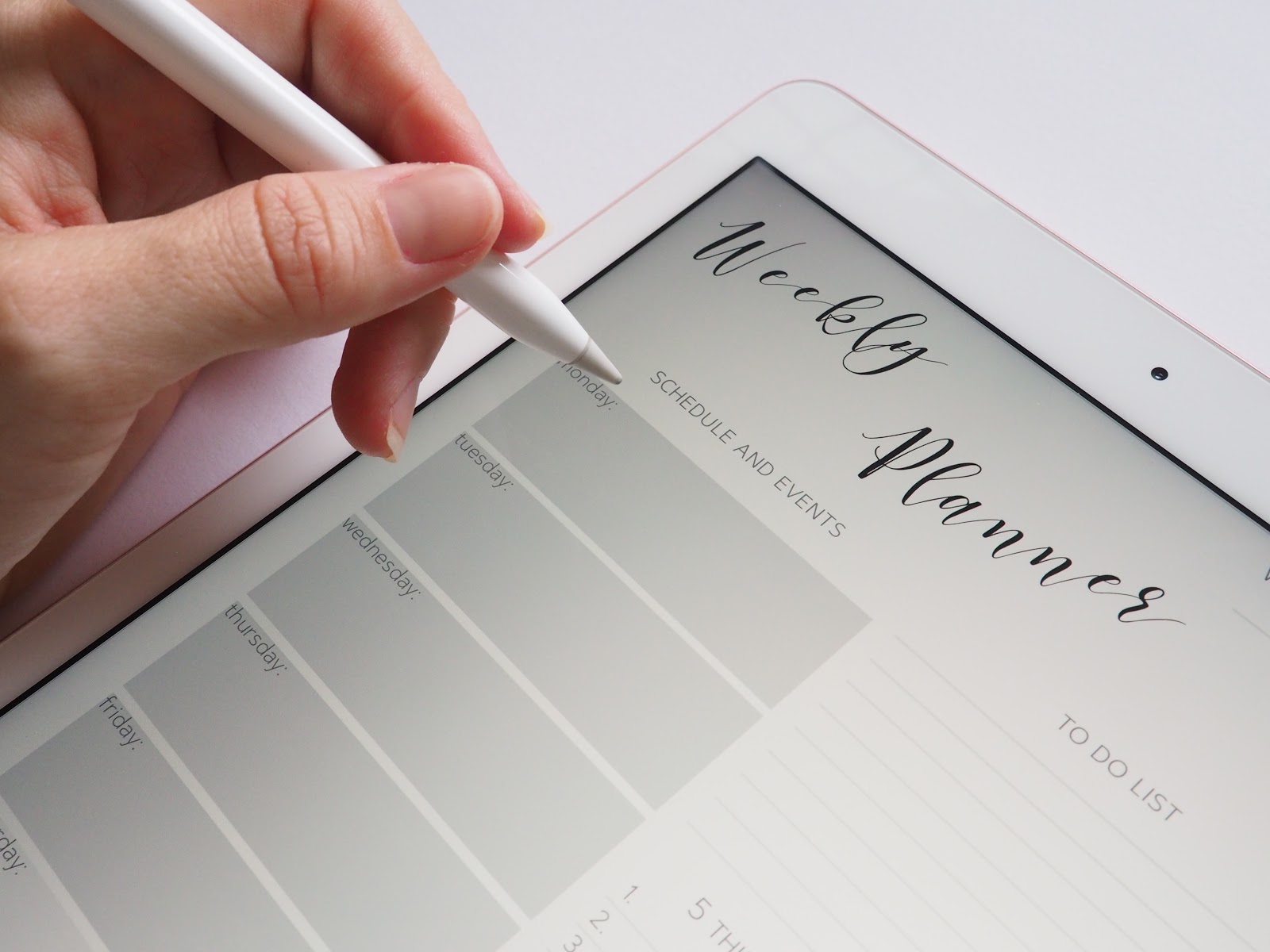 All 31 high schools in Wake County have unique bell schedules which may impact the success of the students who attend each school.
A bell schedule includes information about what each school day looks like. Each schedule has a different start time, end time, length of classes, and length of lunch. 
Schedule Infographic
by slsinor
Remote learning has allowed for the bell schedules to become more distinctive than normal. Most years, the bell schedules have to fit certain regulations set by the Wake County School Board. Due to the nature of this years' learning, these regulations are looser. Usually, transportation dictates the bell schedules. 
"Sadly, the transportation system, which transports about half of our students, literally 'drives' most bell schedule decisions," said School Board member, Christine Kushner via email.
Though transportation normally controls the bell schedule, it is not an issue this semester because students are learning remotely. 
Due to the more extreme differences between the schedules, this semester's students may receive a different level of education depending on which school they attend.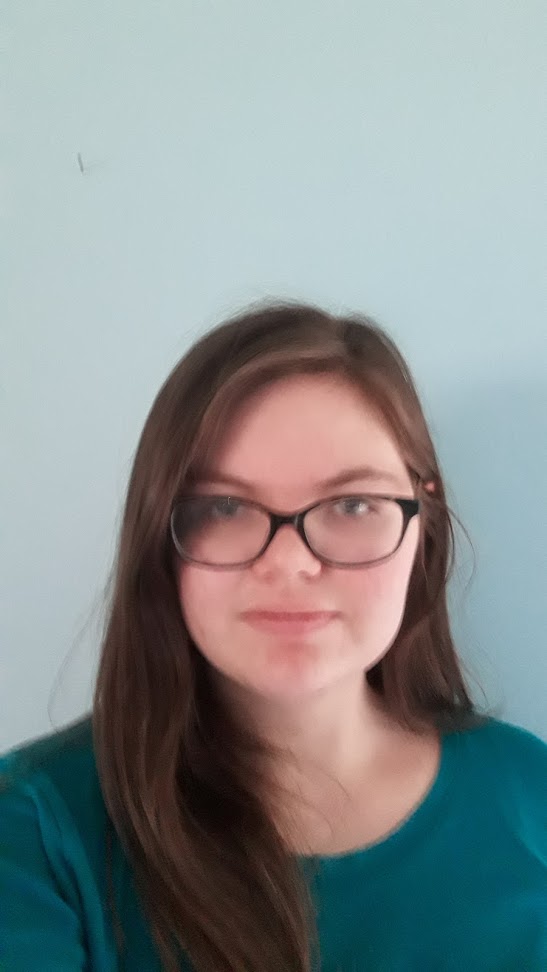 Hi! My name is Savannah and I am a staff writer for The Mycenaean. I have been in Girl Scouts for 12 years and I am currently interning with Buffett and Beyond.