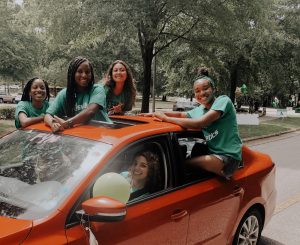 On Friday, August 28, a few members of Leesville Road High School's PTSA and other parent volunteers put together an event to celebrate the 2021 seniors.
Seniors gathered together for a drive-through parade. Parents were welcome to attend; they stood on Pride Way with other family members, some holding posters and big heads, to cheer their seniors on. 
The PTSA and parent volunteers went to the school early morning on the 28th to set up decorations for the parade. "Us parents set up a ton of 2021 class decorations around 8:30 for our 'Lucky Seniors' [a nickname given to the class of '21 in reference to the card game, Black Jack]. We put together cutouts and set up balloons to place down the course of the drive through. With all the volunteer help, the set up and preparation was simple and quite fun," said Aneesah Johnson, parent volunteer.
Prior to the parade, seniors decorated their cars with an explosion of Leesville colors; cars rode through the parade with chalk, paint, and balloons. 
At 11:30, the parade began. Seniors lined their vehicles on Country Trail and then rode down Pride Way. Several seniors drove through the parade a number of times, in order to get a chance to see all their teachers and parents as the senior class continued to pop up.
Zoë Bennett, senior, said via text, "The parade was very fun. It went by quick, but it was super sweet to see all our teachers and faculty."
The teachers expressed the same amount of excitement to see their students; they cheered and pointed out the students they recognized as they rode through the parade.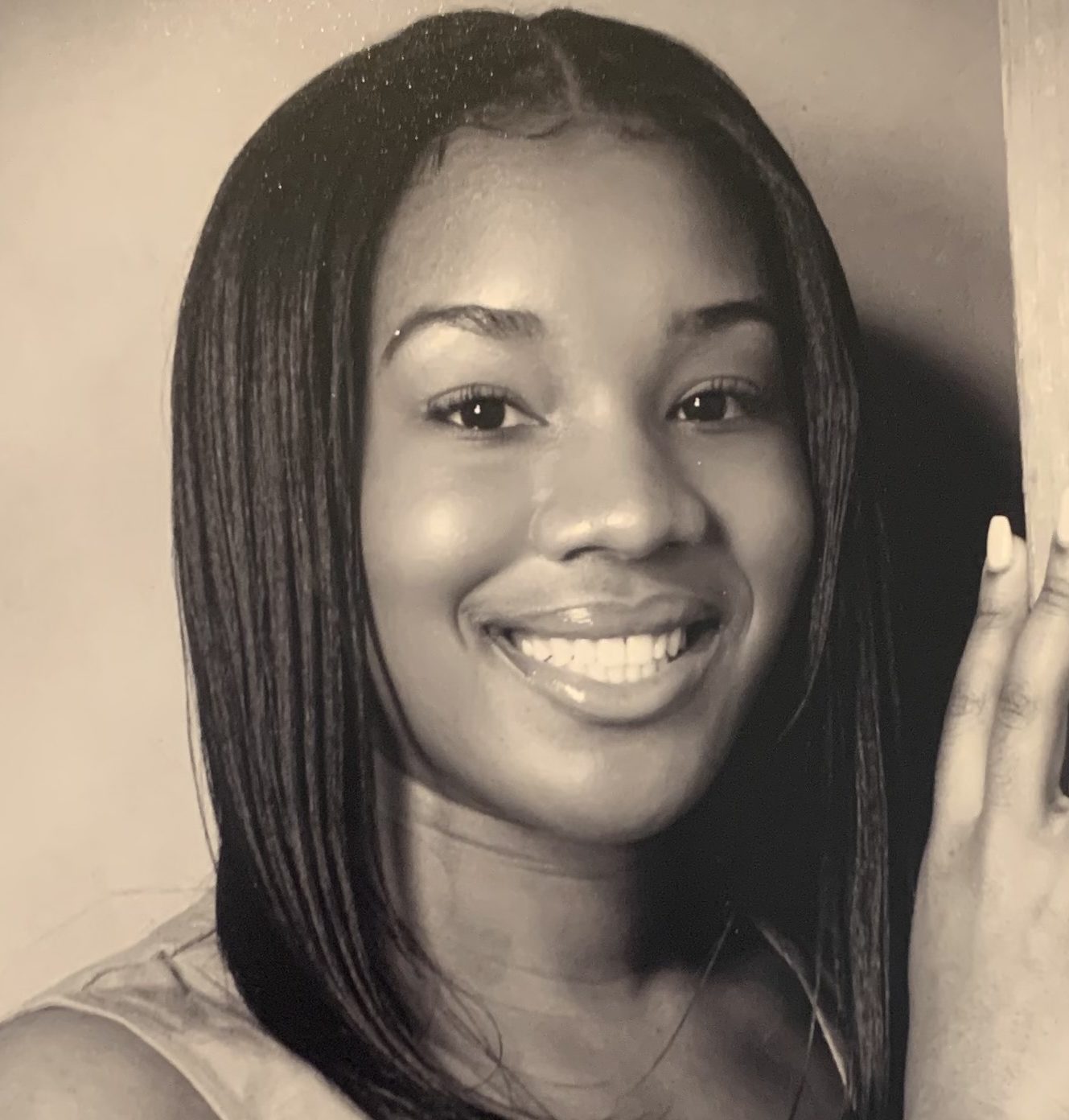 Hi! My name is Asis, and I am the social media editor for The Mycenaean. I am a member of National French Honor Society, the French Club treasurer, a swimmer, and a camp counselor at Brier Creek Community Center. My favorite book is Wonder by R.J. Palacio. Also, I like J. Cole and H.E.R.