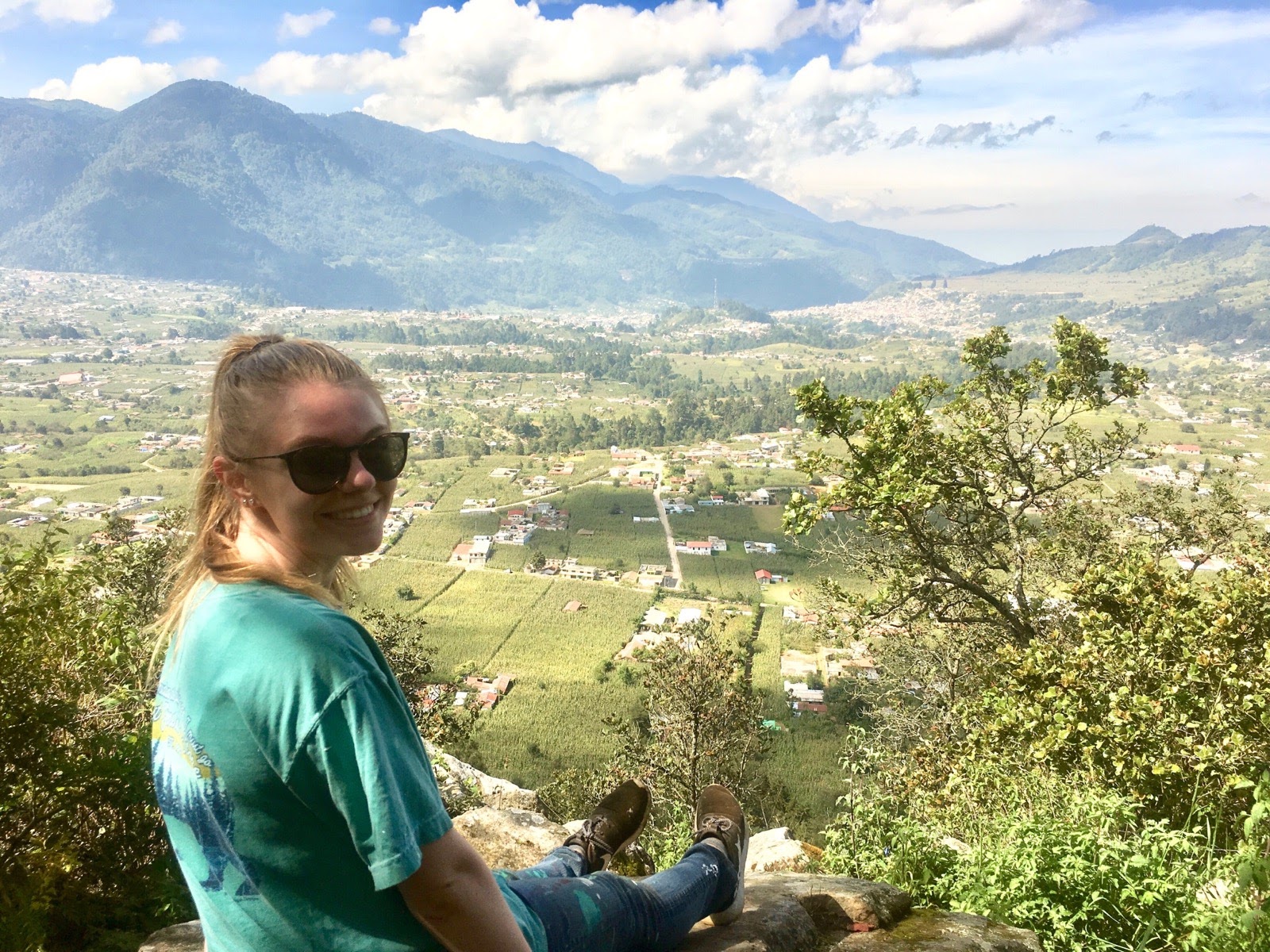 2020 has been an incredibly tense year for us seniors. COVID, SAT and ACT, college applications, and all the typical stress that comes from the final year of high school thrown into a few months. With everything going on, college may be the last thing on your mind, but it needs to be on the forefront. Do you want to go abroad? Stay at home? Take a gap year? For those who want to go abroad to further their education, here's a quick guide for things to look for in your search. 
Location
Just like if you were going to school in the States, location is a factor you need to consider in your college search. Think about the climates you like best, and do some research into the weather in the region you'd like to be. More of a social person? Find a university in a bustling city like Amsterdam or Frankfurt. Want someplace more tranquil and small? Smaller universities on city outskirts are likely to be your best option. 
This goes for both the size of the school and its surrounding community. Make sure when deciding where you'd want to go, that it's a place you can see yourself being in for a good 4-plus years; once you decide to go global it wouldn't be the best idea to go somewhere you can't stand living. 
Cost and Financial Aid
Each country has their own requirements for global students, including how they can access financial aid. In doing some research, some colleges offer discounts on tuition or free housing if the foreign student agrees to learn the national language, but this varies with each school. Make sure you look into any plans or agreements you can make to make your education cost less. They should be easily accessible on the university's website, and counselors at the school should be available for questions. 
Foreign Student Acceptance
Some universities don't even accept foreign students — make sure the schools you're looking into do. Look into acceptance rates for the school, if they have a healthy foreign exchange student program, and find reviews or personal stories from students who have studied there. If all signs point to it being a great place for international learning, find the requirements you need to apply and give it a shot.
Going abroad may not be for everyone: financial issues, sports commitments, and other reasons can keep a student here in the states. However, don't just limit yourself to staying local — there's a whole world to explore outside of Raleigh. If you can't go somewhere to study, see if the domestic colleges you're looking into have a study abroad program; get a taste of what the world has to offer us new seniors.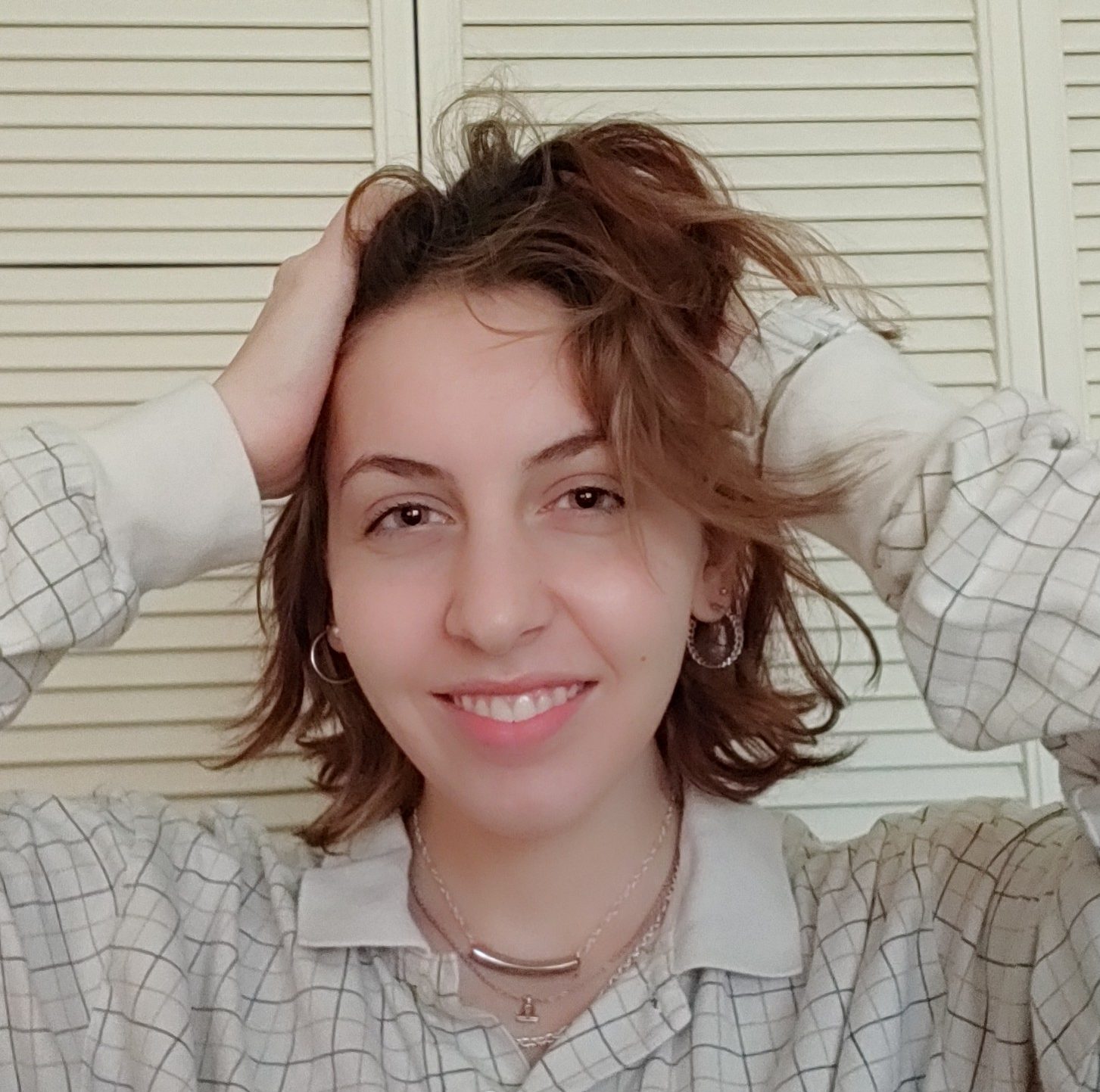 Hi! My name is Ellie and I'm a senior editor, trending editor, and print editor for The Mycenaean. I am also a second degree blackbelt at Triangle's best karate, floral assistant, and a self-proclaimed starving artist.  Just a chaotic libra whose only personality trait is how often she dyes her own hair