Sports are back in session — the best news any North Carolina athlete could hear! 
Athletes like Indya Nivar, a junior at Apex Friendship High School who plays both varsity basketball and volleyball, was excited that the schedule came out. "I'm glad they found out a date because everything was up in the air and we were worried about not having a season." 
Unfortunately, the schedule looks a little different for some of the athletes' liking. Schedules have been changed to a fourteen game schedule for most sports while football gets seven games. As of now, the NCHSAA plans to hold off playoffs.
According to High School OT,  here's what the new sports schedule will look like: 
Nov. 4-Jan. 8: Cross country, volleyball (First competition, Nov. 16)

Nov. 23-Jan. 30: Swimming & diving (First competition, Dec. 7)

Dec. 7-Feb. 19: Basketball (First competition, Jan. 4)

Jan. 11-Mar. 12: Boys soccer, lacrosse (First competition, Jan. 25)

Feb. 8-Apr. 9: Football (First competition, Feb. 26)

Mar. 1-Apr. 30: Golf, boys tennis, girls soccer, softball (First competition, Mar. 15)

Apr. 12-June 11: Baseball, girls tennis, track & field, wrestling (First competition, Apr. 26)

May 1: Cheerleading invitational
It is very easy to tell that most of the sports have overlapping schedules making it harder for those athletes like Nivar who play two varsity sports. Before COVID, varsity players could play sports in consecutive seasons because they would only miss a couple of practices. Now if players were to do two sports back-to-back, they would be missing practices along with games which makes their season even shorter than the rest.
"I see that the schedule overlaps, so I'm going to have to choose if I play in the beginning of volleyball season and just stop playing when basketball season starts or just not play volleyball at all," said Reychel Douglas, a sophomore at Millbrook High School who also participates in multiple sports.  
"Me and my coach talked about it, and we said that probably just doing basketball would be better," Nivar said as she describes her decision about the upcoming seasons.  Even though their main sport is basketball, this was a tough decision for Douglas and Nivar because they have grown to enjoy playing volleyball as well.   
Despite athletes having a shorter season and making difficult decisions when it comes to playing sports they enjoy, student athletes can agree that, in Nivar's words, "We are ready to play."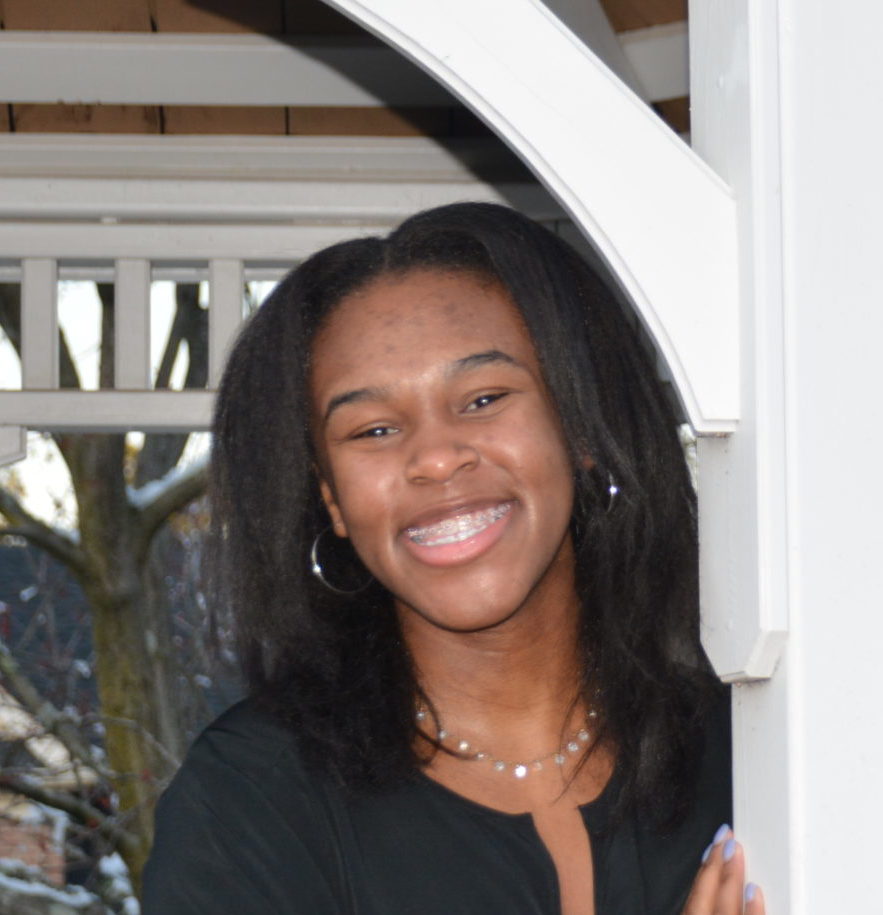 Hi! My name is Kyla, and I am a senior editor for The Mycenaean. I am the secretary for Senior Class Council and also the editor-in-chief for Leesville's literary magazine