With the COVID19 pandemic, real-life guided tours and information sessions for colleges are scarce, and it is harder to get the same touring experience. 
For many places, you can find virtual tours and online opportunities to learn, but visiting in real life is much more personal. It gives potential students a chance to see not only the school but the surrounding area and its environment. Even without the students and faculty, whether because of COVID or school break,  it is still possible to get a good feel for a college just by walking around.
Over the summer I had the opportunity to visit four different schools — Washington and Lee, Franklin and Marshall, Gettysburg University, and The University of Richmond. Armed with maps and information packets, my family and I wandered around trying to imagine them during the business of a normal school year. I could still see the many academic buildings, the libraries, the dining halls, and the sports fields. I could peek in the windows and imagine walking the halls.
Not having a guide or anyone to personally give you information about a college you're visiting is not ideal. You need to do extra research beforehand to know what different buildings are for, and general information about the school. There are some upsides — you can get your own impression without a guide influencing you, and can take your time looking around the campus.
Finding a place you feel comfortable and excited about is important in the college process. It is where you will spend an important chapter of your life growing, learning, and meeting new people. Even if you do not get many normal touring experiences, making the effort to go out and see schools you are interested in is worth it.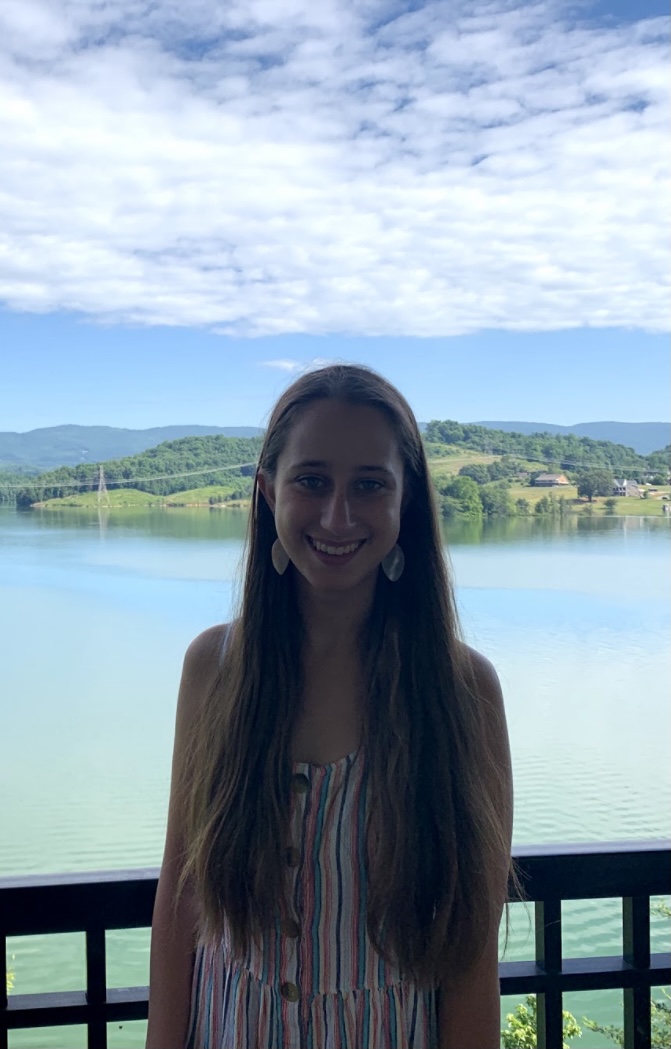 Hi! My name is Gretchen and I am a senior editor and SEO editor for The Mycenaean. I love to travel and listen to music.