In times as uncertain as these, people need to find something to connect over, such as music.  The Australian band 5 Seconds of Summer, or 5SOS, released their fourth album, CALM, on March 27.  
Despite the awkward situation that affects the lack of promotion for the album, the band stays positive and connects with fans from home. The band's bassist, Calum Hood, said, " I just hope [the album] serves as a positive thing. That's all it can do."  
CALM is an acronym created by fans in the earlier years of the band, which Hood said in an interview with The Morning Mash Up, "It stands for a couple things, like obviously the acronym of the band members names: Calum, Ashton, Luke, Michael.  But it's also been aboud since the very start; it's what our fans used to create twitter names out of. So it's kind of a homage to the people who've been with us for a long time."
"There's a confidence within the music that I think we've never had before" said Hood.  The band's drummer, Ashton Irwin, said CALM is their "most diverse pack of songs". This is quite noticeable within all 12 tracks of the album, proving the band is moving in the direction that their third album, Youngblood, was hinting at in 2018.  
The first track on the album, "Red Desert", happens to be my favorite off the album.  The lyrics "Tell me, would you pack up all your bags, stay true to North? You're the only one I'd do this for" represent how at the young ages of 16-18, the band left Sydney, Australia for England to pursue their careers, but always to represent their homeland of Australia.  
This thought of their younger selves leaving everything behind to try and make it in the music world continues into the third track, "Old Me".  The music video 5SOS released for this song shows the beginnings of the band; how they were just young teens doing covers on youtube who had gotten a chance to make something out of their band.   
"Shout out to the old me and everything you showed me / Glad you didn't listen when the world was trying to slow me."
The lyrics from the song again show how they left everything behind for their dream, despite what people told them.  Lead guitarist, Michael Clifford, and bassist, Calum Hood, both dropped out of high school for the band. Hood also had the opportunity to represent Australia in soccer (which led him to travel to Brazil in 2012), which he declined for the band.  
The songs "Easier", "Teeth", "No Shame", "Wildflower", and "Not In The Same Way" are some of the best examples of 5SOS' musical progression.  Each of the songs have amazing background music that are much more adventurous than what the band has released in the past. The stronger bass lines, drum beats and guitar chords show how much the band has grown since their first solo, She Looks So Perfect, from 2014.  The progression  really does prove Hood's statement of the band having more confidence with this album.  
The songs "High" and "Best Years" best represent how 5SOS is able to produce not only amazing sounding songs but also write lyrics that are meaningful.  These songs were not written with top of charts in mind, unlike some of music today which have vegue context and detail. Lead singer, Luke Hemmings, tweeted how Best Years is his favorite off the album along with him playing an acoustic version in isolation, later stating it's because he got to write it with his girlfriend about their life together.
Despite the obstacles COVID-19 has brought to the release of CALM, 5 Seconds of Summer released an album with powerful melodies and meaningful lyrics.  Each song has its own story, which 5SOS has told so brilliantly. CALM is another beautiful musical masterpiece from 5 Seconds of Summer that has shed some light on these dark times.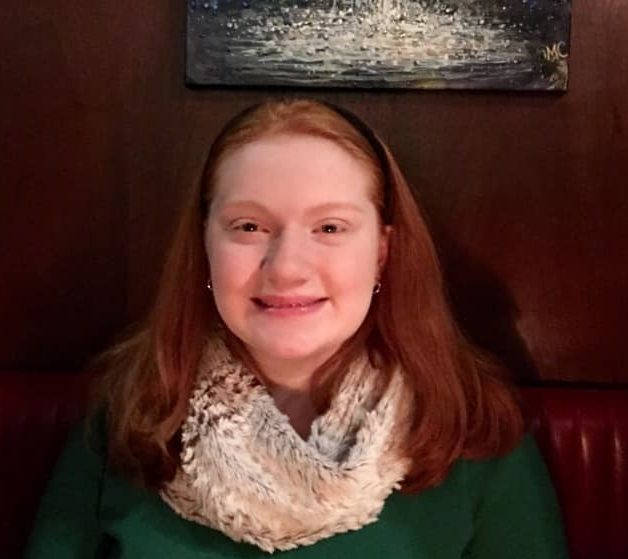 Hi! My name is Alexis Taylor, and I'm a staff writer for The Mycenaean. I am also a volunteer video editor for my church. I love older music, TV shows, and movies!