In the United States, almost every high schooler's wish is to drive.  It's a form of independence – a way of learning how to become your own person by becoming less reliant on others.  At Leesville Road High School, it is no different.
Some parents may be more hesitant to allow their teen to drive when they reach of age. After all, insurance rates will increase until a teen has proven they are a safe driver by having no accidents.  There is also the fact that the leading cause of teen deaths in the United States is  car accidents. 
The best way to prevent these life threatening accidents is knowing what to do on the road.  The way to learn is to take a Driver's Education class during your High School experience, like the course hosted by Jordan Driving School at LRHS.  Jordan Driving School was founded in 1991 and has been teaching teens aged 14 1/2 to 18 years, enrolled in a public, private, charter, or licensed home school across Wake County how to drive safely.
Recently, I got to meet Leesville Road High School's Coach Peebles, who is also a driving teacher for Jordan Driving School.
When giving advice for new drivers, Peebles said, "One thing I think… is you should just get yourself together before you go… get in, lock your door, take a deep breath, because actually, it's something people take for granted.  Traveling in cars, we do it everyday, so we just take it for granted."
"… just get yourself composed, and whatever troubles and anxiety that may have you had before driving, you should just get yourself together, then proceed." Peebles said.  Driving takes concentration, and their driver needs to be alert at any moment
New drivers are often at risk for making simple mistakes.  According to Dosomething.org, One in five 16-year-old drivers had an accident in their first year of driving. In 2017, younger drivers accounted for 8% of all drivers involved in fatal accidents.  
"You can't just go in thinking that everyday is going to be the same," Peebles said. "You never know what's going on with the person in front of you, beside you.  So, you know, defensive driving is very important."
Defensive driving is a series of defensive actions a driver would take to protect themselves from any possible dangers caused by drunk drivers, bad weather conditions and bad/non attentive drivers.  
When I asked for tips to become a better driver, Peebles said, "You can't really get good at anything if you don't focus on it. Same thing in football, basketball, or weightlifting.  You're not going to get good at it until you constantly put in the work. I've been driving for 20+ years, and I'm still learning."
"Staying updated with the changes and upgrades to the laws will help equal to being a good driver," said Peebles.  As laws change over time, it is best to stay up to date with the rules of the road. Reviewing the North Carolina Department of Transportation website is a good way to refresh your memory when it comes to laws drivers must abide to.
Taking a driver's education class helps younger drivers become aware of what to expect when they start driving. The class teaches you everything you would need to know for the exam, the driving test, and even some tips that will make your driving skills grow.
"If someone didn't take drivers ed, and they turn 18 and are going to get their licenses, it kind of puts them at a disadvantage.  Because you can go and get your license, but going and getting the tests that you have to do to get your licence [is much different].  As you know, getting on the expressway is different [than the normal road], and all the expressways are different, these are things that you learn in drivers ed." Said Peebles.
It is important for students to know the rules of the road before they begin their independent journey on the road.  Having the opportunity to have taken Jordan Driving school's course at Leesville has made me more aware of how difficult and important driving really is in someone's life.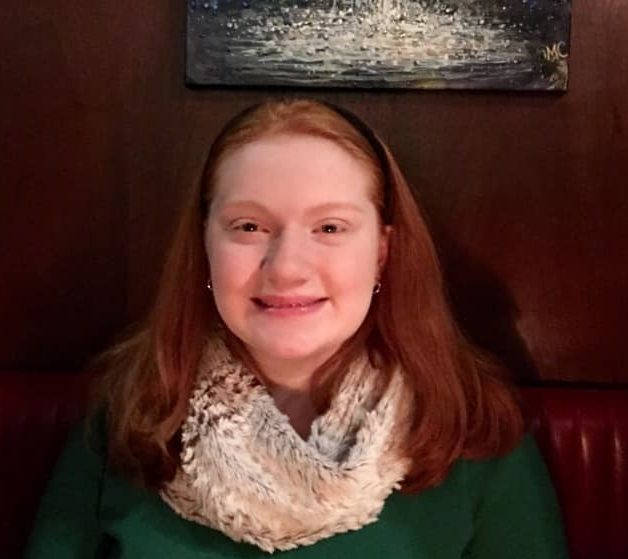 Hi! My name is Alexis Taylor, and I'm a staff writer for The Mycenaean. I am also a volunteer video editor for my church. I love older music, TV shows, and movies!