Depending on who you ask, this "corona-cation" is an extrovert's nightmare, a chronic shopper's disaster, and a good samaritan's obstacle. There is one way many North Raleigh neighborhoods are connecting their isolated residents, providing a united community in a time where we can't leave our homes.
The app Nextdoor allows small communities to have a public space to post information, almost like a blog. Announcements for events, complaints of hooligans, and animal sightings are all common on the app — especially in my neighborhood. However, it has morphed to hold a different role: Nextdoor is now grounds for grassroots support efforts of local businesses, restaurants, and first responders.
My mom, who has the app, gets messages from neighbors about local restaurants delivering in our area, local businesses we can support, and donation areas we can drop food or other supplies at.
Not only is it a direct supply of outreach efforts to the surrounding community, it allows for the neighborhood to support each other. One kid drew smiley faces in front of every mailbox, eliciting a collective laugh from residents. Another message asked us to put hearts up on our mailboxes to support the first responders working valiantly to keep us alive.
Thanks to Nextdoor, many residents participated in the "Easter Bear Hunt" — stuffed animals of all shapes and sizes flooded the windows of many homes.
If your neighborhood has a Nextdoor set up or some other messaging platform, I highly recommend joining. In times of intense stress and isolation, it can get easy to pull your world closer into yourself, but in reality you have a whole community here to support you. We should take advantage of these opportunities to connect with others; now more than ever, reaching out can make a huge impact on someone's life.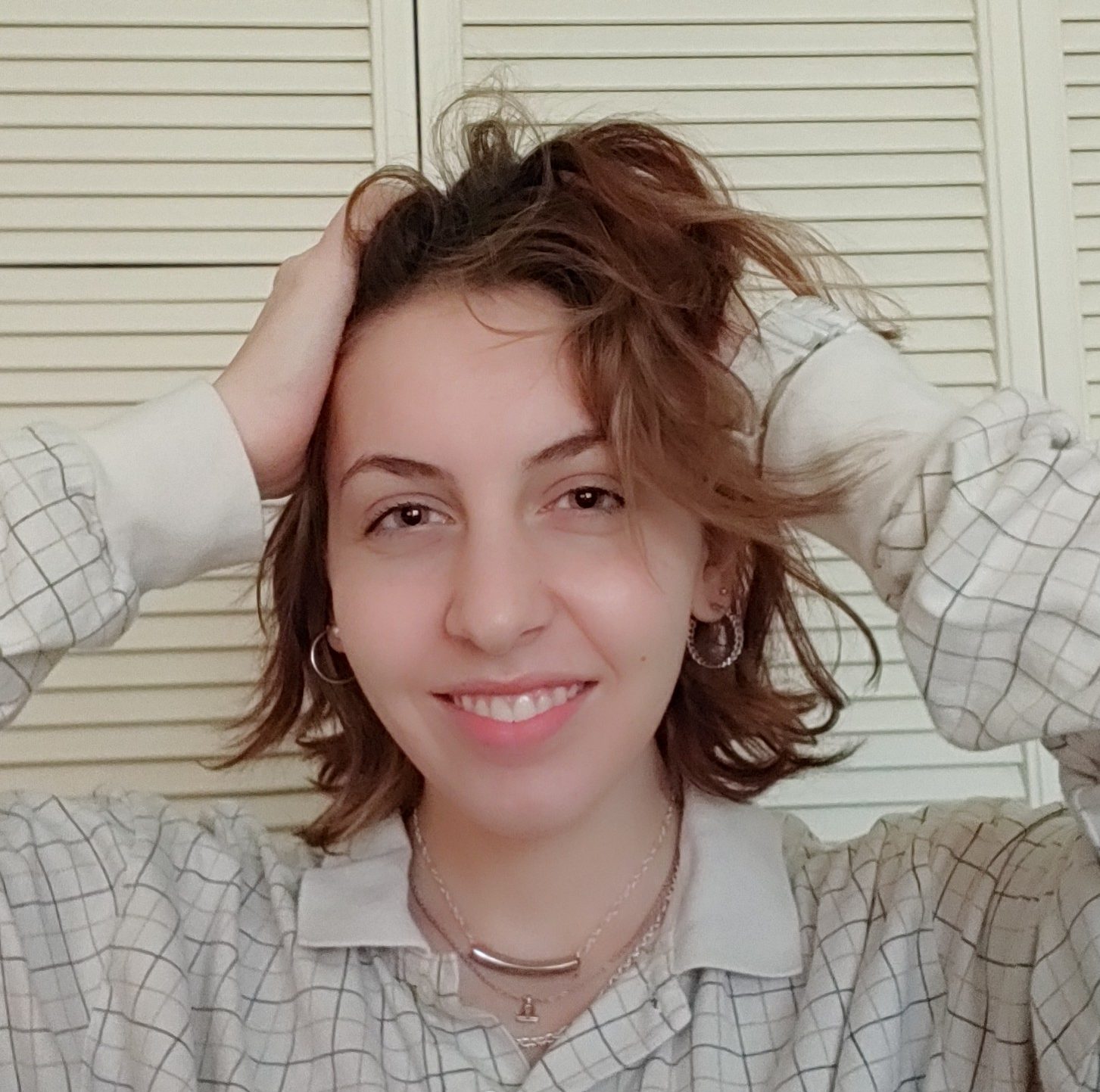 Hi! My name is Ellie and I'm a senior editor, trending editor, and print editor for The Mycenaean. I am also a second degree blackbelt at Triangle's best karate, floral assistant, and a self-proclaimed starving artist.  Just a chaotic libra whose only personality trait is how often she dyes her own hair