Since the widespread "Stay Home" orders, many have spent the majority of their days online. Separated from their norm of creating and performing music, many artists took to social media to share their songs with the world.
The main thing that started to inspire artists into sharing their music over social media was the viral video of celebrities singing "Imagine" by John Lennon. Organized by Gal Gadot, the video features many actors and stars, some with singing skills and others without, putting their own touch on different segments of the well known song. 
From Instagram Live to Facebook Live, loved musicians have free performances that all their fans can watch at the same time. Artists like Finneas and Rex Orange County go live frequently and take song requests from their fans.
In addition to all of these free concerts, television productions have gathered up artists to pre-record their performances in support of COVID-19. In late March, FOX and iHeart Radio teamed up for the "Living Room Concert for America." Hosted by Elton John, artists from Alicia Keys, to the Backstreet Boys, to Billie Eilish sang their songs. In between performances, clips played thanking all of the workers on the front lines. Some artists even gave short speeches before they sang to thank everyone for their hard work and compliance. The show encouraged viewers to donate money that would be distributed to "Feeding America" and "First Responders Children's Foundation." For more information on upcoming artist performances, click here.
Many artists have also released new albums and some quarantine themed songs over the past couple weeks. The Strokes highly anticipated album — "The New Abnormal" — was released on April 10. On April 9, Twenty One Pilots released their single titled "Level of Concern" where they discuss aspects of love but throw in the line "my little quarantine" as a play on words. On April 3, Drake released a new hit single — "Toosie Slide." The song has overtaken social media platforms like Instagram and TikTok where listeners post videos of their rendition of Drake's "Toosie Slide."
With all of the new music and unique listening opportunities brought along with quarantine, the performance and new releases won't be going anywhere. It is a great way to support artists and be entertained in the meantime.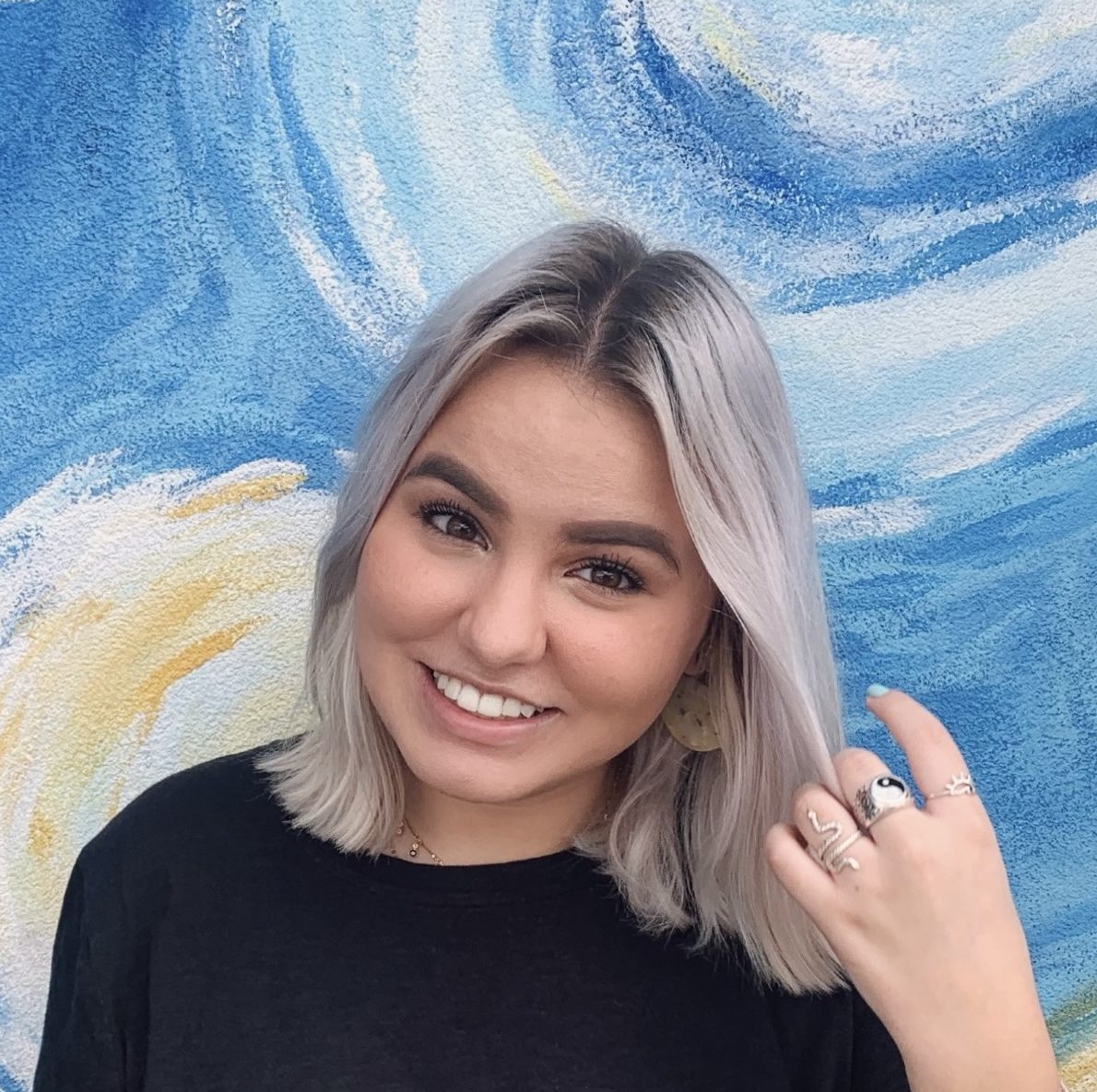 Hi! My name is Lyric and I am a senior editor and the website editor for The Mycenaean. I am also Vice President of Quill and Scroll Society, Makeup Crew Head, and a member of National English Honor Society.