When news first broke about the Coronavirus in December 2019, I personally wasn't super worried. I think I speak for a lot of young people when I say I didn't think 2020 would start in the midst of a global pandemic. Yet here we are, a few weeks into our state-issued stay-at-home order, watching our lives slowly evolve into a post-apocalyptic routine of drive-thrus and closed doors. 
The news has been nothing but updates about the virus: rising cases in New York, other states becoming hotspots, and our local numbers still climbing into the thousands, but the past few days have been different. There are country-wide protests — yes, protests — to reopen the country, even though there has been little to no improvement in cases. 
On Tuesday, the Charlotte Observer covered a protest in Downtown Raleigh, with signs reading "Quarantine is Tyranny" and "My Rights are Essential". Now this is where this article may get a little bit ugly — I think these people are being ridiculous. 
Before you start grabbing pitchforks and torches, please hear me out. I was one of these people in early March. I felt that as long as I took precautions to keep myself safe, then I should be able to go see my friends before the impending shutdown. I thought "hey I'm a healthy young person. I'm not going to die from this stuff, so I don't need to worry." That mentality is incredibly dangerous and puts any family at risk: especially when recent research shows that some people can carry Coronavirus and show little to no symptoms. 
The idea is horrifying: Both my mom and my sister are at risk with their asthma, and my grandparents were already at a high risk. 
I felt guilty and incredibly selfish, for I had put my wants over the safety of those closest to me. Even to people who weren't close to me were impacted by my presence, a huge spider web connects everyone, especially right now. Now this is where these protests fit in: they shouldn't. 
It's sending shockwaves through the web — people fear to leave their homes because of those who aren't taking the necessary precautions. I fear leaving my own house without a mask and some hand sanitizer, because I know every person I interact with, I'm risking exposure to my friends and family, along with anyone else I cross paths with. 
Logistically, opening salons and restaurants during this time would be a horrible idea; enforcing social distancing in those areas is nearly impossible. I'm not going to pretend that I know all the facts and curves and numbers, but I do know people. If people aren't being vigilant with social distancing now, there's a low chance of enforcement  when shops open again, though I will admit I can't speak for everyone when I say that. Those business owners had to make a huge sacrifice: they had to let their passion sit dormant, to protect their workers, patrons, and themselves. It's not like they don't want to be open for business, but it would put an insane amount of people in danger. Signs like "I need a haircut" and "it's my right to work" are infuriating, because they are willing to put their wants over another person's safety. Furthermore, most of the protestors have no masks or gloves during their demonstrations — a huge health risk, especially in a crowded area. Those who do look like hypocrites: they're willing to acknowledge the fact that they can catch the virus, yet continue to scream for services to open once more. 
I can't wrap my head around it. These protests are completely counter-intuitive and have the capacity to make the curve spike even higher, instead of flattening it. The sooner we stop acting selfish and realize how dangerous this virus is, the sooner we can go back to normal. Until then, these protesters are slowing down progress, and can even lead to a predicted second wave, which would be catastrophic.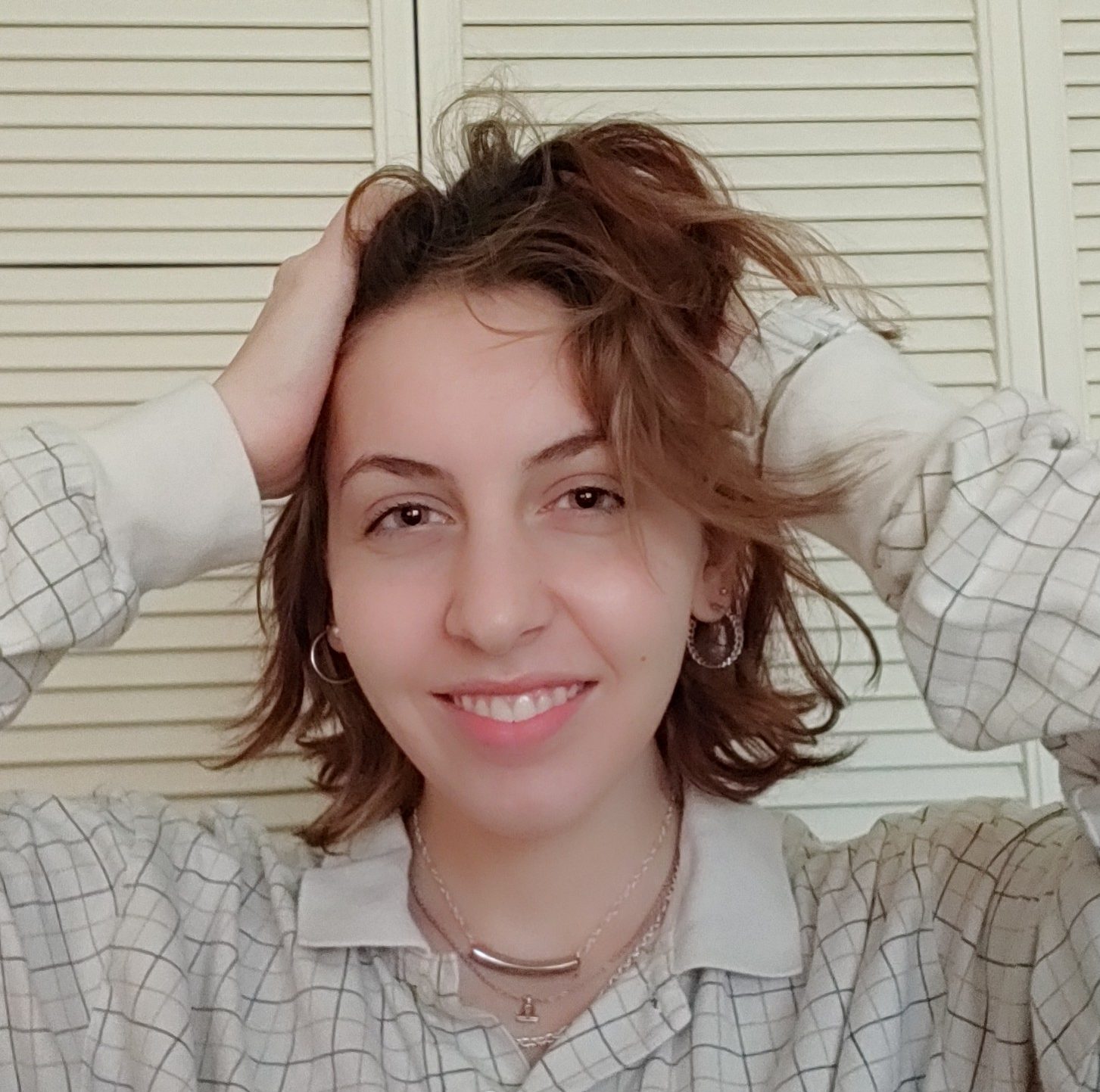 Hi! My name is Ellie and I'm a senior editor, trending editor, and print editor for The Mycenaean. I am also a second degree blackbelt at Triangle's best karate, floral assistant, and a self-proclaimed starving artist.  Just a chaotic libra whose only personality trait is how often she dyes her own hair