Ender's Game, written in 1985 by Orson Card is a fascinating book that I have enjoyed reading in my recent free time. The novel focuses on young Andrew "Ender" Wiggen and his journey as he goes through hardships no one should have to face. In this future universe, there are highly intelligent and capable children sent to a battle school in space to train and eventually take part in the war against the evil buggers.
The storyline leads readers through many twists and turns, with new challenges constantly thrown at the protagonist. A good book allows readers to connect and develop strong feelings for the characters, which is something the novel definitely achieved. For example, it is easy to immediately dislike Ender's mean older brother Peter while his sister is full of love and compassion, and readers become invested in their stories.
Well-written, engaging, and exciting, Ender's Game is a good choice for preteens to adults. However those who are not a fan of fantasy and sci-fi genres may not like it as much, and there are also some more difficult concepts involved that take a little more thought to understand them, like null gravity and the concept of space travel.
Many themes and life lessons show up as the story progresses. There is this conflict between morality and survival — it is against good morals to make children fight one another but thought necessary to make them stronger, so that then they can fight and save humankind. There is a lot of sadness and desperation, but like in real life, even in difficult times happiness can be found. As Ender pushes through all sorts of situations with no rescue, he has to resort to violence at times and tries to cling onto the part of him that just wants peace.
While we do not face the same trials as Ender and the other characters, there are definite issues people can relate to. Even though this fiction world is much different than our lives, the author found a way for the story line to connect with readers, something that is very important.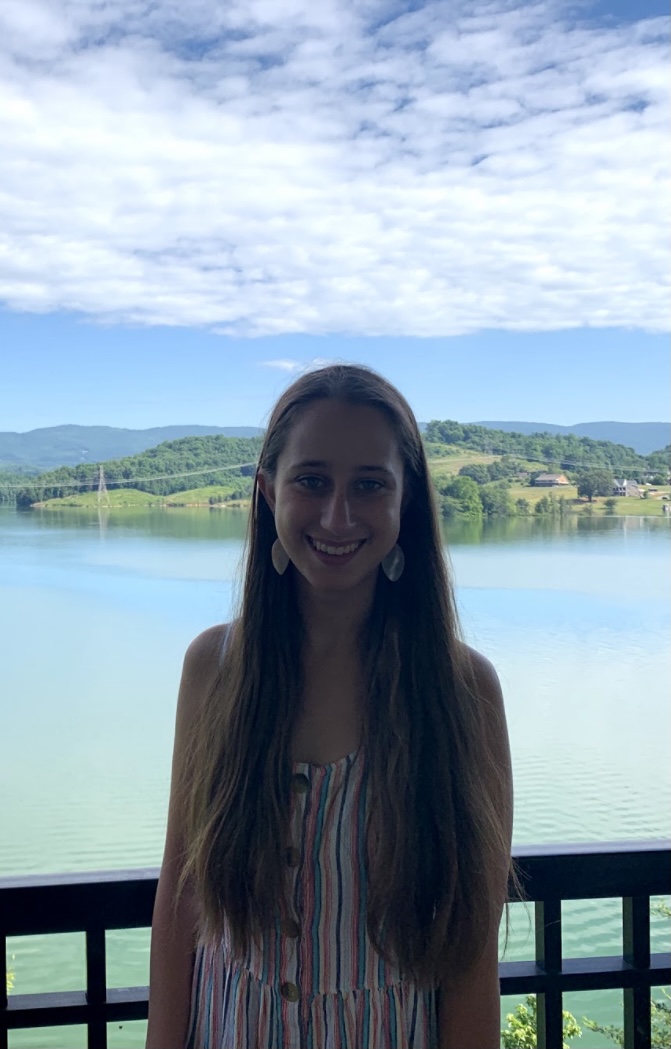 Hi! My name is Gretchen and I am a senior editor and SEO editor for The Mycenaean. I love to travel and listen to music.